Santa Clarita Diet Season 3: Netflix Renewal Status and Release Date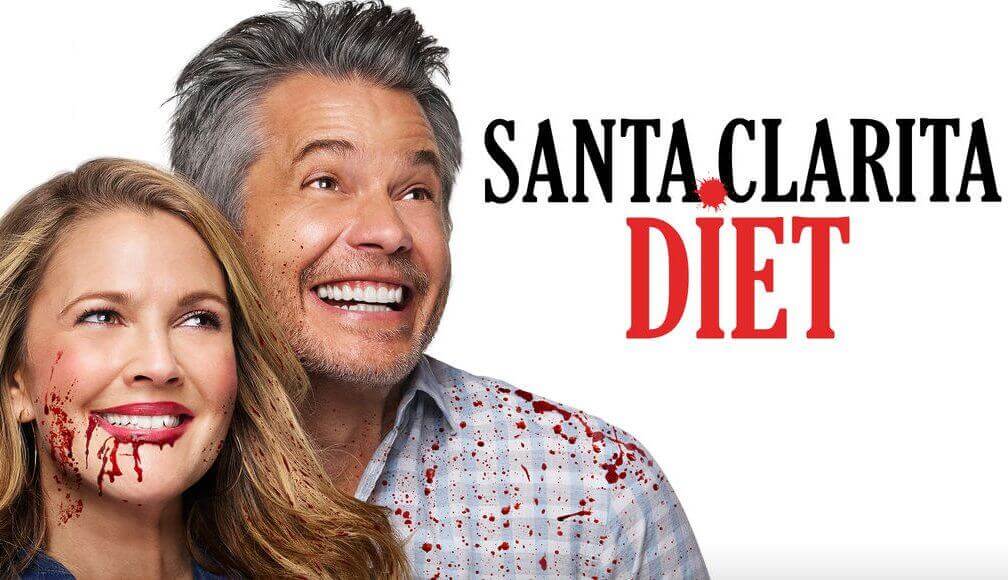 The second season of the popular Netflix Original Santa Clarita Diet has just been released, over a year after we were greeted with the first season. This is great news for all the huge fans of this show who we have no doubt will be already stuck into the new 10 episodes. Below we will be taking a look whether a season 3 has been confirmed and when it will be coming to Netflix.
Season 2 came with even more gore and humor than the first season with both Drew Barrymore and Timothy Olyphant returning to their roles of Sheila and Joel. Sheila continues to deteriorate and become more aggressive leading to multiple climaxes during the second season.
Naturally, given there were only ten new episodes in season 2, the chances are you've probably already finished. In which case, that'll likely lead you to the question as to whether or not season 3 will be happening and if so, when it'll be on Netflix.
Season 3 Renewal Status
Official Renewal Status: Not Yet Renewed (Last updated: 03/24/2018)
As of the time of writing, a third season hasn't been confirmed. With that said, there are several indications that the show will indeed be coming back for a third season.
To begin with, the series once again wrapped up with a big cliffhanger. We won't go into details but it sets up more adventures nicely. Add to this the popularity of the show too. As of the time of writing it was breaking into the top 100 of IMDb which is no easy feat.
As for when we'll hear about the renewal, it's likely it'll be in a couple of months from release which would mean we'd hear about the third season during the summer.
When will Season 3 of Santa Clarita Diet be on Netflix?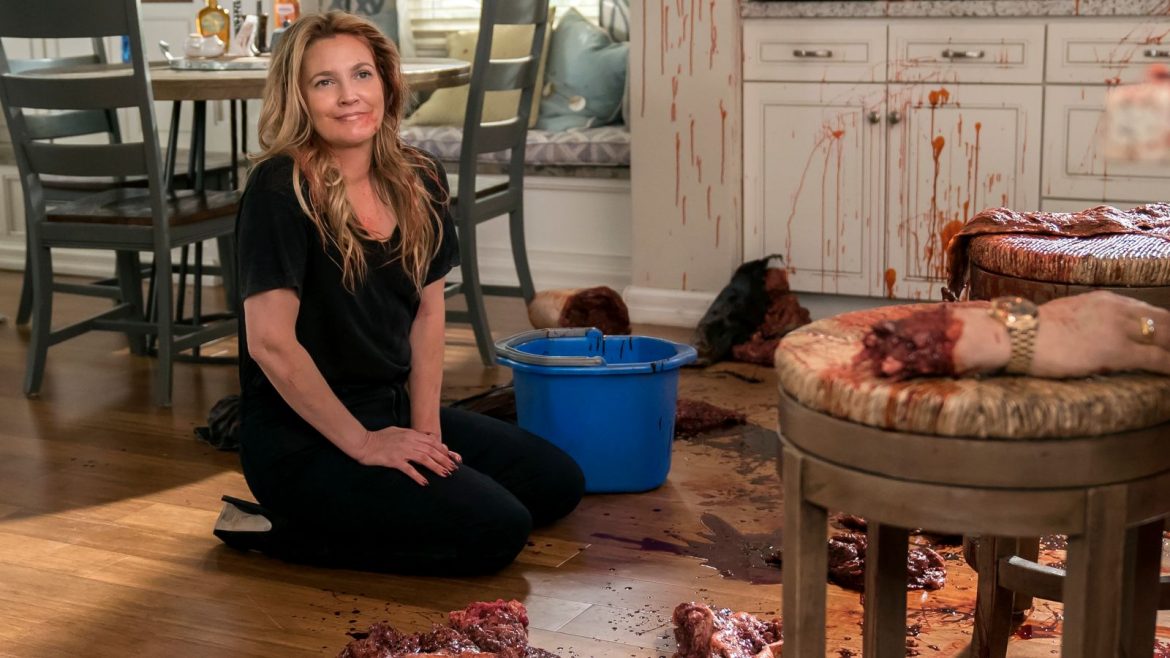 As for a release date, Netflix has so far released a new season on an annual basis although it's not released in the same month. Season 1 dropped in February 2017 whereas season dropped a year later but pushed into late March. If those trends continue it's likely we'll get season 3 of Santa Clarita Diet streaming on Netflix in April 2019.
Of course, Netflix could opt to do what it's done with other comedy series on Netflix and split it into two. In which case, we may get new episodes by the end of this year.
Now it's over to you. Do you want to see Santa Clarita Diet return for a third season on Netflix? Let us know in the comments down below.