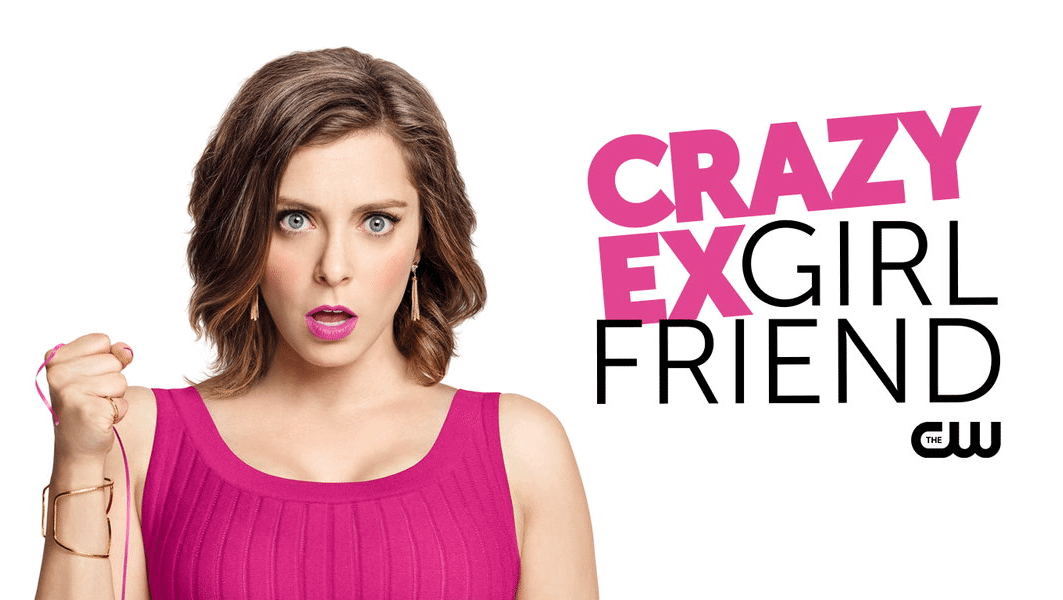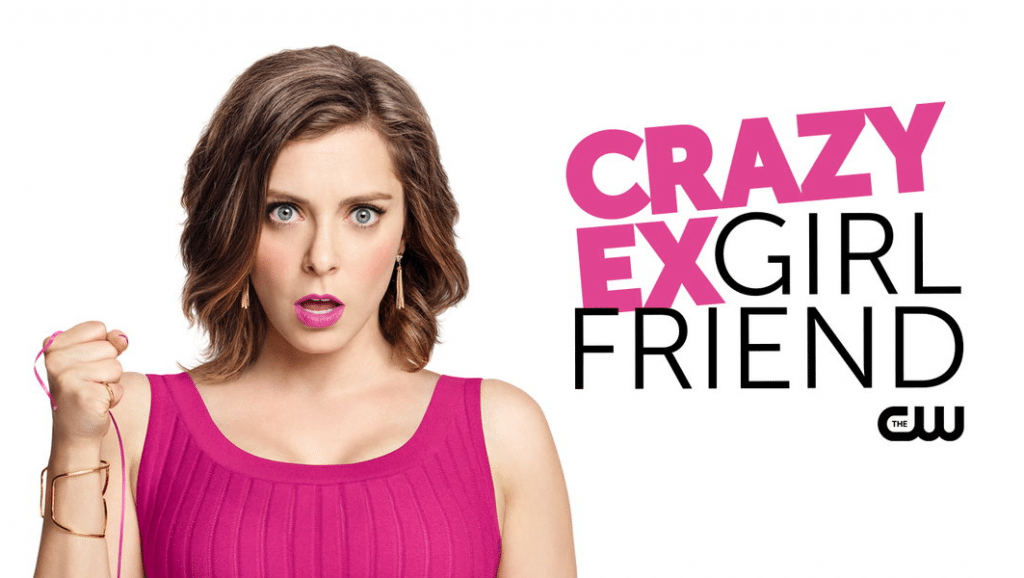 We've got the release schedule for The CW's Crazy Ex-Girlfriend season 2 on Netflix and for some regions, you'll be getting episodes on a weekly basis just shortly after they air. For those who have to wait, we'll be looking as to when you'll be able to stream season 2 on your region.
The second season, due to release on October 21st 2016 on The CW will be coming off the back of a very strong first season seeing it win multiple Emmy's as well as a Golden Globe and a Television Critic Award too. The romantic musical comedy, starring Rachel Bloom as the shows star, Rebecca bunch is a lawyer with a few issues and is about her moving from New York to California to win back her old boyfriend.
The first season of Crazy Ex-Girlfriend arrives fairly early onto Netflix in 2016 with the US getting it on July 3rd, 2016 and the UK getting it a couple days early on July 1st. This goes against the usual CW release timetable which sees their fall content get added to Netflix the following fall. Season 2 has been confirmed to have a few episodes less than season 1 bringing the number down from 18 to 13. This means there'll be a shorter season length which may impact when we get the new season too.
https://www.youtube.com/watch?v=ImCSjD3vXi8v
Article Continues Below...
For those in the United Kingdom as well as some other Netflix regions, exclusive rights have been secured for the show meaning not only will it now be exclusive to Netflix in those regions, it also means new episodes will be added 24 hours after release in the US. Season 2, episode 1 will be released on Netflix on October 23rd 2016 in the UK and that's expected to be a weekly release for the following 13 weeks. We'll have a full schedule up soon.
For those in the US, we've got two predictions for you. As part of a brand new deal with The CW, Netflix will be getting some of their shows available just a few weeks after they finish. That means we think you could see Crazy Ex-Girlfriend season 2 on Netflix as early as March/April 2017 but if that falls through, we suspect it'll arrive again in July.
Note: this is based on previous evidence of release dates and isn't confirmed by Netflix themselves.