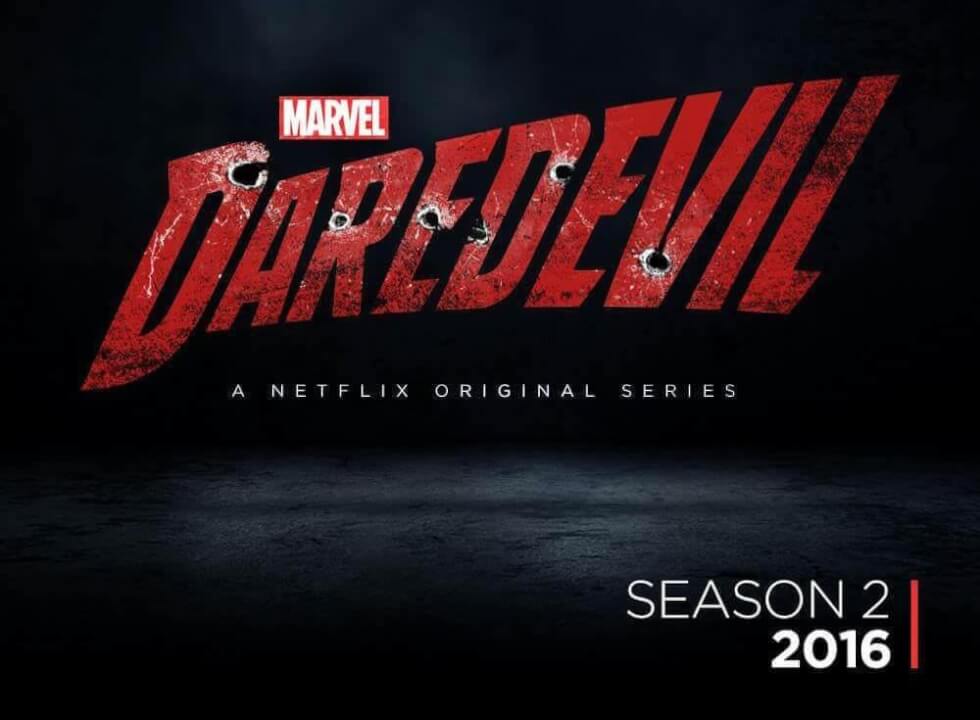 Rejoice Daredevil fans as it's been announced that Daredevil will be getting another season. The news comes after it was announced that had beat out House of Cards becoming the fans favourite Netflix Original with an average rating of 4.6 out of 5 which is pretty rare.
The overwhelming fan reception along with a great critical reception has catapulted one of the arguably most boring Marvel characters into stardom. Charlie Cox took up the role as Daredevil who has heightened senses since going blind at an early age.
The first season acted as the first chapter in three Netflix Originals series due to release over the next few years ultimately leading to a mashup with all three of the characters in another series called 'The Defenders'.
https://www.youtube.com/watch?v=iI2JWIN1zMQ