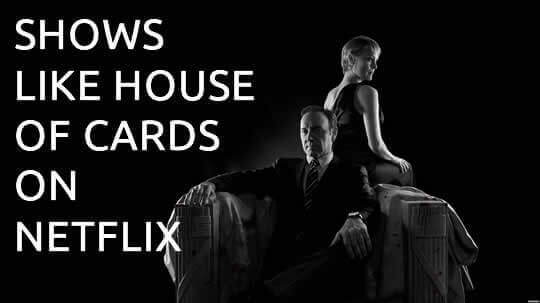 It's tough to find TV series like House of Cards since it's so unique!  But we've looked into the world of political intrigue on Netflix and come up with some suggestions that might interest you.  Politics from day to day is pretty dull stuff but when it kicks off, boy does it kick off.  Some of the nastier antiheros on Netflix can be found here…
House Of Cards (BBC Original)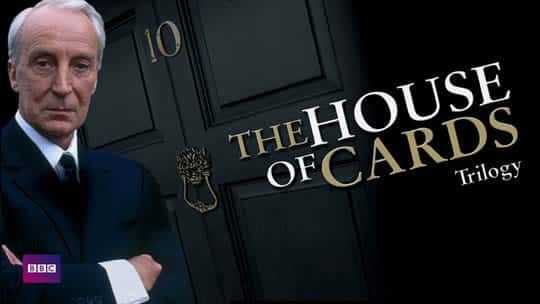 Francis Urquhart (who give the FU to Frank Underwood) sets out to get to the top through his own evil means after being passed over for promotion.  Using every piece of evil, including murder, FU knows no limits.  This was the original series that spawned the Netflix remake.
Boss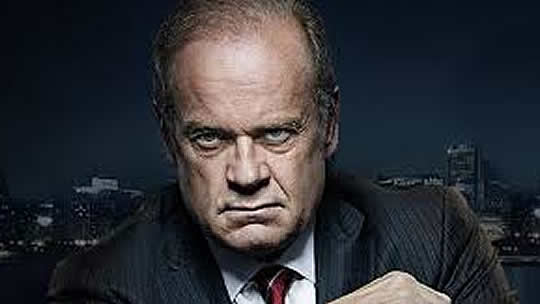 Kelsey Grammer stars as Chicago mayor Tom Kane, another politician who will go way beyond the law to further his interests.  I doesn't help that he has dementia but hasn't told anyone. Grammer won a Golden Globe for his performance.
The Kennedys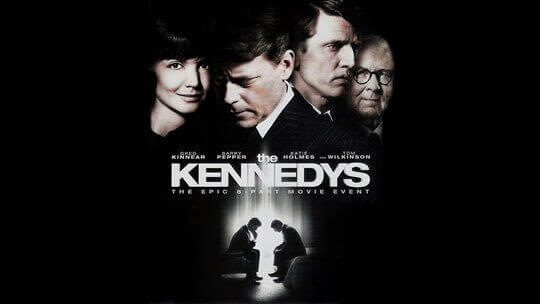 The story of the Kennedys from the egocentric father and his sons paints a picture of one of the most turbulent periods of the modern age. The Bay of Pigs, the Cuban Missile Crisis, the civil rights struggle, the mob connection all come to life in this dramatization of the true story,
Political Animals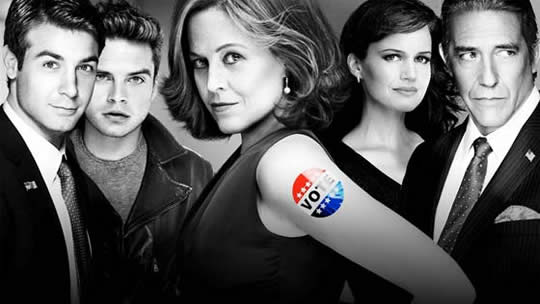 Sigouney Weaver stars Elaine Barrish, an ex first lady. Barrish iss elected Governor of Illinois and runs for the Democratic nomination for President. Two years later, she's Secretary of State coping with State Department issues while trying to keep her family together.
The Borgias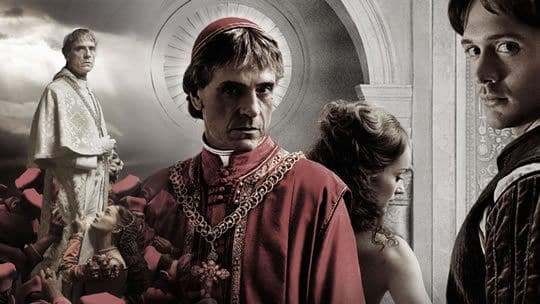 It is argued that the Borgias invented modern scheming politics. The series follows the Borgia family to the pinnacle of the Roman Catholic Church and their fight to gain power through bribery and corruption.
Lines of Wellington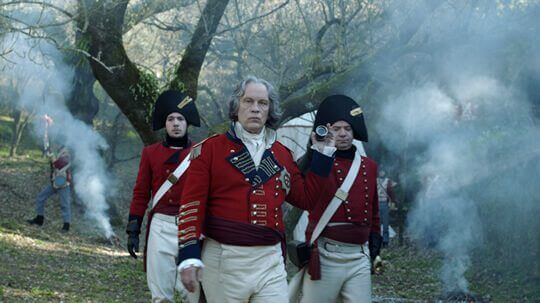 The politics of war and it's effects on every level of society are examined in this critically acclaimed drama. John Malkovitch stars as the Duke and the series is blessed by exceptionally high production values.