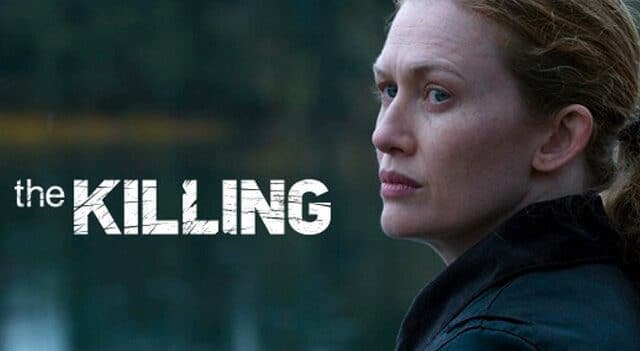 If you've enjoyed The Killing and are looking for the next crime series to watch, we have some ideas for you. And it's an international collection that includes offerings from the UK and Norway. Since The Killing was first conceived in Scandinavia it seemed like a good idea to maintain that theme to a certain extent.
Criminal Minds
Criminal Minds is an American police-procedural TV series which follows a team of profilers from the FBI's Behavioral AnalysisUnit. The BAU is part of the FBI National Center for the Analysis of Violent Crime. Criminal Minds is different to many procedural dramas in that is addresses profiling the criminal rather than the crime itself. The plots will keep you thinking and guessing and there's plenty of physical and mental action. We think Criminal Minds has more depth than CSI but judge for yourself.
Peaky Blinders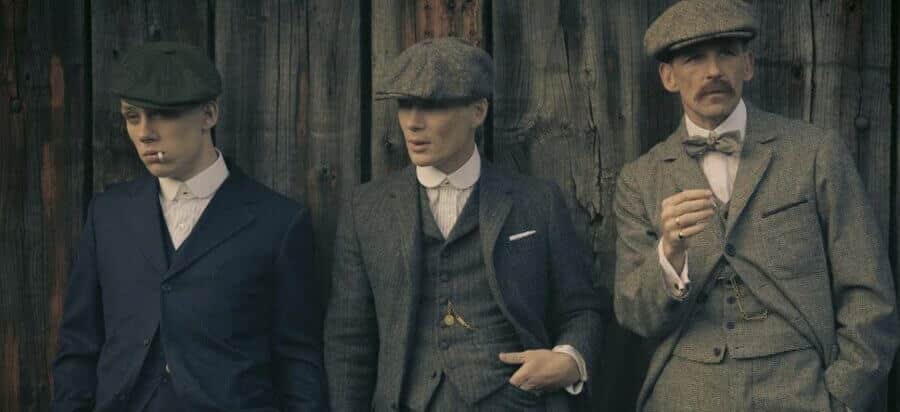 Peaky Blinders is a British historical gangster family epic set in Birmingham, England in 1919, just after the First World War. The story centres on the infamous Peaky Blinders gang and their ambitious and highly dangerous boss Tommy. The attention to detail, the costumes and the sets, are all created to the highest standard. The quality of acting is as good as you'll find in any prime-time British drama. The second series is set two years after the first and follows the Shelby family as they expand their empire. We think this compares well with the US Made crime dramas.
Lilyhammer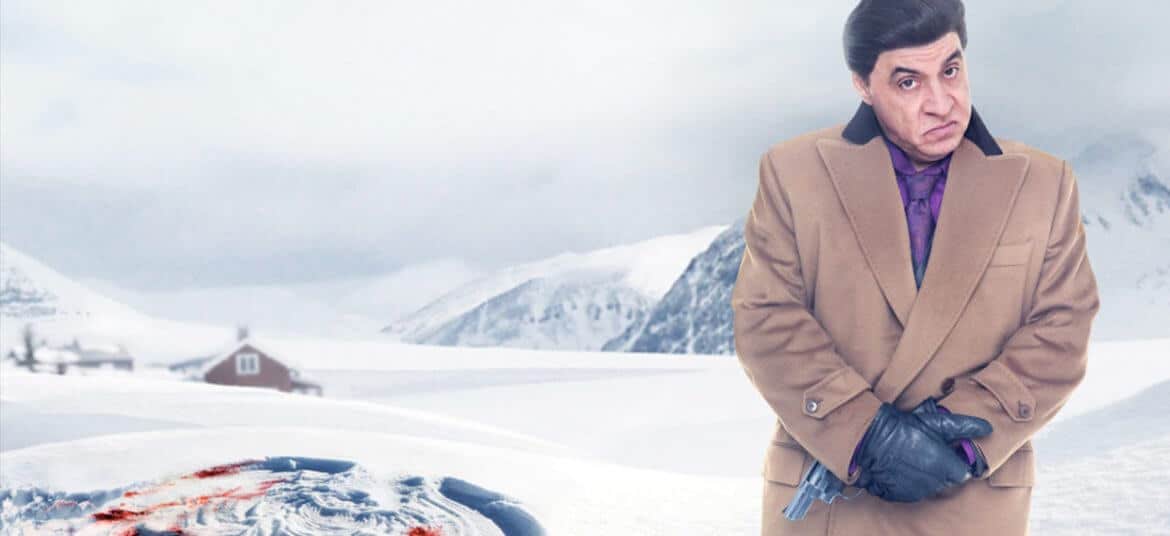 Lilyhammer brings together the excellent crimes series that have been coming out of Scandinavia and American crime. Frank "The Fixer" Tagliano is a New York gangster trying to start a new life in isolated Lillehammer in Norway. But the transition from being a feared and respected gangster to becoming an unemployed immigrant in Norway is not that simple. The series is subtitled so if that's not your thing, move on. But Lillyhammer si definitely worth a try.
Lie to Me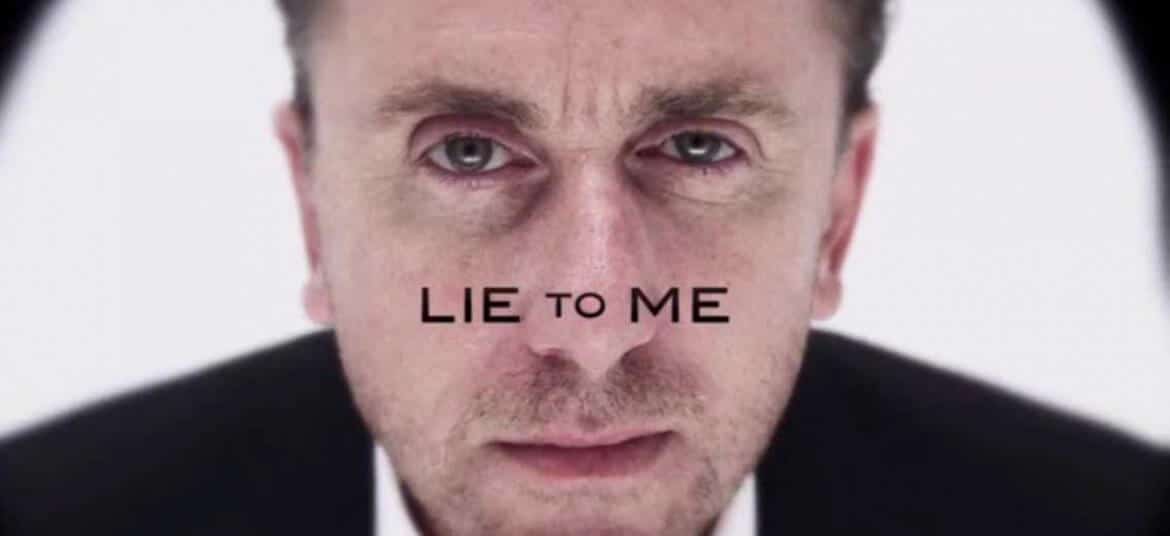 Lie to Me is another American crime drama television series that explores the minds of criminals rather than the crimes themselves. Dr. Cal Lightman (Tim Roth) and his colleagues in The Lightman Group attempt to reach the truth through applied psychology, interpreting microexpressions through the Facial Action Coding System and body language. A bit heavy? Not really. This is an intelligent show that will get you hooked from the start.
Boss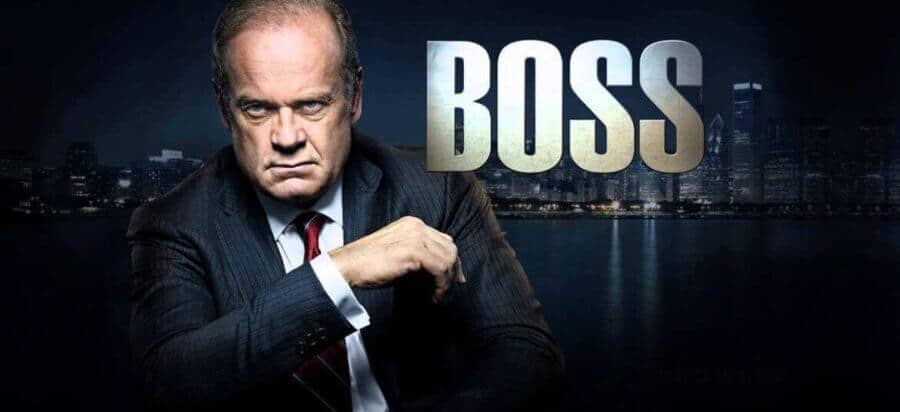 Boss is an American political drama television series that follows Tom Kane, the Mayor of Chicago, who has recently been diagnosed with dementia. Determined to remain in charge, Kane conceals the disease from everyone around him except his own doctor and those around Kane are too busy with their own lives to notice anything unusual. Since we loved Kelsey Grammer in both Cheers and Frazier we had to include this excellent series. His move from comedy to drama is immaculate.