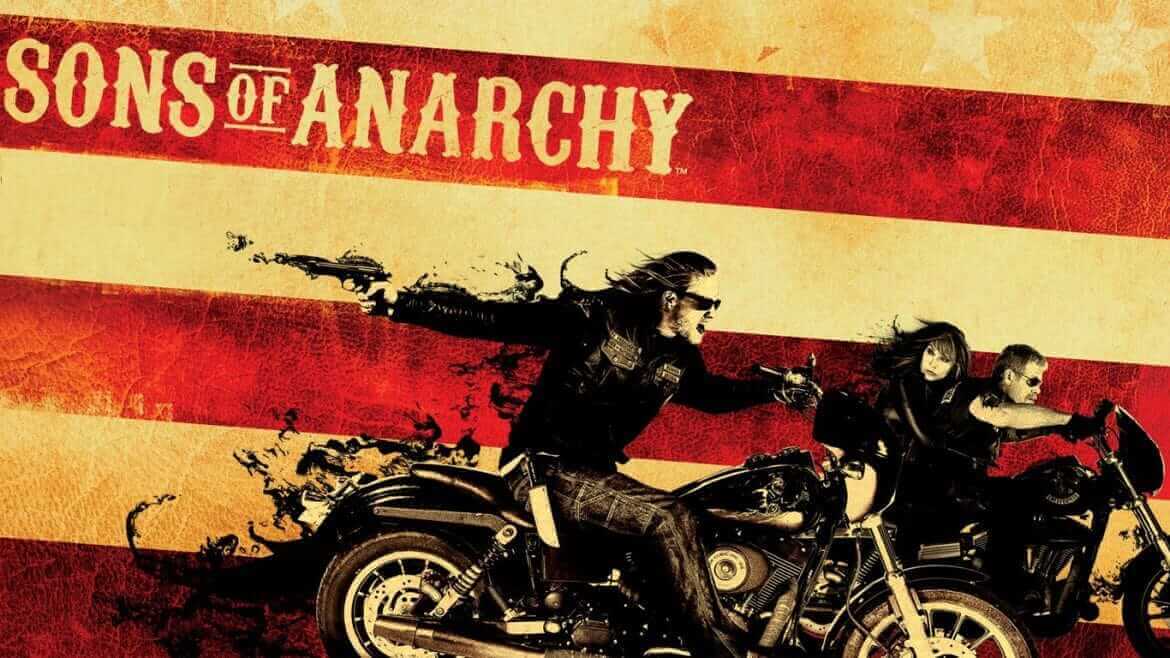 All seven seasons of Sons of Anarchy could be leaving Netflix should FX and Netflix not come to a special arrangement to keep the series streaming on Netflix, it will leave forever. We'll look into when the series will likely leave Netflix plus a bit of detail behind the departure.
It is worth noting that Sons of Anarchy finished back in 2014 so you've had plenty of time to watch the entire series but that won't be much solace for those that watch the show on loop. It also has acquired more relevance recently thanks to the fact that FX has announced a new spin-off series for the show is due to come out soon.
https://www.youtube.com/watch?v=pFQaDMD8Ygo
Article Continues Below...
---
Fox/FX Recap
In case you haven't been following the leaving Fox shows, we've already seen Prison Break, American Dad, Family Guy, The League and many more shows leave Netflix and most have moved over to Netflix rival, Hulu. This will continue into the future with It's Always Sunny in December as well as the remainder of Family Guy soon too. Fox and Netflix couldn't come to an agreement over the summer to keep their shows streaming on Netflix.
---
When will Sons of Anarchy Leave Netflix?
No official date has been given for Sons of Anarchy's departure but we can hazard a guess. Most Fox/FX shows have been leaving around the time or shortly before the series comes up for renewal. In the case of Sons of Anarchy, new seasons used to arrive on Netflix every March/April every year. So it'd be wise to expect Sons of Anarchy to leave in early 2018 possibly in March/April 2018.
---
Could Sons of Anarchy be renewed?
In theory, Netflix could come up with the funds to renew this show in a special case. We've seen it with American Horror Story which was scheduled to leave and seemingly saved shortly before the first season was due to expire. With that said, American Horror Story arguably has a bigger audience and even more important than that, it's still in production with new seasons on the way whereas Sons of Anarchy has been off the air for three years.
Are you sad Sons of Anarchy will likely leave Netflix? Let us know in the comments.