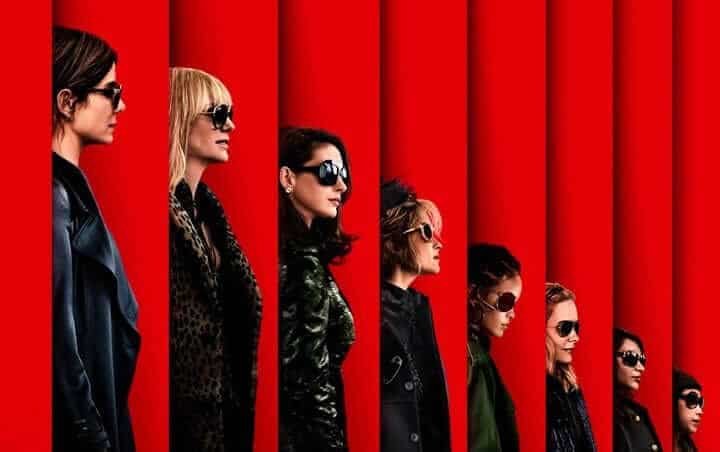 Awkwafina, Cate Blanchett, Sandra Bullock, Anne Hathaway, Sarah Paulson, Helena Bonham Carter, Rihanna and Mindy Kaling are brought to together for Oceans 8. Wow. The acclaimed Oceans franchise – Eleven, Twelve and Thirteen – was visited by Julia Roberts and Catherine Zeta-Jones but was otherwise a vehicle for a very male and very stellar cast. The move to an all woman cast has shades of Ghostbusters but is a rare thing. And let's play count the Oscars…
The movie tag line is "Every Con Has It's Pro's". This is pretty tacky and, like all good tag lines, tells us nothing about the plot. This has been kept under wraps and it's unlikely that much will escape before the cinema launch in June 2018.
The previous Oceans movies have all made it to a Netflix stream in the past so it's reasonable to hope that Oceans 8 (we wonder why they use the number not the word) will appear in the future. In the meantime, we take a look at what the assembled cast currently have streaming on Netflix.
Awkwafina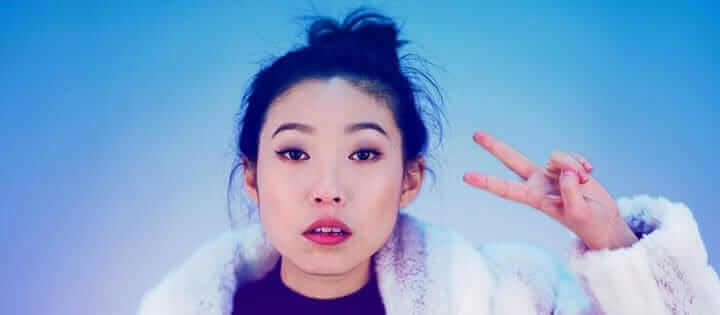 Awkwafina is the stage name of Nora Lum and she hails from New York. Awkwafina started her career as a comedian, a rapper and a songwriter. She has written a book, appeared on MTV and has her own talk show. The name Awkwafina is of her own creation and stems from what she considers to be an awkward personality!  Having appeared in the Bad Rap (2016) and the coming-of-age comedy Dude (2018), which are both streaming on Netflix, Oceans 8 is her first major role. Expect to see much more of her in the future.
Cate Blanchett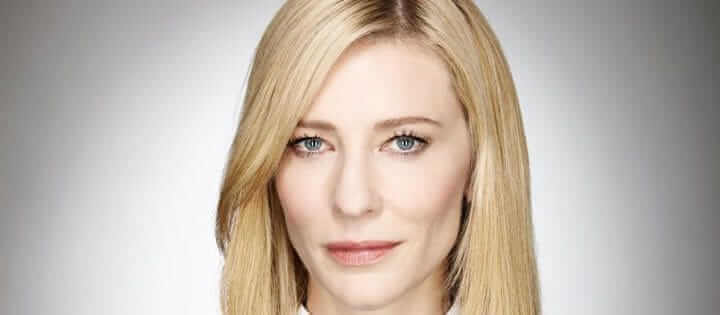 It's hard to believe that Australian Cate Blanchett only has three movies currently streaming on Netflix. Over her career she's made over 60 films and won two best actress Oscars. Carol (2015) – also starring Sarah Paulson below -, The Life Aquatic (2004) and Babel (2006) are all nice pieces of work – Babel was nominated for seven Oscars – an each is an example at Blanchetts skill in character portrayals.
Sandra Bullock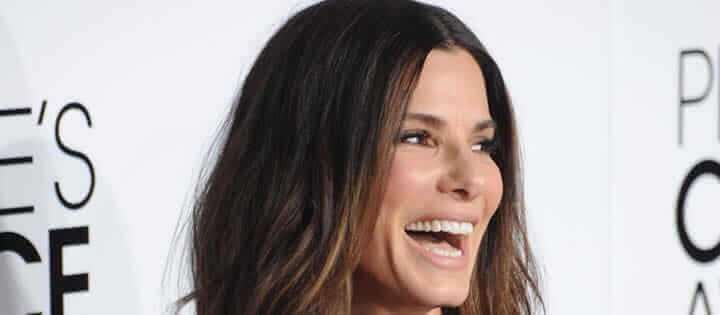 Everybody's darling, Sandra Bullock, is active not only as an actress but also as a producer. She behind and starred in Miss Congeniality (2000) and the sequel Miss Congeniality 2 (2005). Netflix is also streaming While You Were Sleeping (1995) and the lesser known Extremely Loud and Incredibly Close (2011).
Anne Hathaway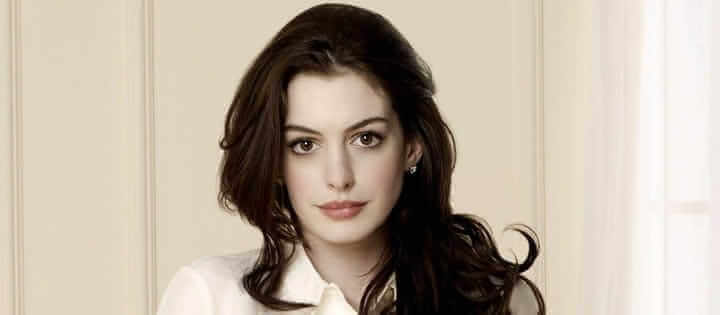 Sadly, Anne Hathaway only has one movie currently streaming on Netflix. Alice Through The Looking Glass (2016) also stars Helena Bonham Carter – see below. Hathaway is another Oscar winner  for her role in Les Miserables. She had to work hard to shake her "Princess Diary" image and finally did so by appearing topless in Havoc and Brokeback Mountain.
Sarah Paulson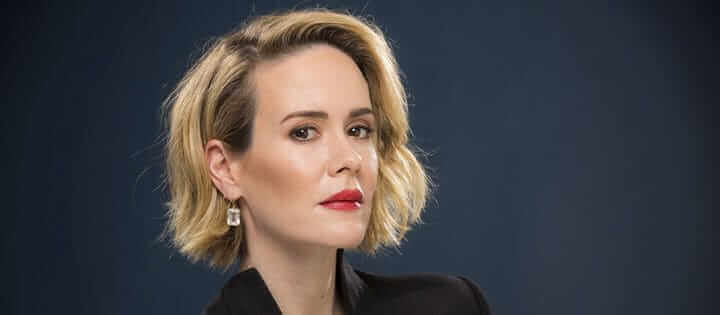 Sarah Paulson tops our list with five movies currently streaming on Netflix. American Horror Story (2016), The People v O J Simpson (2016), Carol (2015) with Cate Blanchett, Blue Jay (2016) and The Runner (2015). Paulson has won a Golden Globe which seems a bit below par for this stellar cast. She won the award for American Crime Story which is streaming on another provider.
Helena Bonham Carter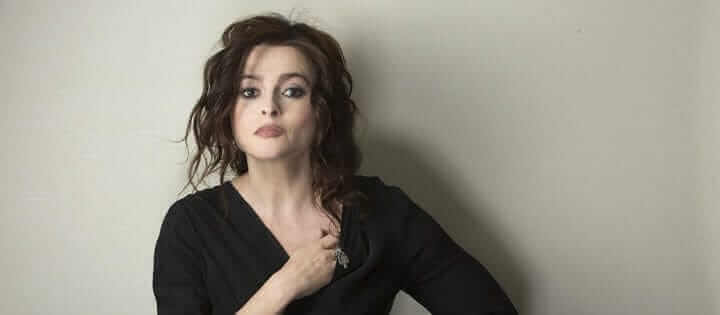 English rose Helena Bonham Carter can currently be watched on Netflix in the hopelessly romantic  Howards End (1992) and Alice Through The Looking Glass (2016). She has collaborated often with Tim Burton to whom she was married and therefore surfaces often in the Netflix offerings.
Rihanna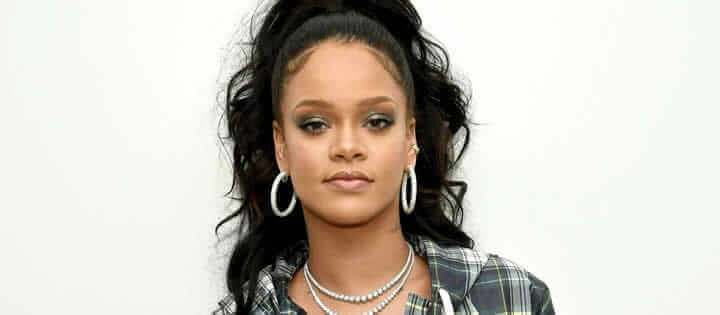 Rihanna is, of course, best known as a singer and is one of the best selling artists of all time. While she has done much TV work over the years, Oceans 8 will be her first major role in a movie.
Mindy Kaling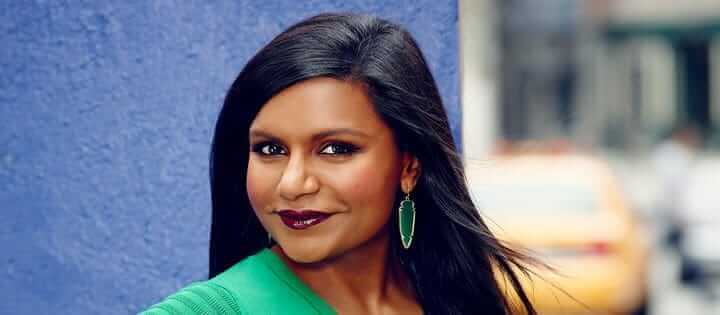 Mindy Kalling is another actress making the break from TV onto the big screen in Oceans 8. Kalling is best known for her role in The Office (2005-2013).