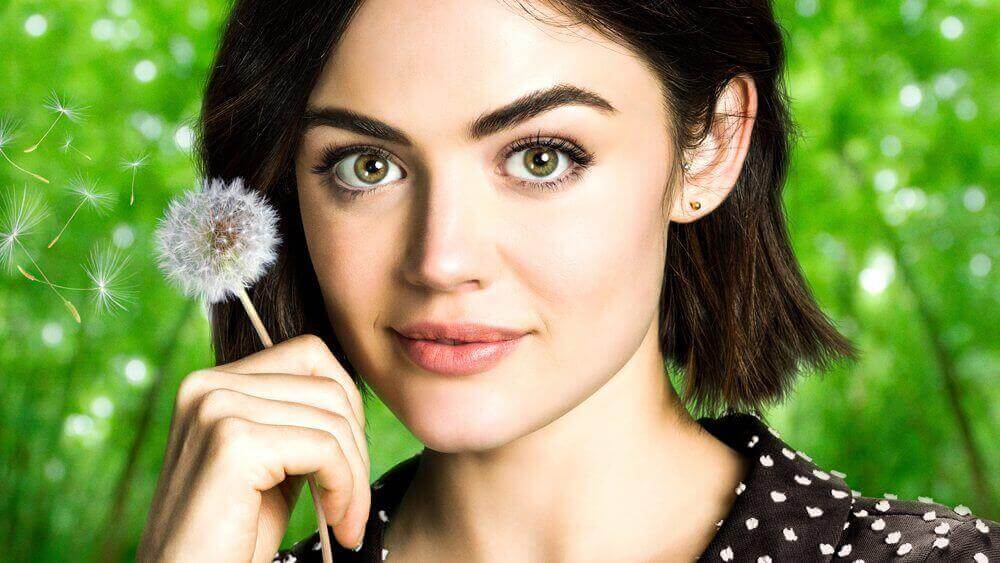 Season 1 of The CW's Life Sentance will be almost certainly coming to Netflix in June or July 2019 at least in the United States. Here are the full details of the show including its release schedule and whether or not it's coming to other Netflix regions too. 
The new series comes from the creator of Scrubs sees Stella (played by Lucy Hale) discover she has cancer but then discovers years later that she is cured. She and her family have to then deal with the fallout from the verdict.
The show is what you'd expect from a teen comedy-drama from The CW so if you like Jane the Virgin or Crazy Ex-Girlfriend this should already be on your radar.
Article Continues Below...
New episodes air on Wednesdays and began on March 7th and is due to wrap up on The CW on June 15th.
https://www.youtube.com/watch?v=s_6u0BBCS_8
As for its Netflix release date, the US Netflix now gets CW titles early thanks to a deal struck in 2016. In the deal, Netflix gets new series from The CW added around a week after they finish airing.
That means we're expecting season 1 of Life Sentance to drop on Netflix in late June or early July 2018.
As for other regions, most will have to wait until October to see if they get the new show. Unlike the US, shows from the network are dealt with on a case by case scenario.
Will there be a season 2?
As of right now, there's no season 2 planned and there has been rumblings that the show wouldn't get renewed for a second series. The ratings for the show hasn't fared well so far this season which is probably why The CW moved its airtime.
If it is renewed, you can fully expect it to arrive on Netflix next year too.
Are you looking forward to watching season 1 of Life Sentence on Netflix? Let us know down below. For a full list of The CW titles coming to Netflix check out our exclusive guide.