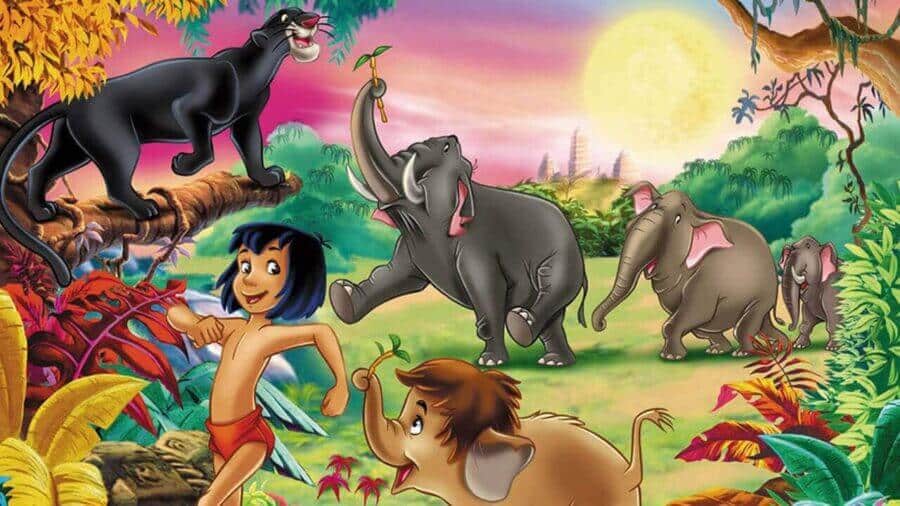 Netflix's first attempt at recreating The Jungle Book has been met with a mixed response. Mowgli: Legend of the Jungle is now on Netflix but if you're wanting to watch Disney's versions, can you do so on Netflix? Here's a look at whether The Jungle Book movies and series are streaming on Netflix. 
You'll probably know that Disney has been the main distributor to use the works of The Jungle Book. Of course, anyone is now open to adapt the book as it's now in the public domain. This is because of the original novel its based on is from 1894 and therefore copyright has lapsed on it.
If you're in the United States, you may want to skip right to the end as only one other The Jungle Book title is streaming on Netflix right now.
---
Is The Jungle Book (1967) on Netflix?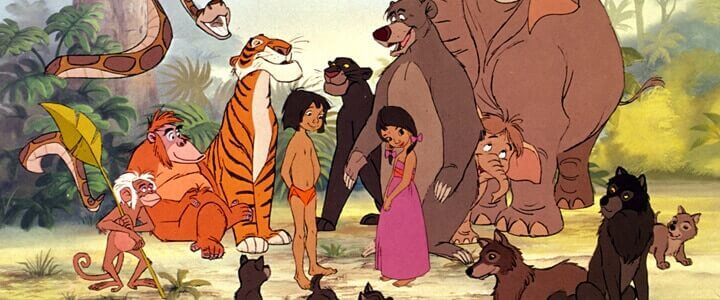 Sadly, the original Disney movie of The Jungle Book and the one probably most are probably the most familiar isn't on Netflix anywhere in the world. The United States Netflix has never streamed this title and as of the time of writing, no streaming home exists for it. As with most Disney titles, you'll probably find it'll end up on Disney+ next year. 
The United Kingdom is streaming the title on Disney Life. Canada and Australia currently don't have streaming homes for the title either. 
---
Is The Jungle Book 2 (2003) on Netflix?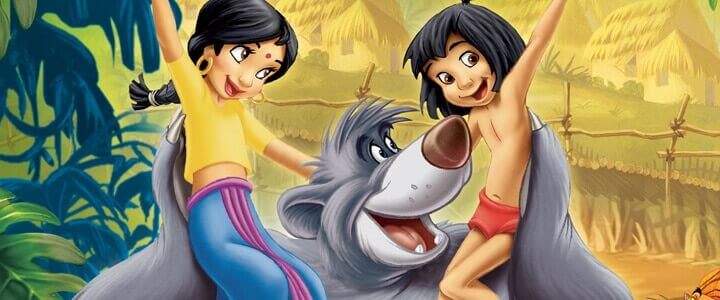 Some regions are streaming the second movie. These include India, the Netherlands and Belgium. 
---
Is the The Jungle Book (2016) on Netflix?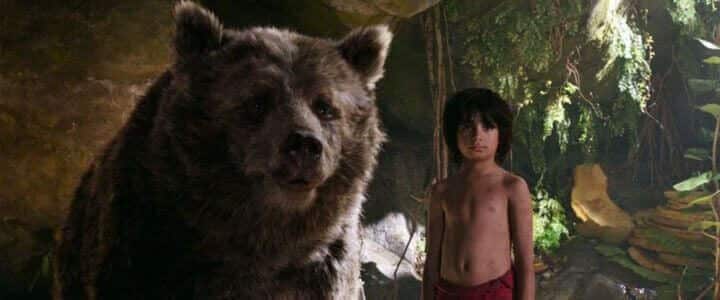 For long-time streamers on Netflix, you'll know that Netflix was streaming the latest Disney iteration of The Jungle Book up until recently. The movie was added to Netflix US on November 30th, 2016 before being removed on May 30th, 2018. The movie has yet to show up on another streaming platform but like the animated title before it, we suspect  it'll end up on Disney+ due out next year. 
The movie is still streaming on Netflix for those in India and Portugal. 
Other Jungle Book Titles on Netflix
The Jungle Book Safari series consisting of 26 episodes is currently streaming on Netflix in Australia, Canada, the United Kingdom and the United States.
The Jungle Book: Mowgli's Story (1998) is streaming only on Netflix in the United States
Of course, Mowgli: Legend of the Jungle is now streaming on Netflix globally. 
Will you be going back to watch the older Jungle Book movies or is the new Netflix movie your favorite? Let us know in the comments.