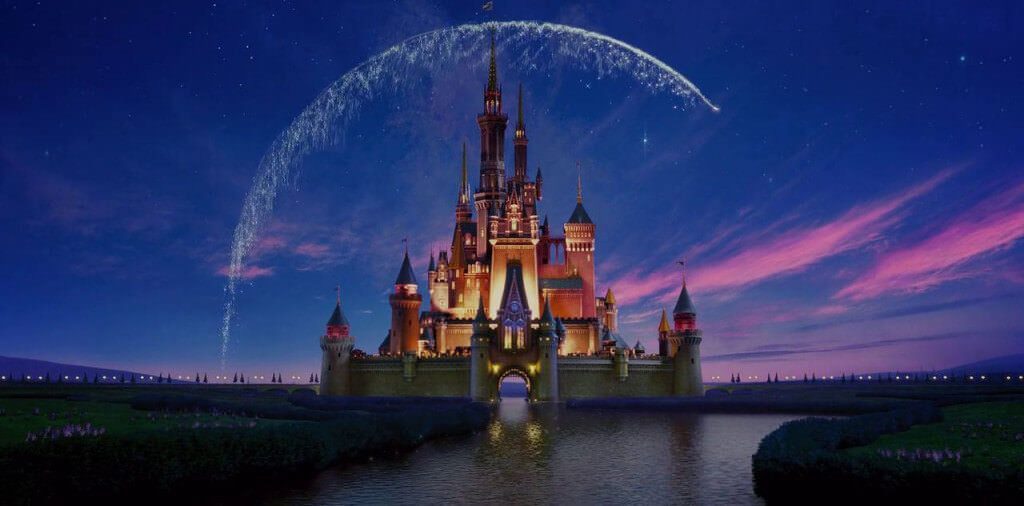 It's been a while since Netflix announced a brand new and extended relationship with Disney in December of 2012 and you'd be forgiven for forgetting about it. The deal announced on the official Netflix blog (which has all but disappeared in recent months) announced a brand new and landmark deal in which Netflix would be getting exclusive content before any other provider.
In the blog post Netflix gave details that it'd be giving its subscribers access to recently released theatrical releases long before they hit the premium cable channels which typically charge on a pay per view basis for brand new content. Time scales on windows between the initial theatre release and it commencing streaming on Netflix is not known but we estimate it'll be the time between the movie release and it launching on DVD platforms.
The blog post also noted that the deal includes Marvel titles too we're also predicting with the recently acquired Star Wars license that we may see some of them pop up too. It also states we'll see plenty of content from 2012 to 2016 from Disney which we certainly have, including a Netflix Original series from Marvel.
Article Continues Below...
---
So now we're a little closer we've done some research on some of the Disney movies that are expected to launch in 2016 – here's what we found.
Marvel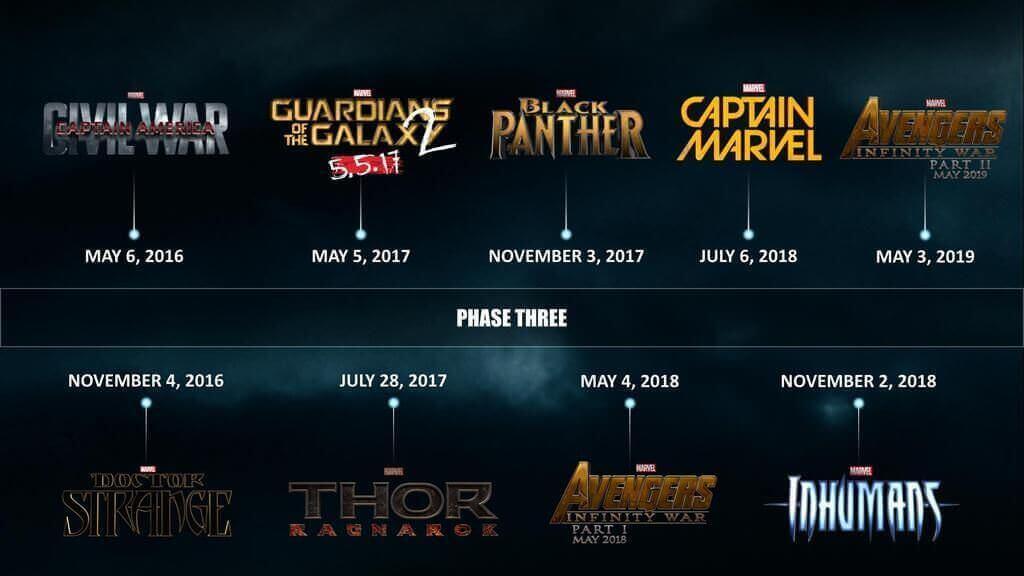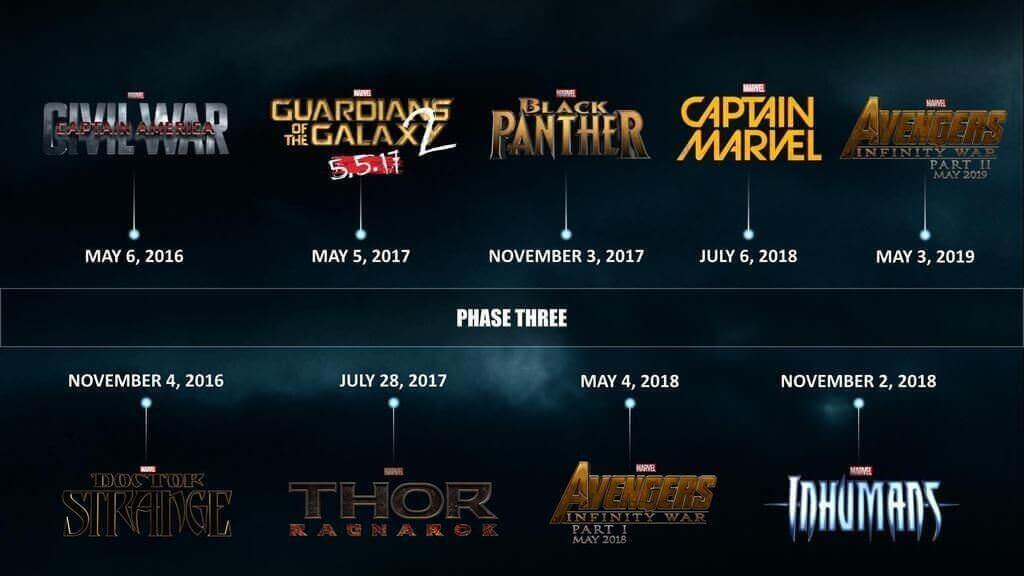 From the graphic above, detailing all of the upcoming Marvel releases up to 2019, you can see two movies are slated for release throughout 2016. The first is the third in the Captain America series which will see Chris Evans once again take the shield in his solo series. November will see Doctor Strange get a debut in the box office.
Pixar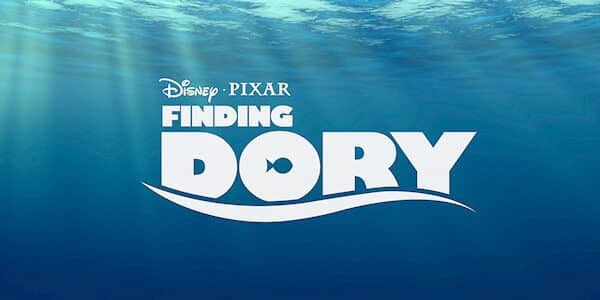 There's only one current Pixar movie known to be releasing in 2016 and that's the follow up to the wildly successful hit – Finding Nemo. The story will act as a spinoff where you'll most likely be looking for Dory, if we had to guess that is! While there's no other firm releases in 2015 we're seeing a new cycle for Pixar movies with one launching in the summer and one in the fall. With Finding Dory launching in the summer we'd put good money being another movie in the fall.
Other Disney Movies
We're not going to list the full amount of known Disney movies to be launched in 2016 but you can find the ones known here. Highlights include a brand new Alice in Wonderland movie, a reboot of The Jungle Book and in the later of that year a brand new Star Wars movie series will begin with Rogue One which is part of the new Anthology series.
---
For full disclaimer a lot of time has past since this deal has announced and the inner workings of it may change so this is only going on us not hearing anything otherwise but assuming it does all go ahead it's going to be an exciting time for Disney fans with Netflix subscriptions in 2016.
[interaction id="5576162061d08a2d4b9c0c15″]