Thor: Ragnarok Will Come To Netflix in 2018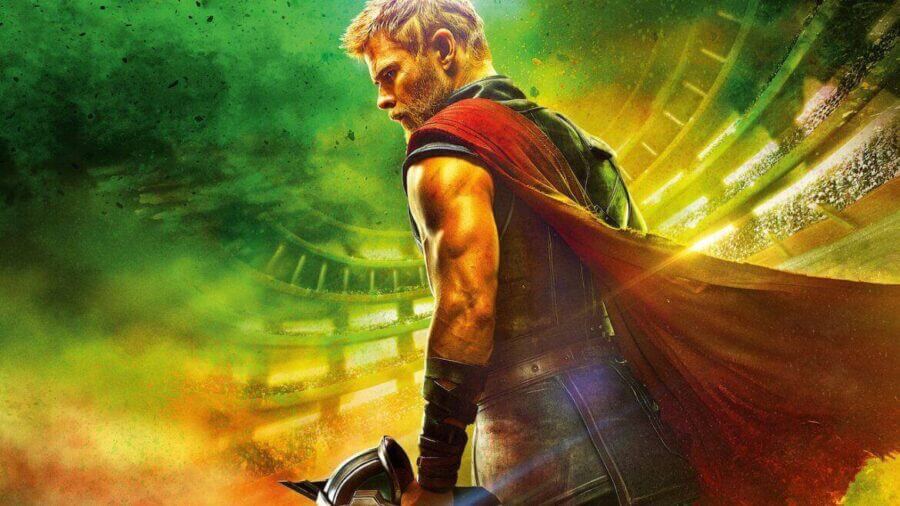 Thor: Ragnarok is Marvel's big fall movie release teaming up Thor and Hulk in the biggest Thor movie to date. Better yet, thanks to the Disney deal struck back in 2014 and enacted in 2016, Netflix will be getting the movie sometime next year.
Article continues below
Directed by Taika Waitit and featuring a similar cast to the previous two Thor movies, this one will feel very different as Earth is no longer a location for the movie. Doctor Strange will also feature as we're now halfway into the third phase of the Marvel Cinematic Universe.
Initial reports show that the movie is the best of the Thor movies and is currently sitting in the mid 70's on Metacritic.
Wait, isn't the Disney deal ending?
You may know that Disney has essentially ended its relationship with Netflix and will result in them pulling all of the new theatrical releases since 2016 away from Netflix. What you may not know is that this doesn't come into effect until 2019 and the original deal was for three years. That does mean, however, that Thor: Ragnarok will leave Netflix in 2019. At this current rate, Thor will be the second to last Marvel movie coming to Netflix as part of the above agreement.
Netflix Release Date
Please note: This only applies to Netflix US
Although the release schedule for Disney, Marvel and Star Wars films haven't been completely consistent. We're able to guess the exact release date of Thor: Ragnarok on Netflix. Previous films have released roughly 7 to 8 months after its initial theatrical premiere. That'd mean in the case of Thor: Ragnarok that it'd arrive on Netflix in May or June 2018.
Will Thor: Ragnarok release in other regions?
Both Netherlands and Canada currently receive regular Marvel movies. Netflix Canada will likely get the movie around the same time as the US above as has been the case for the previous Disney movies. Netherlands is harder to predict but we'll update this post should we get any information.
Are you looking forward to catching the latest Thor movie on Netflix?