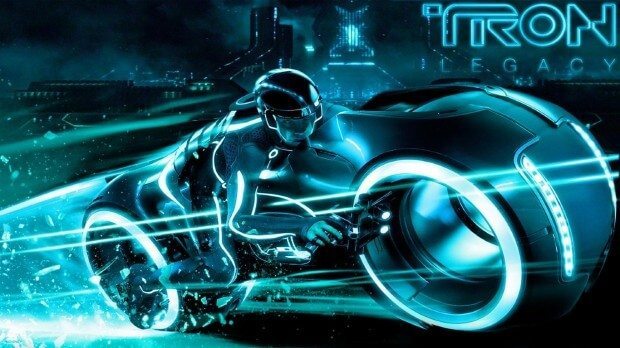 In a teaser trailer which Netflix released yesterday we learnt several bits of information about new movies and TV series that are coming to Netflix UK this month. One of the surprise announcements is that of the Tron reboot which was widely received when it began showing in cinemas in 2010.
Based on the original which was a masterpiece at the time Disney has rebooted to give a legendary world builder the chance to revisit the world of Tron. You can expect stunning visuals, corny scripts and a cracking score from the French duo Daft Punk.
While it's not known when it will be streaming on Netflix UK it will happen before the month is out.