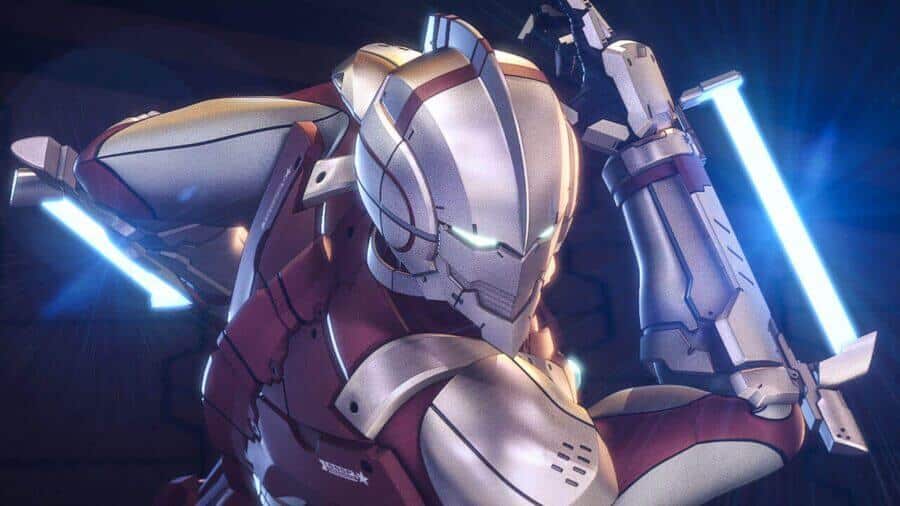 With the release of Ultraman marks the beginning of a series of Netflix animes to look forward to in 2019. More importantly, subscribers will be hoping that Ultraman is renewed for another season. But has Netflix renewed Ultraman for Season 2 and when is the release date? Let's find out.
Ultraman is a Netflix Original anime series based on the manga of the same name. The Ultraman franchise is one of the most influential series from Japan. Such shows like Power Rangers, Kamen Rider, and VR Troopers wouldn't exist with the influence Ultraman had on the Tokusatsu genre.
Many years have passed since the events of the original Ultraman. Now perceived as a memory the legendary 'Giant of Light' is believed to have left earth and returned to his home planet. Shinjiro Hayata discovers that his father was the Ultraman. Taking the mantle from his father Shinjiro becomes the new Ultraman of the earth.
---
Ultraman Season 2 Netflix Renewal Status
Official Netflix Renewal Status: Pending (Last updated: 04/06/2019)
Ultraman was released at the beginning of April, therefore, we aren't expecting an update on the renewal status until May at the earliest.
We're definitely expecting the series to be renewed. Whether or not you know of Ultraman, the franchise is huge and considering the warm reception the series has already received we fully expect to see a second season arrive eventually.
---
How have subscribers reacted to Ultraman?
Suffice to say subscribers love it!
You guys sure are earning your 12.99!!! #ULTRAMAN is so rad 😉 ☺ 🤘🤘🤘

— King Tweetin'hamun (@kingtweetinhamn) April 6, 2019
Never thought I'd be excited to see Ultraman on TV once more.

Felt like a kid again. Thanks Netflix. pic.twitter.com/clnOQClx9d

— firdaus (@fxrdausfauzi) April 2, 2019
Just finished the first season of #Ultraman, really cool and ended on a high note. Definitely recommend it and hope for a season 2. #Netflix pic.twitter.com/z3n8PKO0s6

— Dan2Di2 (@Dan2Di2) April 6, 2019
---
Ultraman Season 2 Netflix Release Date
Animes take a very long time to produce, so unless Production I.G has already begun working on another season we could be waiting a long time.
We're speculating we won't see the second season of Ultraman until of least 2020. This is entirely dictated on when renewal is announced.
---
Would you like to see another season of Ultraman? Let us know in the comments below!