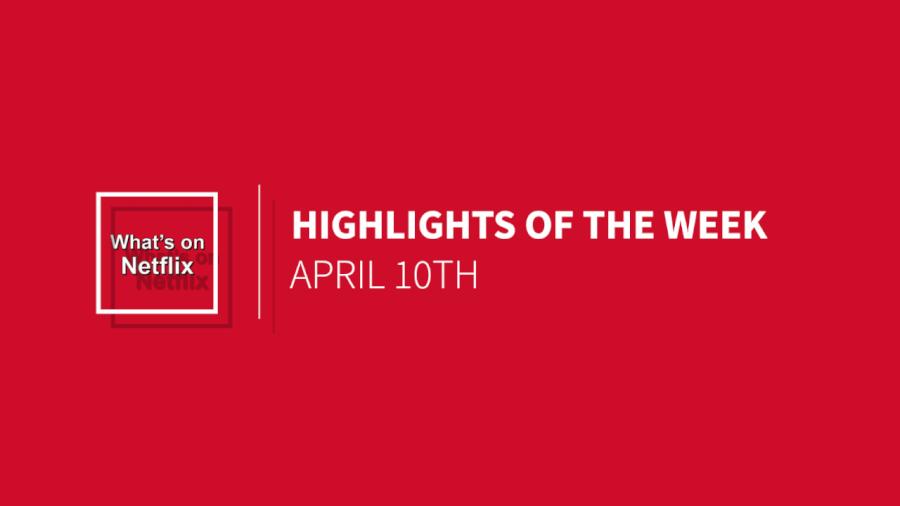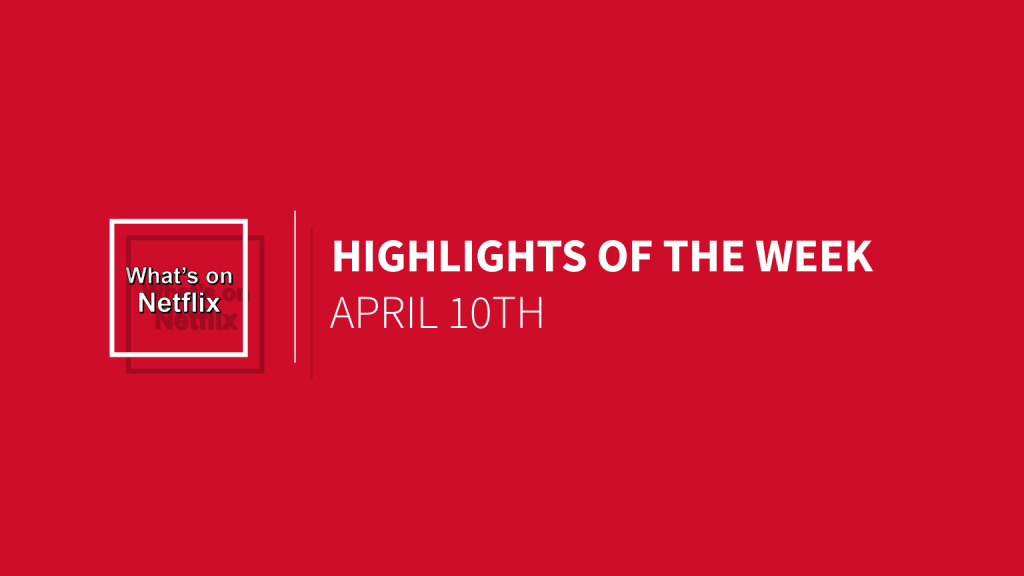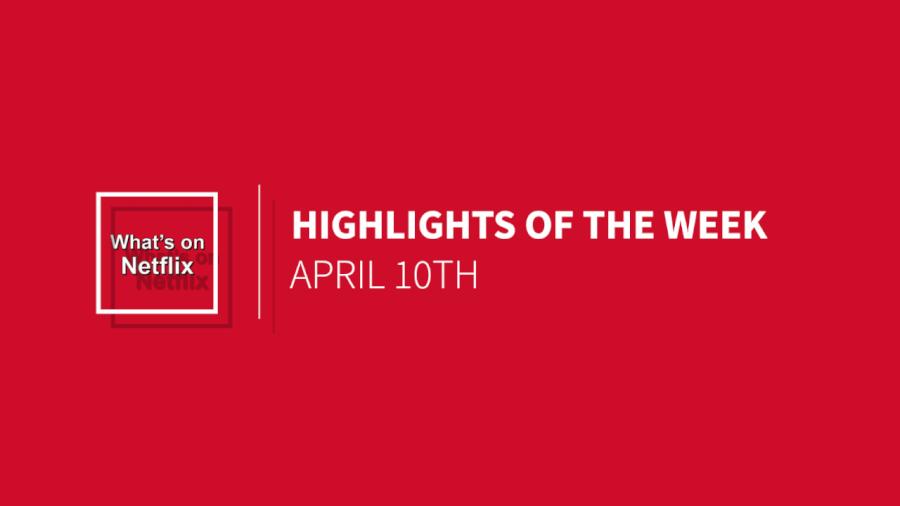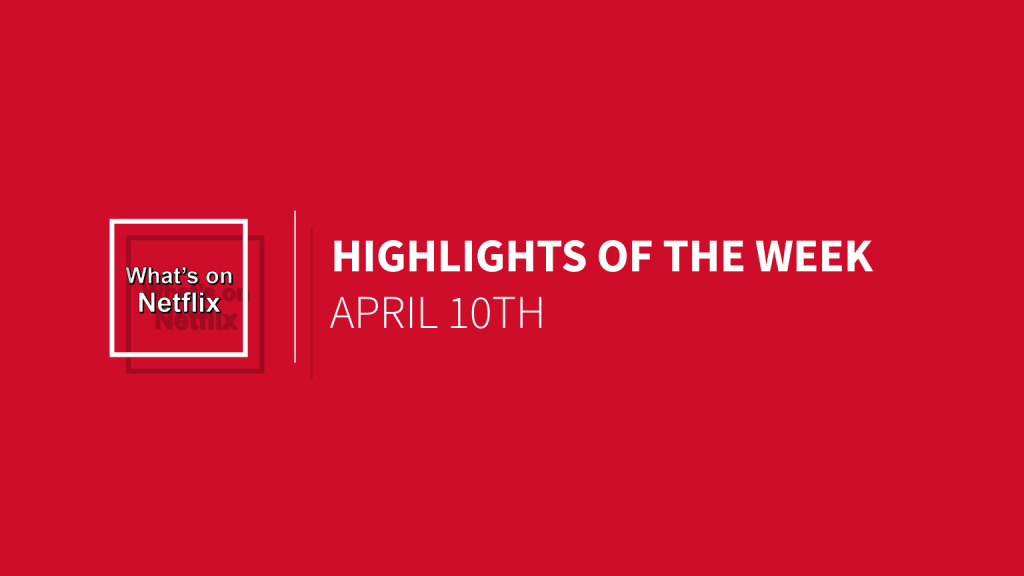 It's a new month! Which means we got a slew of new titles on the first. And in addition to those, there are still goodies dribbling into the mix throughout. Netflix added some titles that never get old. They're the movies you save for a rainy day, watch when you're sad, keep in your back pocket because they'll be comforting forever. They age well and don't stop being fantastic. I'm looking at you, Shawshank Redemption. There's just something about that movie. Morgan Freeman's voice is like a cup of cocoa on a snow day. Another is Mystic River. I could watch that Sean Penn screaming scene a million times. But some other notable titles were added this week. First up:
30 For 30: Fantastic Lies
I know that college alliance is prevalent across the land, but it really feels like in the South it is magnified tenfold. Loyalty to colleges in your hometown or the area you live is just a way of life. So when the Duke lacrosse scandal broke it was huge. If you're not familiar with the story, in 2006 a dancer accused the Duke lacrosse team of misconduct at a party resulting in 3 members of the team being charged with rape. The accused were tried in the media, especially damaging in this area where towns pride themselves on close-knit community and the bonds that come with it. Familiar with the story of not, this documentary is fascinating. Especially the aftermath.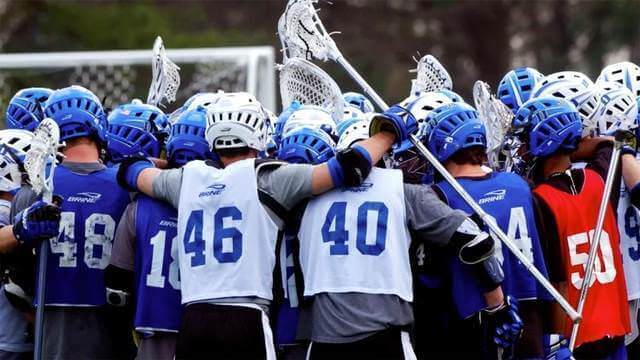 Trailer, ESPN
#Horror
Let me just get this out of the way: I'm not a fan of horror. The only thing that drew me to looking at this film about cyberbullying mean girls were the names Timothy Hutton and Chloë Sevigny. I generally find horror to be predictable, ridiculous, and boring. So I pressed 'play' with a smirk on my face, knowing how terrible this was going to be, but ready to have a hate-watch. Within a few minutes I was rethinking that prediction. The first thing that struck me were the colors. Muted blues, grays, and white only broken by the candy colors of electronic interaction. (Is this a comment on life today? That we are dulled as a race and the only vivid hues to be seen are in electronic communication? Maybe. What do I know?) I would call this movie a thriller. The story drew me in and I totally forgot that it was supposed to be a slasher film. And, ok. I'll admit it. A couple of scenes sent chills down my spine. Turn down the lights and give this movie a try.
Of Men and War
Filmed over several years, this documentary charts the story of men who have returned from the battlefield but whose minds remain at war. The Pathway Home, a first-of-its-kind recovery center, helps PTSD sufferers who have resolved to end the pain and gain peace of mind for themselves and their families. It's heartbreaking to see the level of despair and the battle these men are still fighting, long after the actual skirmish. But also uplifting to see the dedication and the hope of the counselor, the victims, and their loved ones.
Walt Before Mickey
Based on the book of the same name,  Thomas Ian Nicholas (American Pie, Rookie of the Year) stars as a young Walt Disney. Before becoming the creator of the mouse that you know and love, Walt struggled to learn the business of animation. After breaking from his poor upbringing, he tried and failed several times before eventually finding success and becoming the man we know today. This film focuses on those early years, the time just before he found international renown. It does have the official Disney stamp of approval, so don't expect any shocking revelations. It's a glossy look at his life and legacy, but a fun watch for Disney fans and a great film to enjoy with the kiddos.
For the latest additions to the Netflix library, check the What's New section of What's On Netflix updated daily. Happy streaming!