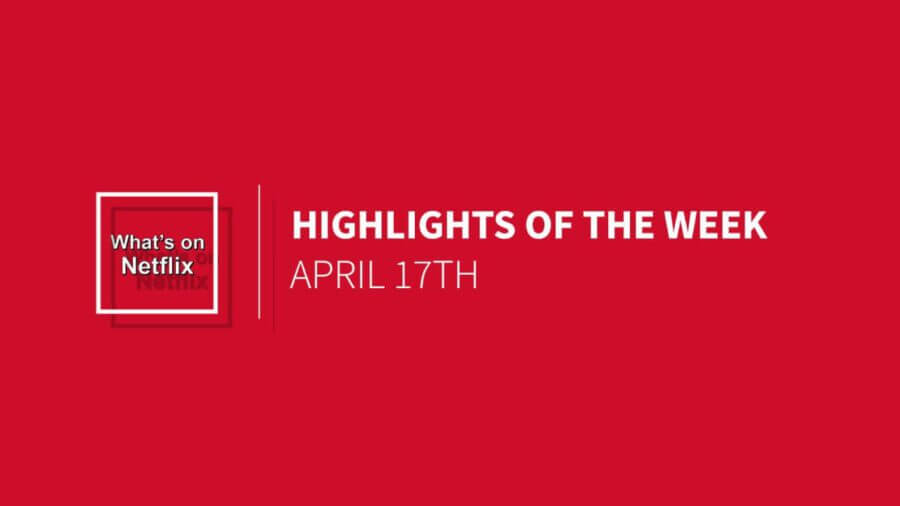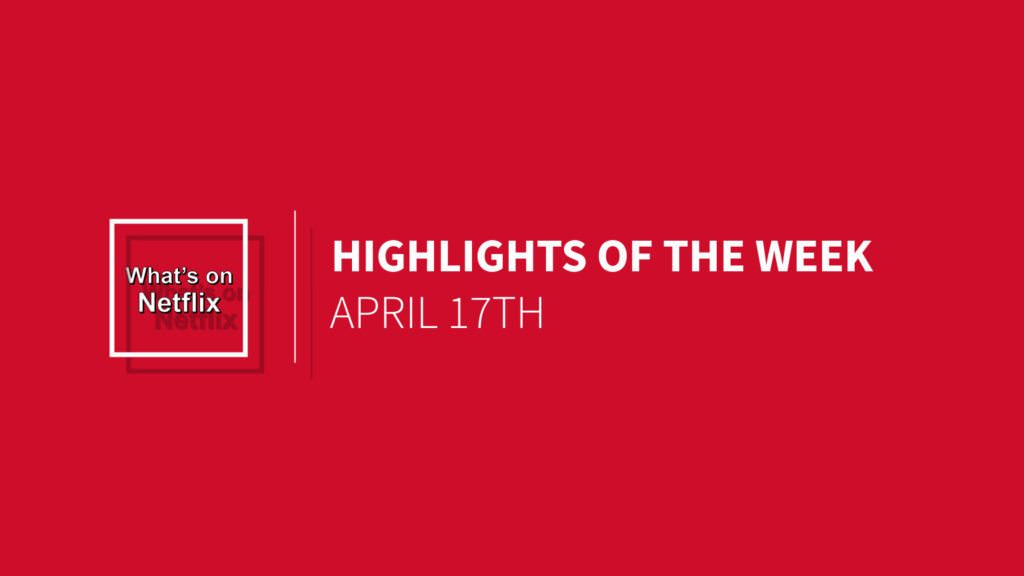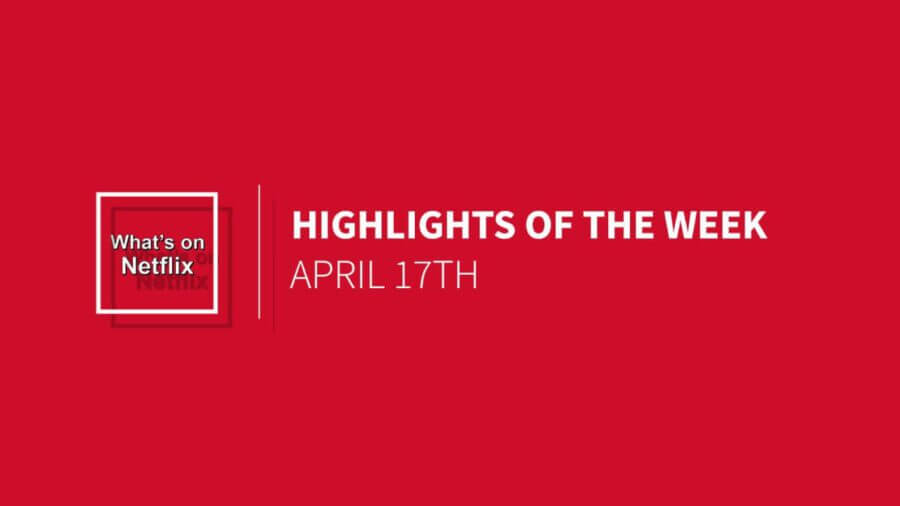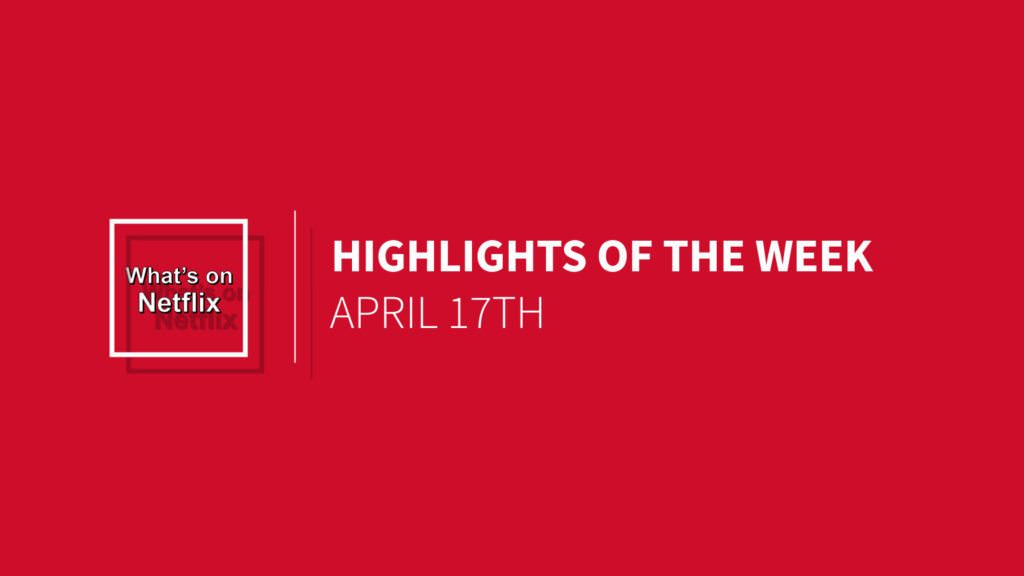 New week, new titles! Do you get as happy as I do when something I've been wanting to see forever, but had actually sort of forgotten about gets added? It's like finding something you had been looking for forever, but had given up on. You forget about it then *poof* there it is in your pocket. That happened to me this week with Yosemite (James Franco, 2015). It's the little things, right? But let's get to what we were all really waiting for, the top things added…and I think we all know what's going to be number one on this list:
Unbreakable Kimmy Schmidt Season 2
Kimmy is back and as sunny as ever! If you aren't familiar with this show, get to watching. It's so much fun! The theme song is catchy (Maybe a little TOO catchy. Have fun with that being stuck in your head forever), there's a joke a minute, pop culture references and easter eggs abound, it's endlessly quotable, and has the best guest stars. It's kind of impossible to to be sad when watching Kimmy's unbridled enthusiasm. It's a cure for a bad day. It's a shot of optimism. It's inspiration for the choreography for the dance you will perform as you TAKE ON THE WORLD! Sorry. See what I mean? It really gets you. #HashbrownKimmifyYourLife
Hush
I wasn't a fan when I started this movie. I had my usual "give me a break" attitude that I have when watching horror. But I gave it another chance. And the more I watched it, the more invested I became. Because here's this thing: this isn't a just horror movie, it's actually a good film. And a terrifying one. Because it's straightforward and completely plausible. Yes, seeing a masked face peeking in the window in the blue shadows of night sends a chill down your spine (and it did, trust me). But what is truly terrifying is how utterly ordinary it is. That's what keeps you up at night and that's what makes you jump when the house is silent. There's no high body count, no creature that arises to punish you from worlds beyond. It's just that one quiet night. You're at home and content. And that's when the dread sets in. It's when the mask comes off that's scariest. That's real. And that's what scared the socks offa me.
Moonwalkers
Did you ever hear the conspiracy theory that the moon landing was faked? Filmed in a studio by Stanley Kubrick and regurgitated to the masses blindly following the government? (Damn the man!) Well, Ron Perlman stars as an unstable CIA agent tasked with making that theory a reality. After mistaking a shabby band manager (Rupert Grint) as his contact, he now must find a way to pull off the biggest con of all time. Moonwalkers is an entertaining (albeit at times surprisingly violent) mistaken-identity romp full of decadent, trippy 60s fun. With Ron Pearlman's dry humor, it's a lively trip back to the time of frilly shirts and bell bottoms. Peace, man.
How To Get Away With Murder Season 2
Oscar-nominated actress Viola Davis is tough law professor Annalise Keating, a brilliant attorney who only works with the best of the best. Her class is brutally cut-throat, with students competing for the privilege of interning at her firm. The assignment comes with a little something extra her apprentices didn't expect, however – murder. The show has been nominated for and won several awards, including Outstanding Drama Series, and features an outstanding ensemble cast (including Matt McGorry, Orange Is The New Black). Shonda Rhimes does it again!
For more Netflix additions, be sure to check in with What's On Netflix. New additions updated daily. Happy streaming!