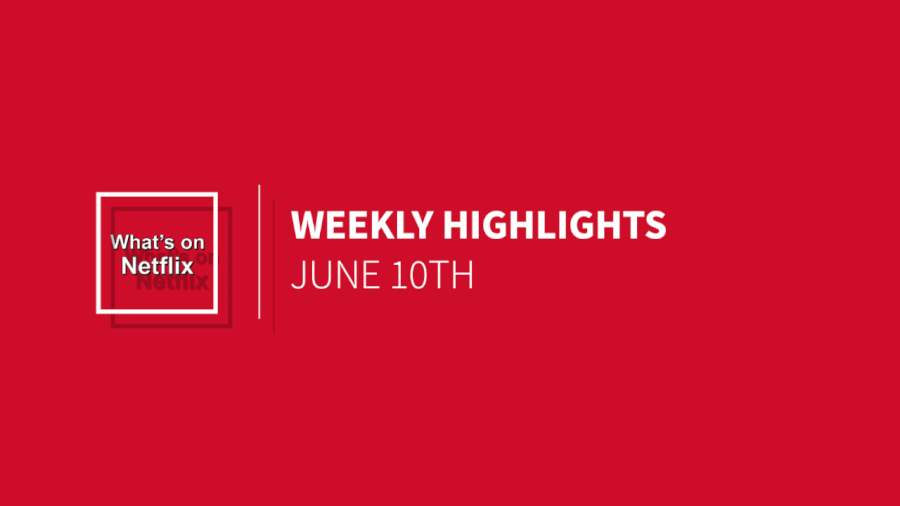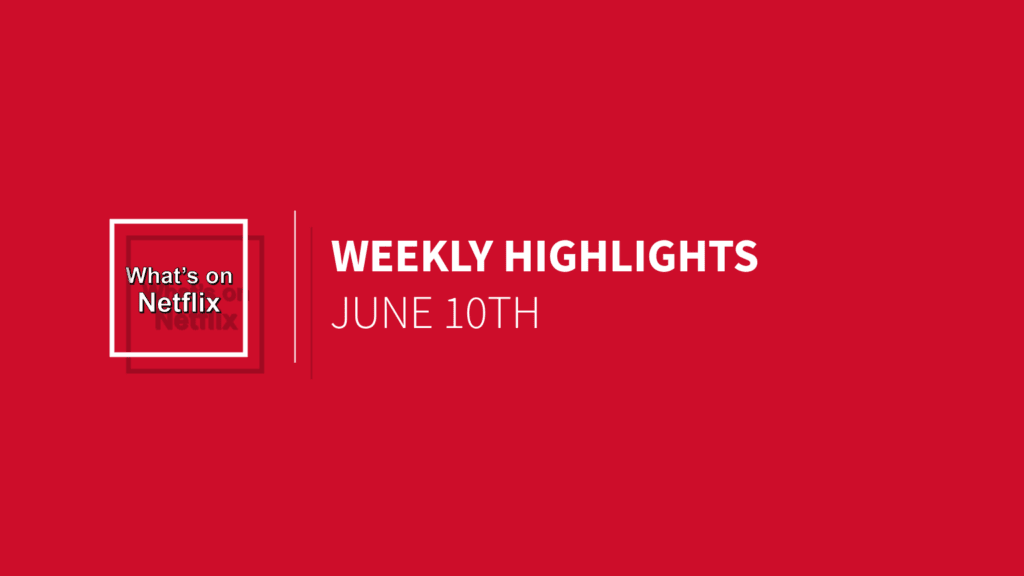 New week, new movies! It has been a pretty quiet week, but there were still a couple of binge worthy titles added. Have you been watching Chelsea? I'm curious what everyone thinks of this new show. Let me know in the comments. I personally really like it, but think they are still finding their way. Some of the segments sort of feel like they are throwing things and seeing what sticks. Wednesday's bit with Fortune Feimster (The Mindy Project, Hulu) was a hoot. I find her delightful. And David Spade's interview on Thursday (The Do-Over, Netflix) is worth watching. It was a light week, but let's touch on a few more things worth your time this weekend.
The Glades
Summer is the perfect time for some binging you aren't too invested in. Entertaining yet you don't have to concentrate too much. This fits the bill. Homicide detective Jim Longworth moves to Florida from Chicago looking for a change of pace and a golf game. Maybe if he doesn't do a great job they'll let him get back to his game. It's murder lite and a perfect dog days filler.
Believeland
Don't call it The Mistake on the Lake. Cleveland residents are fiercely proud of their city and sports teams…no matter how many times their heart gets broken. Cleveland has 3 professional sports teams…teams that haven't won a championship since 1964. It's a heartwarming look at a city that embraces the agony and is true till the end. There is always next year!
Every Thing Will Be Fine
Tomas is a writer involved in a tragic accident. The next few years of his life (and the lives of those impacted) are spent spiraling and dealing with the aftermath. The first thing that struck me watching this movie was the music. It's more fitting a thriller and a constant throughout. It becomes another character in the story, constantly invoking a feeling of dread.  (Is the music a reflection of the horror the characters lives have turned to? Maybe. What do I know?) And the movie itself is beautifully shot. It's worth watching just for the cinematography. Like a lot of projects James Franco is attracted to, it takes itself a little too seriously. At times the plot plods. But if you can stand a slow burning watch, it's worth your time.
The Trials of Muhammad Ali
A timely addition, this documentary offers an inside look at a turning point in the boxer's life. When Cassius Clay becomes Muhammad Ali battling racism, fame and identity, and his refusal to fight in the Vietnam war. Through interviews and archival footage, we get a different glimpse into the champion's life. From his beginnings in Kentucky to his choice of faith over service and eventual legal battle over his refusal to serve the military. His participation in a movement that represents issues we are still confronting today. Ali was not just The Greatest, he was a charismatic leader of revolution. Make time this weekend for this very worthy watch.
Voltron: Legendary Defender Season 1
Netflix continues to be the king of the revival. This slick reboot aimed toward the kiddos has a great cast and simple story line. Five Earth teens must team up to save us from annihilation. The animation is great and sure to hold their attention. After all, school is out and you need a break. Right? Bonus for grown-ups: the cast doing the rounds promoting the show. Rhys Darby and company are so fun!
Be sure to check in with us daily for new additions to the Netflix catalog on the website and Facebook. Have a great weekend and happy streaming!