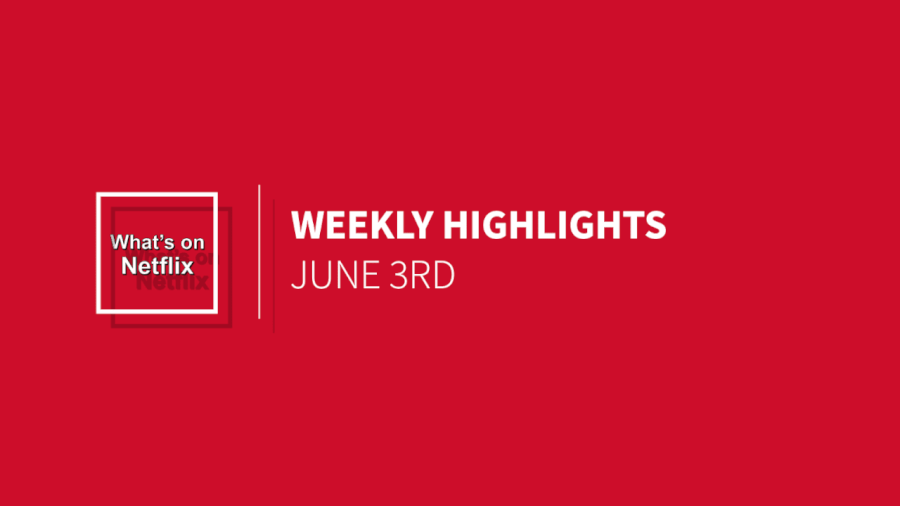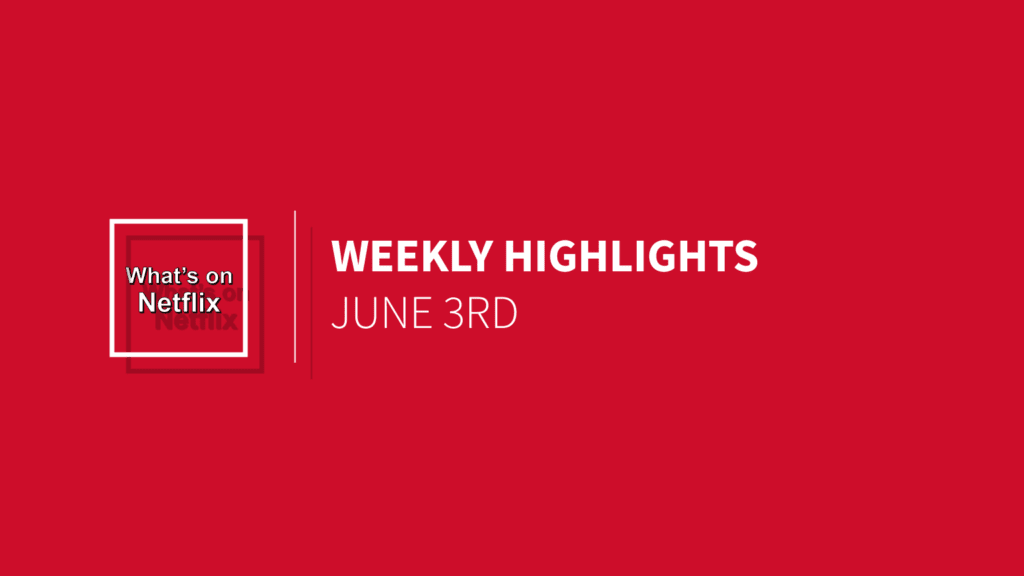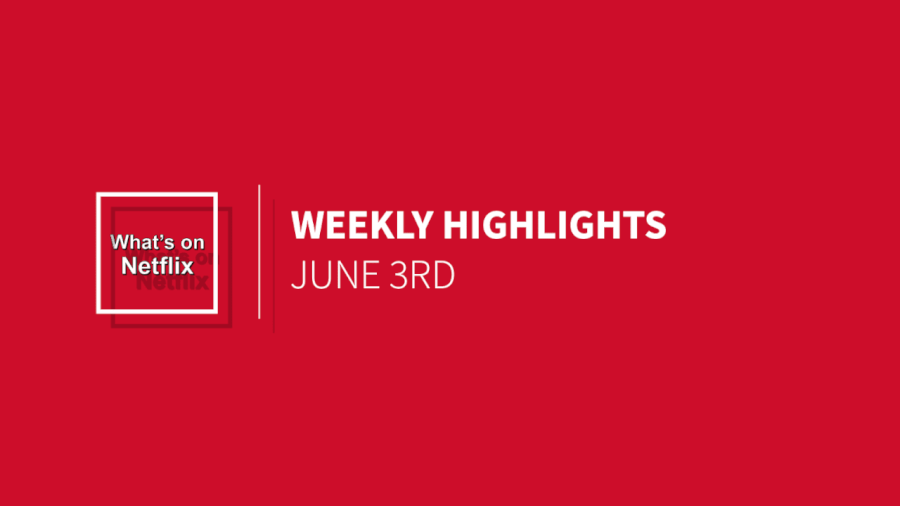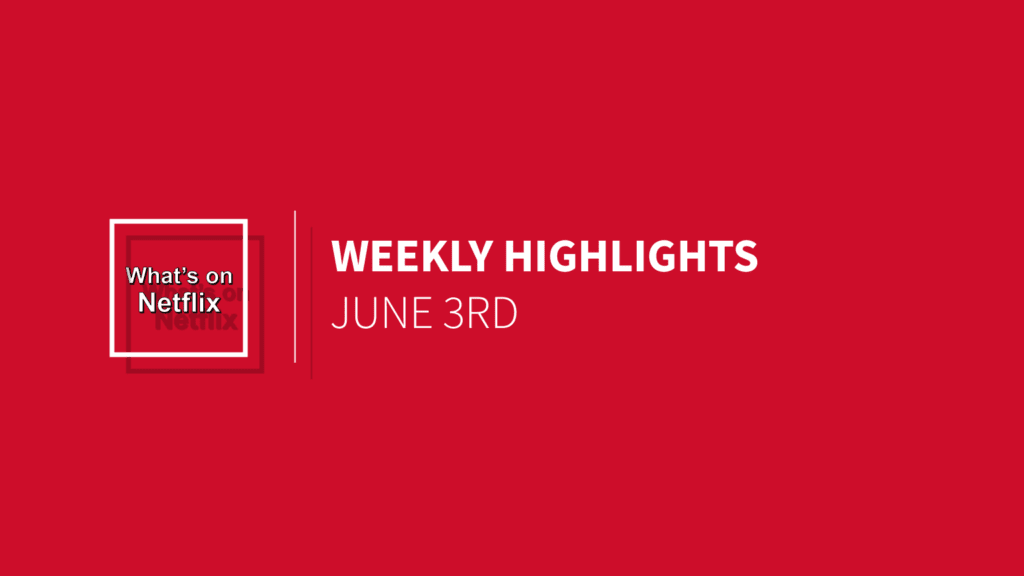 New week, new titles. Have you finished watching Bloodline yet? If not, you REALLY need to get on that. What are you doing with your life? And the Chelsea dinner party this week is a good one. The topic of kids gets covered and it's a great episode. It's funny and topical and even touching. (Wednesday episode.) It's summertime and the best sunblock is being indoors binging. Safety first! And since it's the first weekend of the new month you have a lot of new titles to choose from. Set aside extra time with your tv and get started with these great additions.
Cape Fear
Full disclosure: I think this is one of the best movies ever made. The way it's shot gets me every time. It's a mix of the modern and a step back in time. It's a remake of the 1962 film of the same name, so I suppose that's appropriate. The music is perfectly timed and builds crazy suspense and the performances from all involved are incredible. Jessica Lange's meltdowns are intense and Robert De Niro IS Max Cady. Summer bonus: The book is a great beach read.
Peaky Blinders Season 3
This British gangster series needs to be a part of your weekend. Cillian Murphy stars in this violent drama as Tommy Shelby, a boss in Birmingham determined to move up in the world. Between the fantastic fashion and performances from all involved (Tom Hardy, anyone?) you'll be hooked.
Bob Ross: Beauty Is Everywhere
You've been binging hard. Now take a break. I can't tell you how long I've wished this was streaming. It's the ultimate relaxation show. Between that soothing voice and the happy clouds, you'll be kicked back and serene in no time. It's a television tranquilizer. Bob makes everything nice.
Pretty Little Liars Season 6
In Rosewood, Alison DiLaurentis rules her group with an iron fist. But when the girls gather for a slumber party and Alison disappears their lives are forever changed. The girls disband and lose touch, but one year later they are brought together again by a mysterious figure who contacts them all and threatens to unravel their secrets. Their very dark secrets.
Jurassic Park
Recover from Jurassic World and relive the magic with the classic that started it all. Those scenes are still just as tense as you remember them…and it's still just as satisfying to see Newman get what he deserves. You know you need to experience Jeff Goldblum in all his glory.
Bo Burnham: Make Happy
Bo Burnham began posting songs on YouTube when he was 16 and has grown into a pretty great comedian. He doesn't do stand-up. It's a mix of music, media, and observation—and it works.  He catches you off-guard with a well timed sound effect or dig and plunges into songs all in the same conversational rhythm.  The manner the material is brought to you is airy, but the context is often dark. He has become really skilled at balancing the obscene and the absurd and the result is very entertaining.
Happy Friday and enjoy your weekend. For daily updates to the Netflix catalog, be sure to check in with the What's On Netflix website and connect with us on Facebook.  Happy streaming!