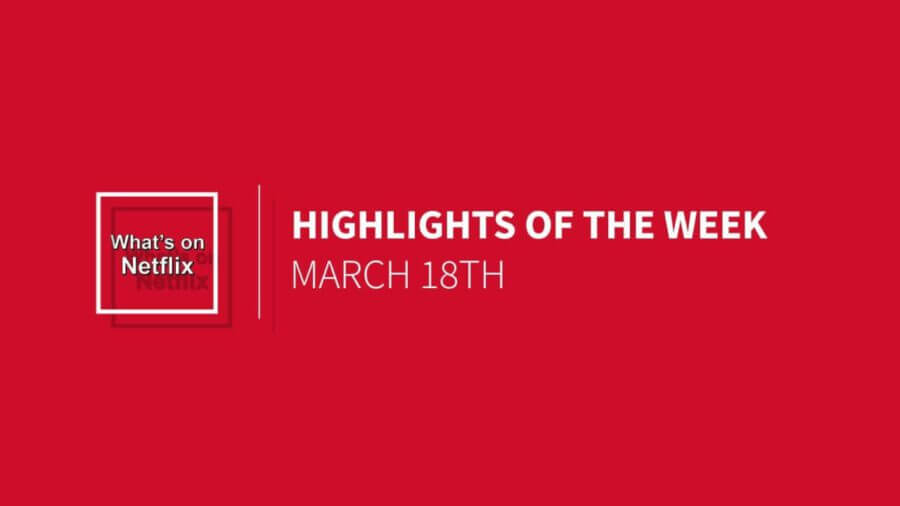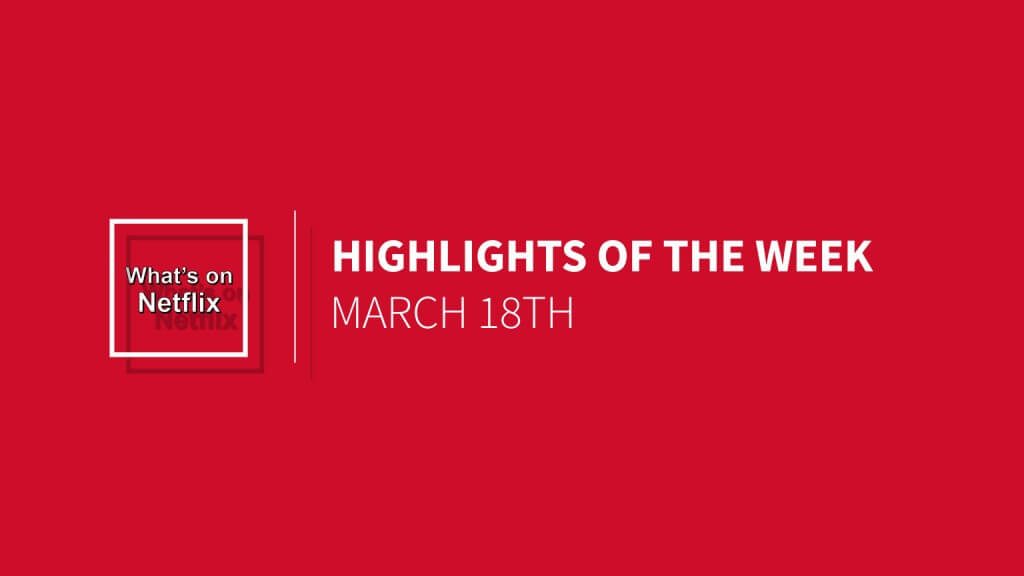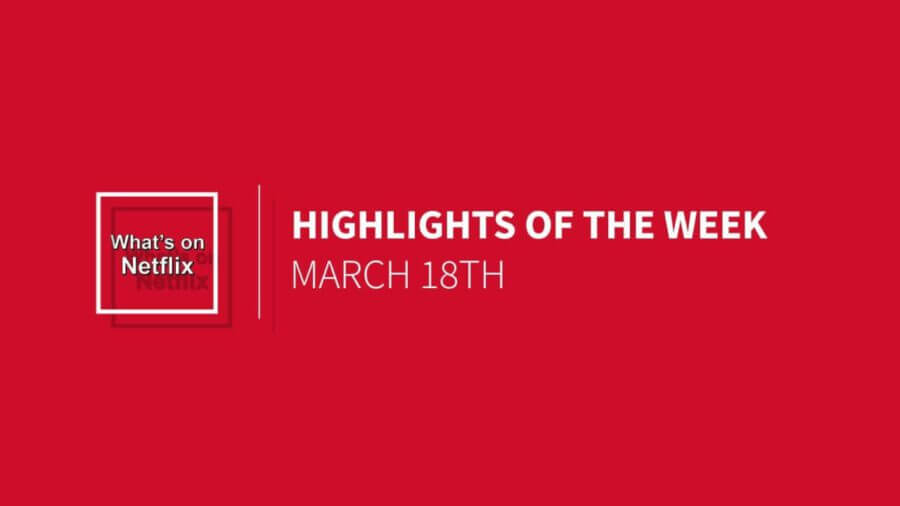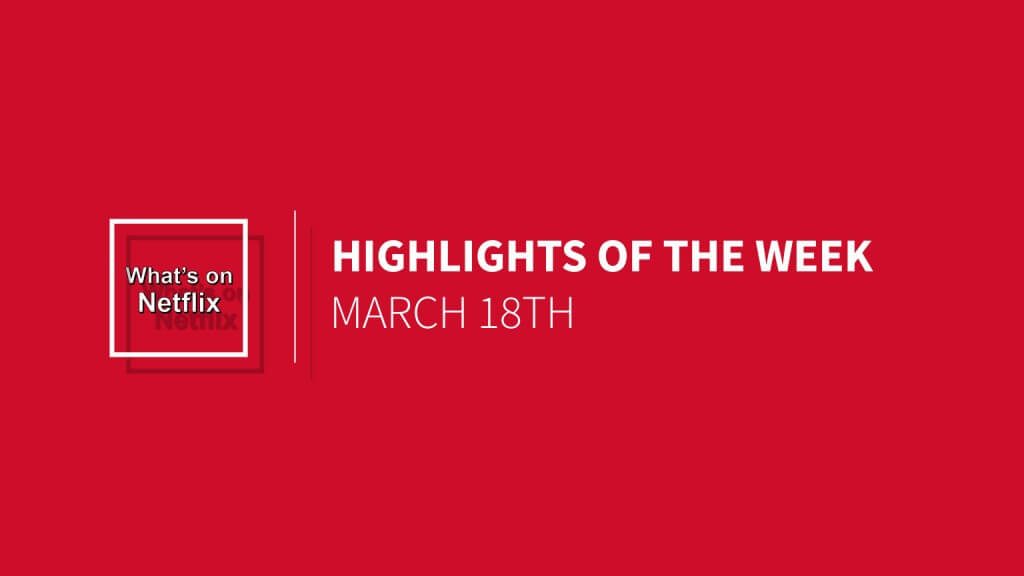 It's the weekend! That means it's time to PARTAAAY! And by "party" I mean get comfortable with snacks and your mate for life: Netflix. Plenty of great things were added this week, from a new Pee-Wee Herman movie to a sobering documentary. There should be a little something for just about everyone. We've picked a few notable titles definitely worth checking out. And for updates, don't forget to check back with What's On Netflix daily for new title additions.
Daredevil (Season 2)
Probably the most anticipated addition of the week, perhaps even this spring, is Marvel's Daredevil. While the first season slowly unfolded, this season has promised to be a much faster, exciting ride. Additionally, there are some new additions to Hell's Kitchen. This year we will be introduced to The Punisher and Elektra. The wait is over! Get to BINGING!
Happy Valley (Series 2)
Happy Valley is the grim British crime drama you probably haven't heard of, but without question should be watching. It's focused on big crime in a deteriorating Yorkshire town and the impact on its small community. It has been called Britain's answer to The Wire, and it lives up to the comparison.
Pee-Wee's Big Holiday (2016)
Whether you remember him from his original HBO special (I know. I'm showing my age.) or were introduced to him many years later watching his show on Saturday mornings, a lot of us have very fond memories of Pee-Wee Herman. Well, he's back! With the help of Joe Manganiello, and some faces you might just remember from the old days, he's on a new adventure. He's making his way to The Big Apple, getting into wacky situations, and bringing the nostalgia big time.
The Hunting Ground (2015)
Quite a few controversies in the past year have revolved around campus safety and sexual assault. The Hunting Ground addresses the issue, centering around the stories of two women and their experiences. If you watched the Oscars (Or even if you didn't. The clip was quite inescapable.) you saw Lady Gaga's stirring tribute. It's a heavy look at the devastation that lingers and the battles the victims must fight, long after the initial crime.