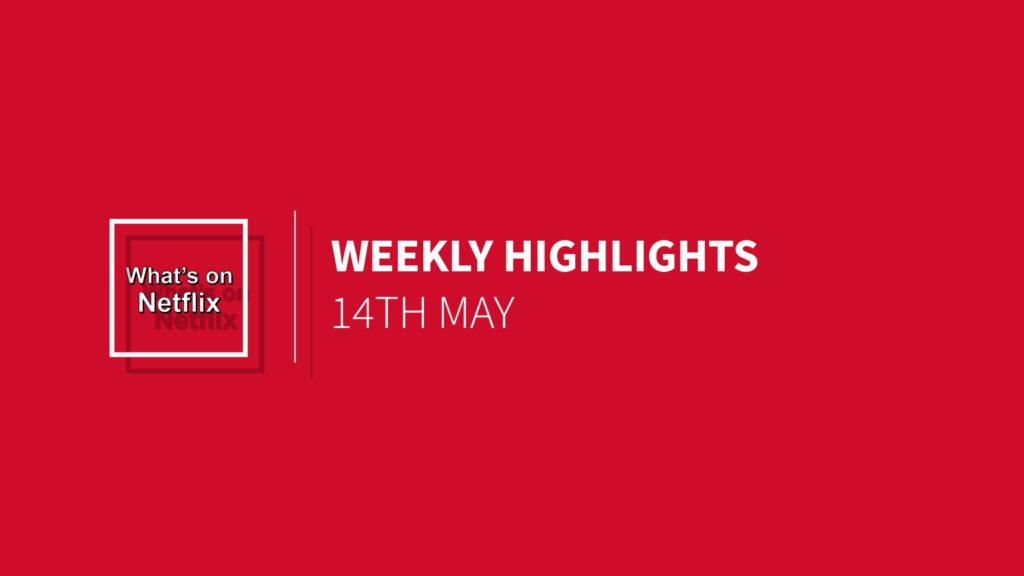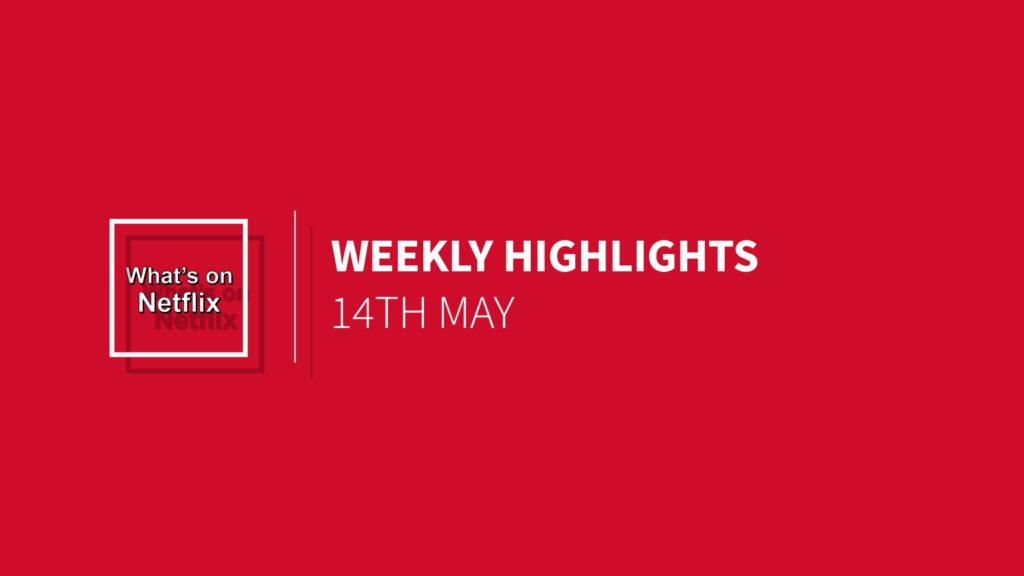 It's a new week with new things to watch! There's lots to look forward to streaming this weekend with a few that should definitely be on your list. Let's jump right in!
Chelsea, New episodes every Wednesday, Thursday, and Friday
Netflix has strayed from it's usual format of dropping an entire season at once with Chelsea Handler's new show Chelsea. I gotta say I'm loving it. It's a little something to look forward to every day. And for those of us with an entire season habit, it's forcing you to wait for that treat. This is the first week and so far it's terrific. Original content has been hit or miss, but they hit it out of the park with the one. The guests have been diverse (recorded content is sprinkled throughout), with everyone from the U.S. secretary of education to dinner with Chris Evan and the cast of Civil War. It's a great way to break out of a binging slump.
Goosebumps
Based on the book series, a young boy who recently moved to a new town is shocked to learn his mysterious new neighbor is author R.L. Stine (Jack Black). After accidentally unleashing the characters from the spooky tales, they must work to get them back to the books where they belong. It's a fun watch for you and the kiddos this weekend.
Scream: The TV Series
Adapted from the horror movie of the same name, the series centers around a town called Lakewood. After a cyberbullying video goes viral, the town experiences murders that opens the door to the towns hidden, brutal past. It has a bit of that slick MTV feel, but is a good watch. Turn down the lights and prepare to be spooked.