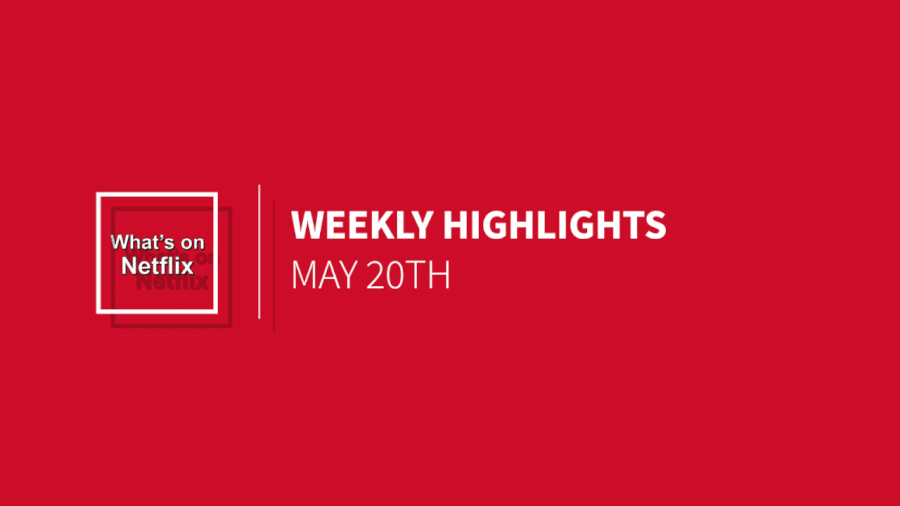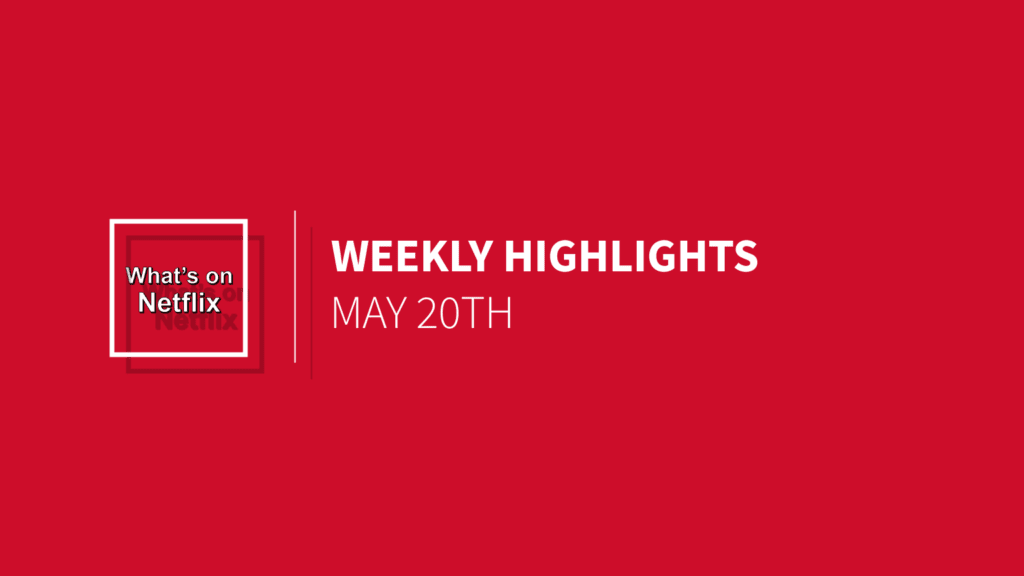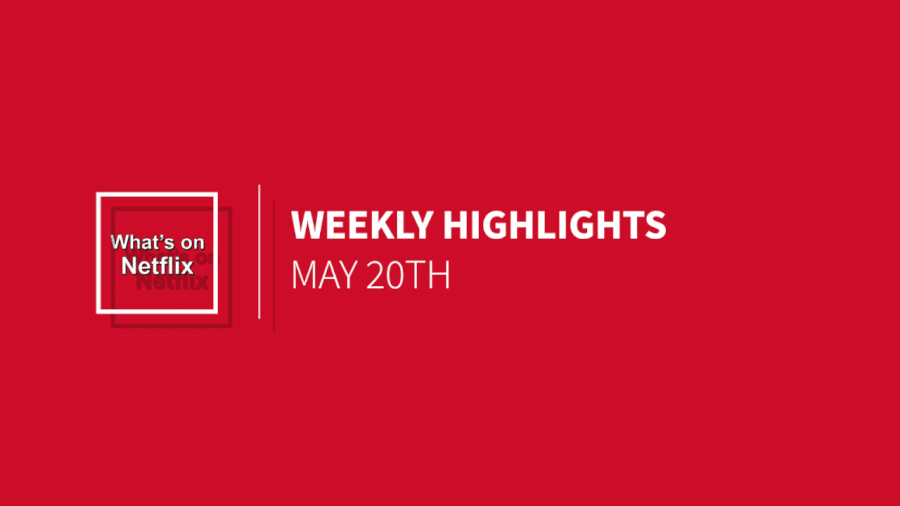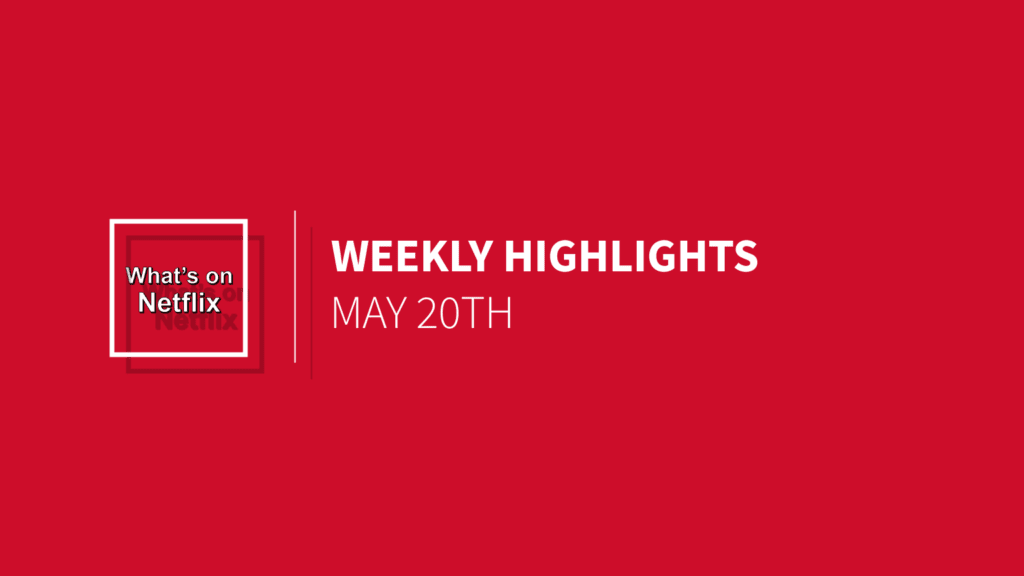 New week, new content! Can we take a second to talk about how great Chelsea Handler's new show is? It's a crazy mix of interviews, pre-recorded content (that Netflix bit is hilarious), dinner parties, audience participation…and it works. And the dog? Love. #TeamChunk. Even if you aren't a Chelsea Handler fan, you may still like this show. It's breaking ground for a whole new way to consume content. New episodes are available every Wednesday, Thursday, and Friday. Get to watching. While we're on the subject, here are a few more items to keep on your radar for the weekend:
Lady Dynamite
Full disclosure: Maria Bamford fan here. Her style of stand-up certainly isn't  the norm. She can quickly switch from a light subject to a very dark, personal place and frequently references her mental illness. All the while, still keeping if funny. In her new Netflix show, she takes her own personal battles (with everything from working in Hollywood to being psychiatric hospitals) and spins them into a mixture of real life and surreal. Fun bonus: her comedian friends are her co-stars and make cameos. It's a quirky comedy that deserves to be added to your watch list. 
*Additional required watching: If you enjoy this show you must watch The Comedians of Comedy, currently streaming.
American Dad Season 10
Stan Smith (Seth McFarland, Family Guy) is a CIA agent, vigilantly guarding the security of the U.S. Dedicated and alert to terrorist activity (often alarmingly so), he balances his work with his conventional home life…if conventional includes a sarcastic alien and talking goldfish as family members. A mix of traditional and fantastically absurd, in the end they're just your typical American family. Or not.
Attacking The Devil: Harold Evans and the Last Nazi War Crime
Harold Evans is a British-born journalist and writer who was editor of The Sunday Times from 1967 to 1981.  Before the time of news as it happens, it was the job of journalists to represent and protect the public. They were relied upon as contentious reporters of the world as we know it. Not only bringing us daily happenings, but trusted to bring the most honest sides of the story. A blend of personal interviews and vintage footage, the story presented here is much more than the tragedy itself. It's about how a journalist or a newspaper campaign could in fact persuade those in power, change public opinion, and ultimately facilitate change. (Trivia: Thalidomide, the drug the movie centers on, is used as an example by Walter White in a lesson to his students in Breaking Bad. #BrBa4Ever)
Slasher (TV Series)
Years after the grisly slaying of her parents, Katie McGrath returns to her hometown. Already troubled by her own demons, the town begins to be terrorized by a series of copycat murders. Now she must avoid her own demise by getting to the root of the problem that started it all: her parents brutal murders. Slasher is the first original television series from the horror channel Chiller. While there isn't much language to be on the lookout for, it does include very graphic violence. Put the kiddies to bed before you watch this one…and leave the lights on.
For daily updates to the Netflix catalog, be sure to check in with our website. Happy streaming!