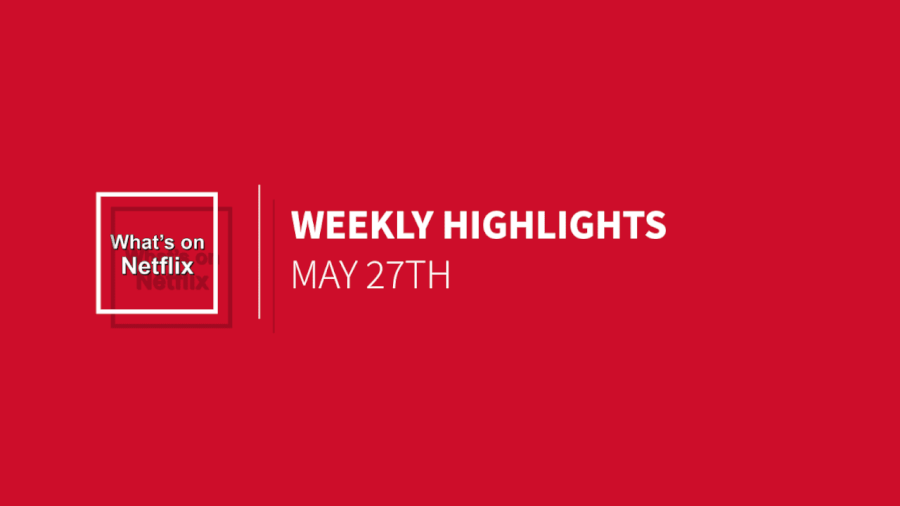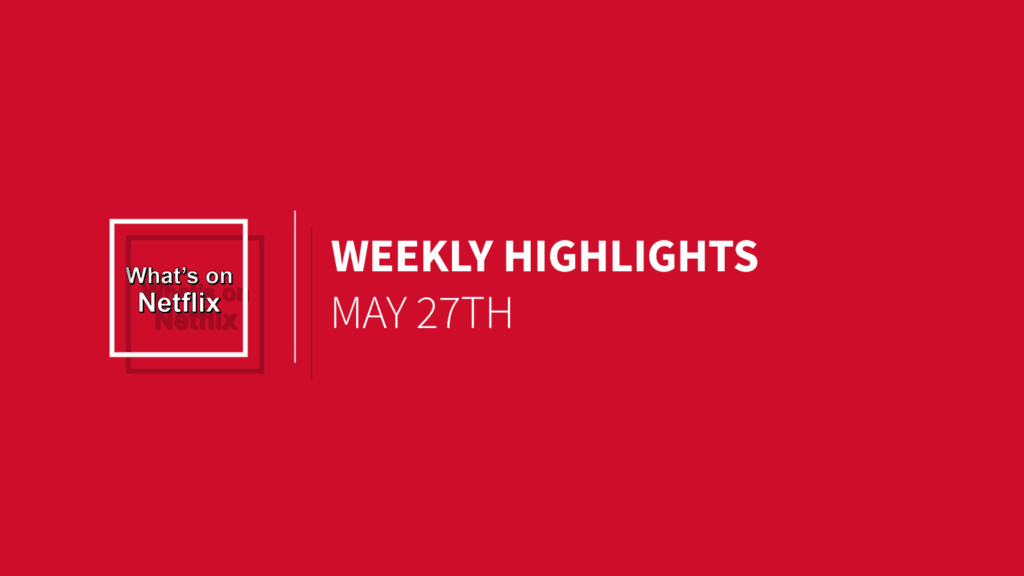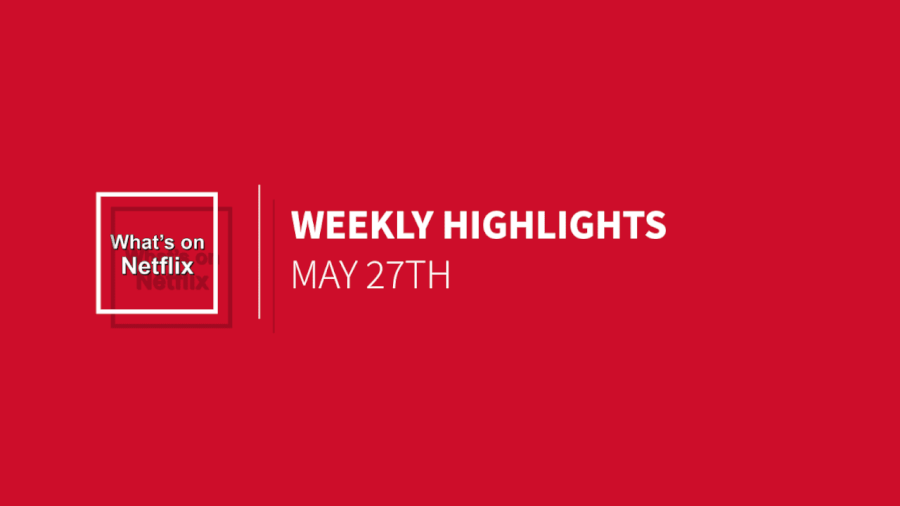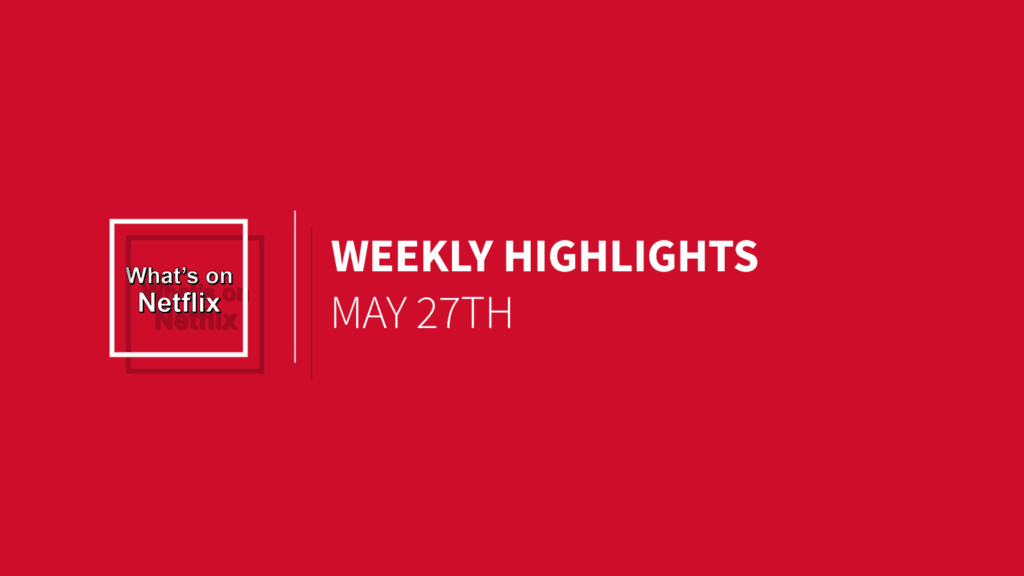 New week, new titles. Though we're gearing up for a new month, meaning a big list of additions and removals, there were still some notable titles added this week. Including some highly anticipated and hyped additions (looking at you, Adam Sandler). Will they live up to expectations? Let us know what you think. You have an extra day in your weekend for binging. Make the most of it!
Dramaworld
To stream or not to stream. That is the question. At first glance this seems like an obvious skip, at least to me. Soap operas and the people that watch them are not a subject that is remotely interesting. (Although my Vanderpump Rules watch history may speak to the contrary. DON'T JUDGE ME.) But I watch these things so you don't have to. Sort of like a food tester hoping not to be poisoned. You're welcome. To my surprise this is a fun little show. It centers on an introverted fan of Korean drama who is transported into the soap opera world she is obsessed (and I mean OBSESSED) with. The episodes are short, coming in at around 15 minutes each. So if it doesn't catch your fancy you certainly haven't made a big investment. It's an original project with an American spin from Viki, a site devoted to Asian drama. If it appeals to you, there's a lot of content to be explored at Viki.com.
The Do-Over
I'm just going to say it. A Happy Gilmore production is usually horrendous or just ok, with no in-between. Adam Sandler's track record has gotten so spotty his name has turned into a description regarding the quality of movies, primarily to relegate a film to the stinker graveyard. Thankfully this falls into the very watchable category. Sandler and David Spade are childhood buddies who meet again at their high school reunion. They team up to relive a few of their glory days shenanigans and end up faking their own deaths. Hijinks ensue. Yes. Sandler plays his usual role, the crass rebel against acceptable behavior, but the ridiculous gags are kept to a minimum. It's more Big Daddy than Waterboy and the story focuses more on Spade. There are a couple of pretty pretty graphic sexual situations, one which may haunt your dreams…or nightmares may be a more appropriate word. Don't say I didn't warn you. But all in all it's a fun little film. Here's hoping this is the first of a Sandler comeback. I sure do miss the good old days. (The trailer itself is NSFW and you get a glimpse of some of that nightmare fuel. Again. I warned you.)
Bloodline Season 2
SEASON ONE SPOILER AHEAD, SEASON 2 PREMISE MENTIONED
It's been a while since we have seen the Rayburn family. That cripplingly dysfunctional Rayburn family. On the surface they are a glossy institution of Florida. Under those clear Key waves they are completely unraveling. Unlike the first season, we are in the present. Danny is gone, but still the center of the narrative and we get hints that we didn't get the whole story the first time around. That's what's keeping us watching in Season 2. It's a slow burning drama, but the promise of finally discovering the truth and the fantastic performances of  all those involved make it a journey worth committing to. And watching them all try to get away with murder keeps you rooted just to see what depths they are willing to sink to.
The Last Man on the Moon
Let's be truthful. Films about space can be a little dry. But this narrative entailing the journey of astronaut Gene Cernan is anything but. When he departed the moon in 1972 (the last man to do so) he left his footprints and the initials of his daughter. Through personal testimony and archival footage, we are privilege to a memoir of a man and the ambition that took him to space but also took a great toll. It's a compelling account of an extraordinary life.
The Chef's Table Season 2, Part 1
Netflix takes you on a tour of innovative restaurants and the contemporary chefs behind them. Is it pretentious? Oh, yes. Bordering on the absolute absurd? Yup. But it's so uncommonly beautiful it's mesmerizing. Filmed in a dreamy yet sharp style, the backstage preparation and narrative blended with the exquisite shots of the food itself makes for enchanting viewing. It's edible art.
For updates on new additions to the Netflix catalog, be sure to check in daily with What's On Netflix. Happy streaming!