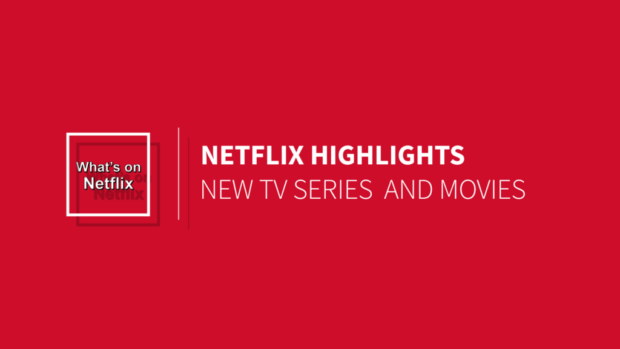 New week, new titles. Now that you have eaten the turkey and had your fill of dysfunction, you need to escape. Hide away somewhere with the leftovers and embrace the long weekend. Be ever thankful for streaming! There are a few titles you should add to your 'foodcomawatch' list.
Gilmore Girls: A Year in the Life 
Netflix Original
Get it out of your system. Just let out that shriek of joy you've been dying to unleash but were too afraid to, lest ye be judged. This is the big addition to Netflix this week that everyone has been waiting for. The girls are back. Stars Hollow is back. Coffee is back. Mac and cheese is back. Frankly, I think you should start from the beginning and re-watch the entire series this weekend leading up to the big finale of new shows. You can do it!
https://youtu.be/fTnU5MG5Edw
---
Michael Che Matters 
Netflix Original
I am so happy with Netflix and what they are doing with stand-up. We have been treated to several specials with amazing comics and there are more to come. This holiday weekend we get to settle in with Weekend Update anchor Michael Che. Saturday Night Live is better now than it has been in years and it's great to get a special from the SNL family. Directed by Oz Rodriguez, executive produced by Lorne Michaels and produced by Broadway Video, it's reminiscent of Saturday Night Live itself. Things are looking up for Netflix comedy.
---
Boyhood
This critically acclaimed film about growing up was shot over TWELVE YEARS. That's a long time. Filmed in a series of vignettes, it follows the actors as they age in real time and tells the story of Mason. Through birthday parties, break-ups, fights, loves, meals, milestones…it's all there. Nominated for and winning several awards, including five Golden Globes, five BAFTA awards, and six Oscars, it's one of those films that the critics loved that actually is worth your time.
Happy weekend and happy streaming!