What Pokémon Titles Are Streaming on Netflix?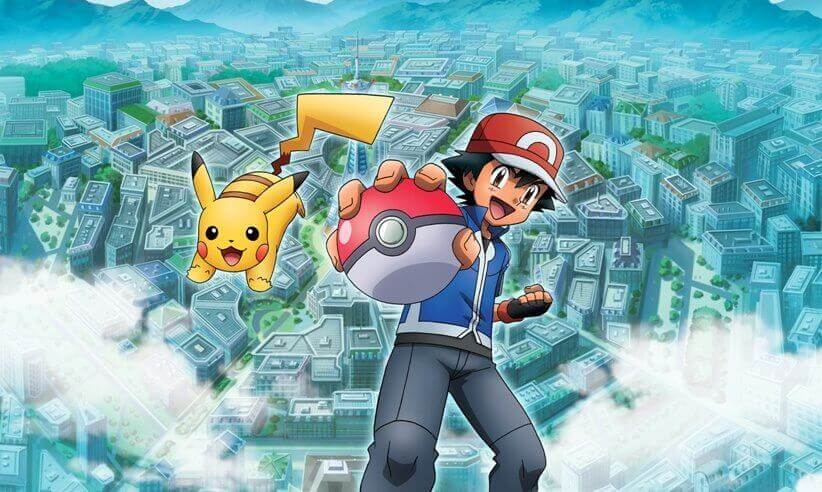 Pokémon is probably the most popular anime and video game series of all time. While it initially started out as a video game it's spawned numerous movies and TV series some of which have come and gone from Netflix overtime. But as the refresh of Pokemon titles comes around every February, we're going to look as to what Pokemon titles are now on Netflix.
It's been a good time to be a Pokemon fan with a Netflix subscription up until now, but that's all about to shift given that many of these titles are set to expire in February and replaced with some other titles. Compared with back in 2016, a lot of the feature-length movies have been removed from Netflix. And also series like Indigo League have been shortened; with only the first season being available right now.
Here's what Pokemon titles are currently streaming on Netflix and throughout 2018. If any more titles are released onto Netflix, we will update this list, so make sure you bookmark this page.
Movies Available on Netflix US
Pokemon the Movie: Hoop and the Clash of Ages (2015)
Pokemon the Movie: Volcanion and the Mechanical Marvel (2016)
Pokemon the movie: Diancie and the Cocoon of Destruction (2014)
TV Series Available on Netflix US
Pokemon: Indigo League – 1 Season  (2000)
Pokemon: XY – 2 Seasons (2015)
Pokemon the Series XYZ – 1 Season (2016)
Of course, Netflix isn't the only place where you can stream Pokemon titles but it has remained consistent up until now. Our attention now looks upon next February when the catalog of Pokemon titles inevitably changes again.