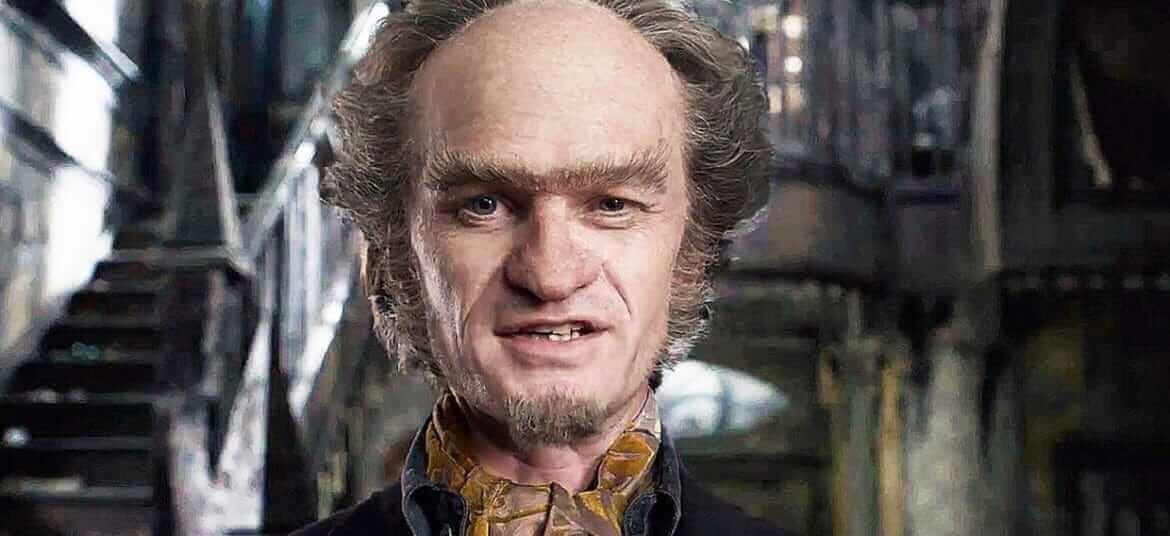 It's just a couple of days till the first season of Lemony Snicket's A Series of Unfortunate Events debuts on Netflix. The reboot will release on January 13th and consist of eight episodes narrated by Patrick Warburton.
Violet, Klaus and Sunny Baudelaire are three siblings who have been made orphans after an unfortunate fire in their family mansion killed both their parents. They are sent to live with their distant relative 'Count Olaf' who will go to no ends to secure the family fortune for himself, he will go as far as Murder, arson, and many other devilish schemes to get what he wants.
Due to Netflix being based on the West Coast of America, in California, the release time for them is midnight (PDT). The reason we are releasing this article is that A Series of Unfortunate Events is attracting a lot of attention and hype, and for anyone not living in Pacific Daylight Time who might not know exactly when Netflix will be debuting its big original title, this schedule should give you a helping hand.
If you are one of those elite fans that want to be one of the first to stream 'A Series of Unfortunate Events' as it releases onto Netflix, then this schedule should help you succeed in your plan. But for the slightly less keen Netflixers, you can always check the schedule to see if it will be available when you wake up.
We'll have more information on a possible second season but in the meantime, we can't wait to see what Netflix does with this well-known and loved series.
Release Timetable for A Series of Unfortunate Events
| Time Available | Timezone | Location |
| --- | --- | --- |
| 00:00 | PDT | West Coast – US |
| 01:00 | MT | Mid-West – US |
| 02:00 | CET | Central – US |
| 03:00 | EDT | East Coast – US |
| 08:00 | BST/GMT | United Kingdom |
| 17:00 | AEST | Australia |
| 09:00 | CEST | Amsterdam (Europe) |
| 15:00 | SGT | Singapore |