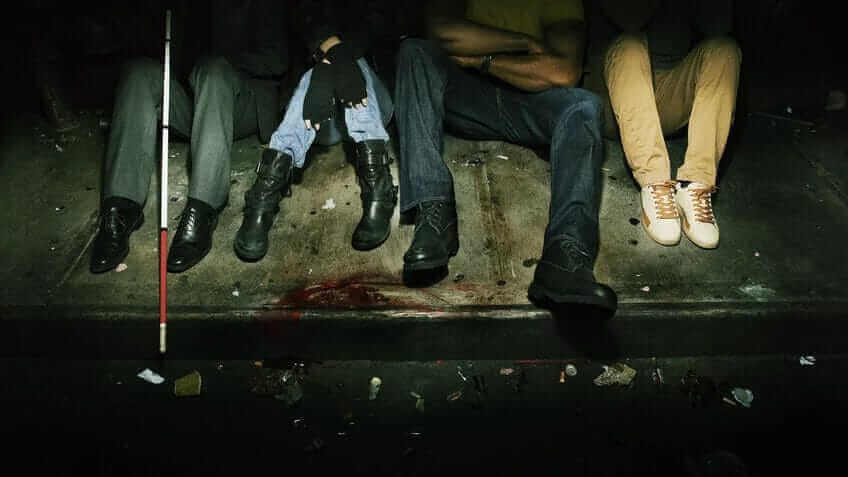 UPDATE: The Defenders is now available across all regions. Here's a direct link to season 1 and if you're looking for season 2 of The Defenders, we've covered that in a separate article. 
We're finally here, The Defenders Season 1 will soon be released on Netflix on August 18th, 2017 and we're here to fill you in with all the information you need before staying up late or waking up early to get your binge on. 
The Defenders is the result of several years worth of lead-up. Marvel has been known for creating connected worlds but in recent years with the MCU in the movie format and now The Defenders on Netflix, they've nailed the format. All four of The Defenders (who've each had their own first season with the exception of Daredevil who has had two) have now been introduced and are ready to face The Hand. This includes Daredevil, Jessica Jones, Luke Cage and Iron Fist. We'll also be other recurring characters including Stix
Article Continues Below...
The Defenders also represents a change in schedule when it comes to Marvel series. Up until now, only two new series will be released per year but in 2017 there's three currently announced and 2018 also is shaping up to have three as well.
https://www.youtube.com/watch?v=4h3m7B4v6Zc
Worldwide The Defenders Release Time Schedule
The series will be releasing on all regions simultaneously but time is relative and changes depending on where you are in the world. Below, we've covered mainly the English speaking regions plus the main continents too. This includes Europe, all four time zones in the United States, Australia, mainland Europe and Singapore.
If we've missed your timezone you just need to Google 00:00 PDT to your timezone region and the search engine will do the hard work for you. These times are subject to change and sometimes can arrive late.
| Time Available | Timezone | Location |
| --- | --- | --- |
| 00:00 | PDT | West Coast – US |
| 01:00 | MT | Mid-West – US |
| 02:00 | CET | Central – US |
| 03:00 | EDT | East Coast – US |
| 09:00/08:00 | BST/GMT | United Kingdom |
| 17:00 | AEST | Australia |
| 09:00 | CEST | Europe |
| 15:00 | SGT | Singapore |

Alright then, now over to you and we want you to be honest, who's staying up to watch all eight episodes in one go?