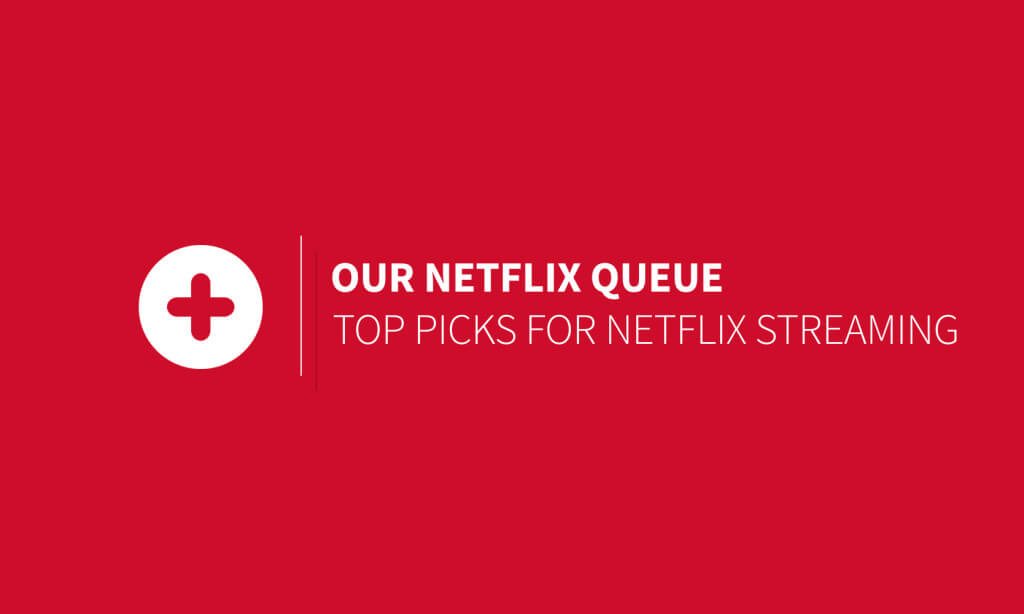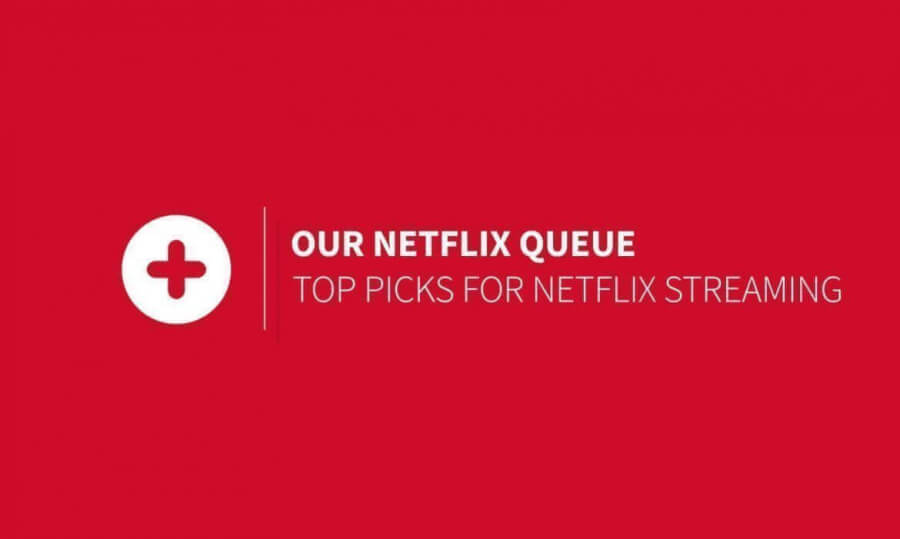 Another week and our team has been tasked once again with finding a Netflix title that you should definitely be watching over the weekend. We'll pick from the new, the old and everything in between this week. This week Tim, our resident old movie buff will fill you in on a great movie that you most likely have never heard of for the weekend. Travis from the horror community facebook group will give his pick on a horror movie you'd be silly to not watch. Finally Netflix superfan Cheryl will give you her choice for the weekend too.
Fancy getting involved in this? Use this contact form and send us your recommendation and we'll share it with the world. A paragraph or two will suffice!
---
Wolfcop (2014)
Recommendation made by Travis Perdue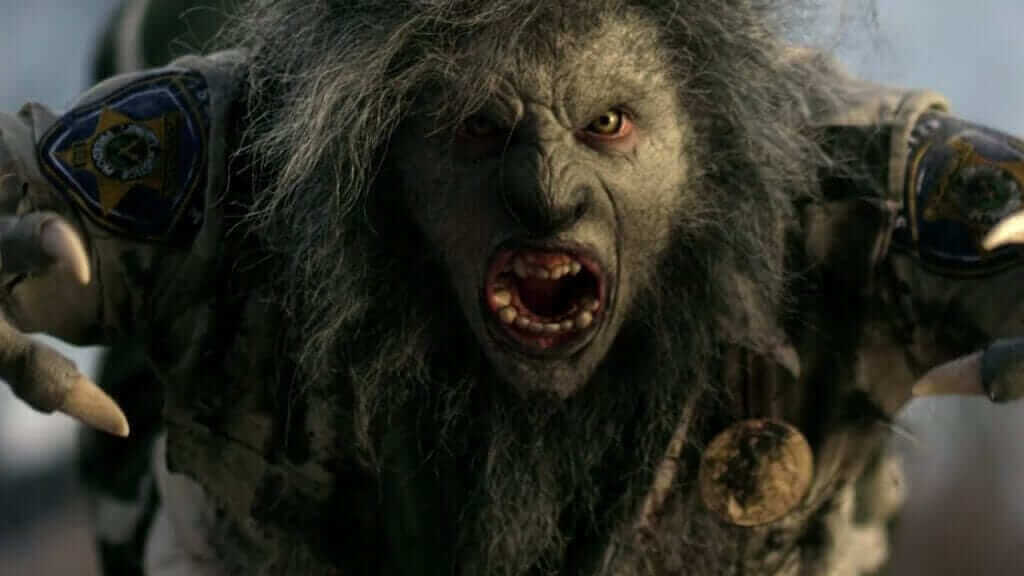 Written & Directed by Lowell Dean and staring Leo Fafard in the comedy/horror, we follow Lou Garou, a small town drunk cop following a story on a local event called Drink 'n Shoot. One night at the local bar he drinks a little to much & what follows next will change him in many ways.
The transformation from man to wolf was very good & a bit graphic the first time. The wolf make up/costume isn't as bad as you would think for a 'b' style wolf movie and the actor really pulled it off well. The plot of this was creative but there is a few scenes in the movie that seem to drag on and on.
It is worth watching if you are into comedy/horror 'b' style movies. It's possibly would be a great movie to watch with friends while drinking a few beers. However, if you are one that wants top of the line scary werewolf movies then this is not for you. Well worth watching if you are in the mood for a laugh with friends.
---
Archer
Recommendation made by Cheryl Greenway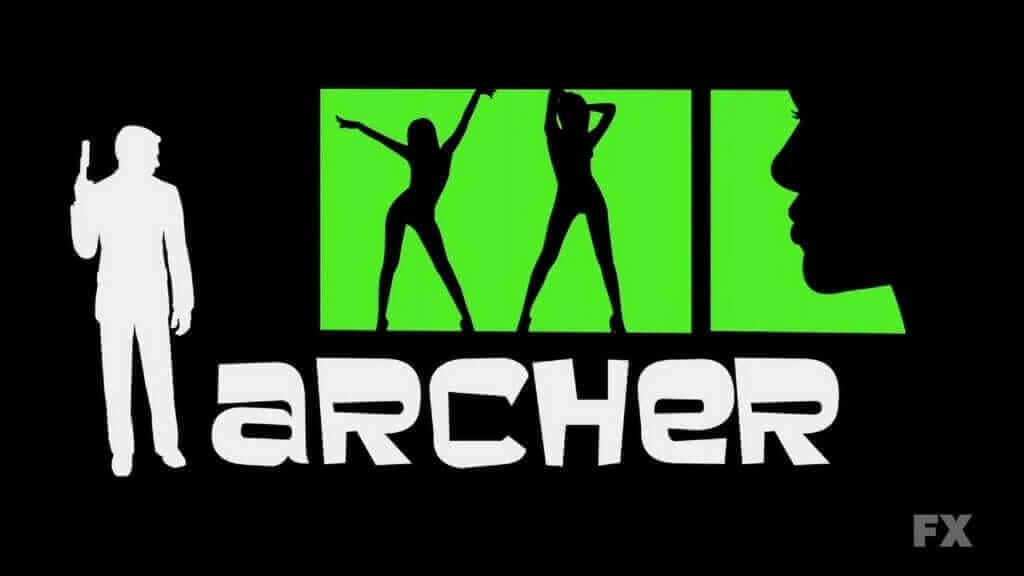 It's finally the weekend. Settle into the couch with someone who truly understands the importance of "me" time: Sterling Malory Archer. A master spy with serious mother issues, Archer works at ISIS, an intelligence agency without a lot of intelligence. Archer and his cohorts masterfully bumble their way through missions with the help of gadgets, luck, and a lot of day drinking. The staff is a mix of highly trained spies, office workers, and a scientist with a very questionable background. Did I mention the head of the agency is his critical, vain, emotionally manipulative mother?
Part office space study and part international espionage adventure, Archer is deadpan funny and definitely adult. Every assignment is just another opportunity to undermine, betray, and sexually harass one another. It's absolutely binge-worthy and infinitely quotable. You may come away from it with a great drink recipe, too.
---
This Is Spinal Tap
Recommendation made by Tim Colman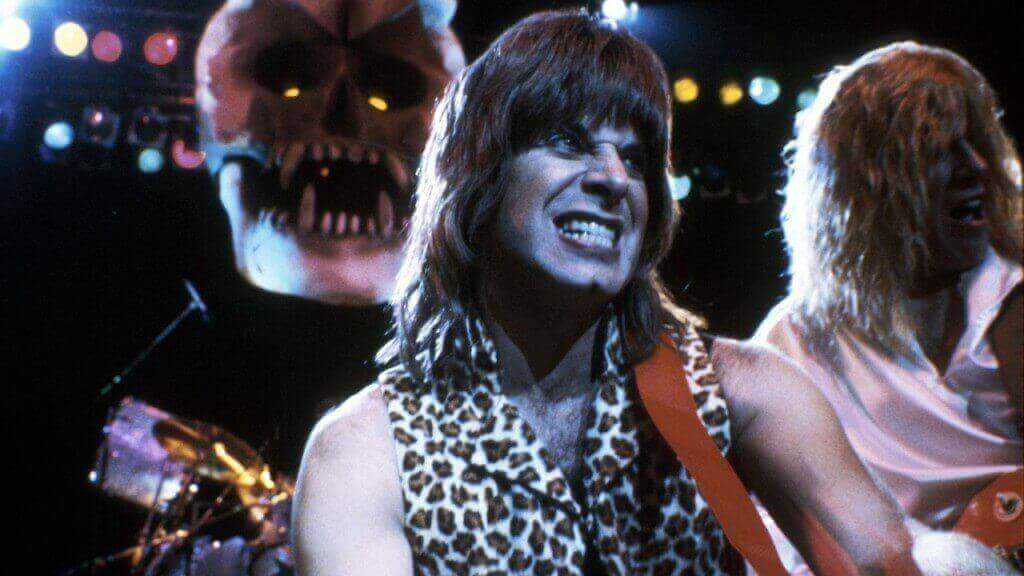 From the genius director Rob Reiner, This Is Spinal Tap is a mockumentary, a rockumentary that follows A Rock Band through the trials and tribulations of a US tour.
This is a laugh out loud comedy where every line a throw away. And the references to various genres of music through the ages are extraordinarily clever.
There are cameos from Bruno Kirby, Angelica Huston, Billy Crystal, Patrick Mcnee, Dana Carvey and a host of others. So many in fact, it's hard to spot them all.
And spot the connection between Spinal Tap and the Simpsons if you can.
This is a movie that people watch over and over again.