When is Arrow Season 2 streaming on Netflix? From October 8th!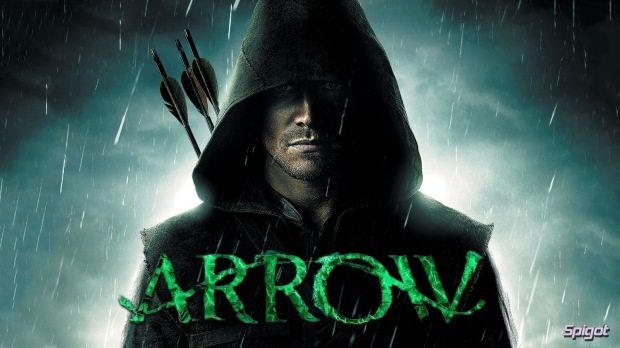 Many fans will be very dissapointed to learn that you won't have plenty of time to catch up on the latest in the Arrow world before season 3 premiere. Season 2 was originally slated to hit Netflix yesterday on the 14th of September but this date has fell through which we can only respond to with the most known Arrow meme – Netflix, you have failed this city.
The new date for the Netflix US release of Arrow Season 2 is October 8th which is the same day which season 3 begins showing exclusively on The CW until next year. The CW relationship has been great in the past meaning Netflix has been getting prompt new additions such as Vampire Diaries, Gossip Girl and Beauty and the Beast. We're not entirely sure what happened to cause the slip in delay but rest assured we're pretty sure that Netflix is aware of the frustration.
If you're not familiar with the show you can begin catching up with season 1 on Netflix right now here. The series is based around a comic book character from the DC Universe who saves the city from bad guys and criminals armed only with a bow and arrow. It's high production values and choice in cast has rocketed the series success and has also now spawned another DC universe series being produced by The CW this time however being centred around The Flash.
Are you disappointed with the streaming date of season 2 or just happy that it's coming eventually? Let us know in the comments below.