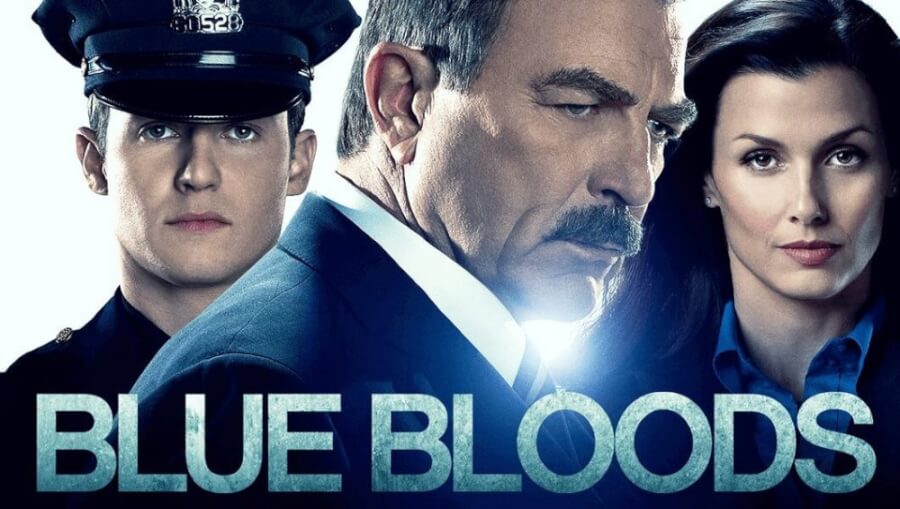 Looking for the latest season of Blue Bloods on Netflix? We have everything you need to know about season 8 of Blue Bloods coming to Netflix plus we also take a look at some other shows to watch while you're waiting.
Although Netflix is growing its lineup of crime dramas, it's mostly bolstered up by third-party titles like Blue Bloods from CBS. Set in New York, we follow a unit within the NYPD. The series began back in 2010 and is a consistent top performer for CBS. Most CBS shows have been taken off Netflix in recent years a new shows like Star Trek: Discovery has opted to stay exclusive to CBS All Access.
https://www.youtube.com/watch?v=bSjqYBOlE8I
Article Continues Below...
Netflix US Release Date
CBS shows that are still getting renewed on Netflix come in an annual fashion to Netflix. If we look at past seasons, season 7 came to Netflix in June 2017 and season 6 came to Netflix in July 2016. That means the series will be on Netflix around the end of June or the start of July 2018, most likely before season 9 starts on Netflix.
As part of the July 2018 new additions, it was announced that Blue Bloods season 8 will be coming to Netflix on July 1st, 2018.
If you can't wait, the only way to watch the latest episodes, short of watching via cable, is to have a subscription to CBS All Access.
Other Regions/Netflix DVD
Netflix DVD gets the boxset fairly quickly with new seasons getting added each August meaning the next box set will be available to rent in August 2018. As for other regions, Netflix only carries Blue Bloods on Netflix US and you'll have to find other sources to watch Blue Bloods in countries like the United Kingdom, Canada, and Australia.
Series Similar to Blue Bloods on Netflix
From other third-party companies, you should definitely also check out CSI especially since most have left so watch while you can. Also from CBS is Criminal Minds which takes a different approach to the crime drama by looking at the psychology behind the crimes.
Netflix themselves have put out some great crime dramas too particularly from British sources. Happy Valley and River are some of the best crime dramas about and should definitely be added to your queue.
Are you looking forward to Blue Bloods on Netflix? Let us know down below plus any more suggestions for other Netflixers.