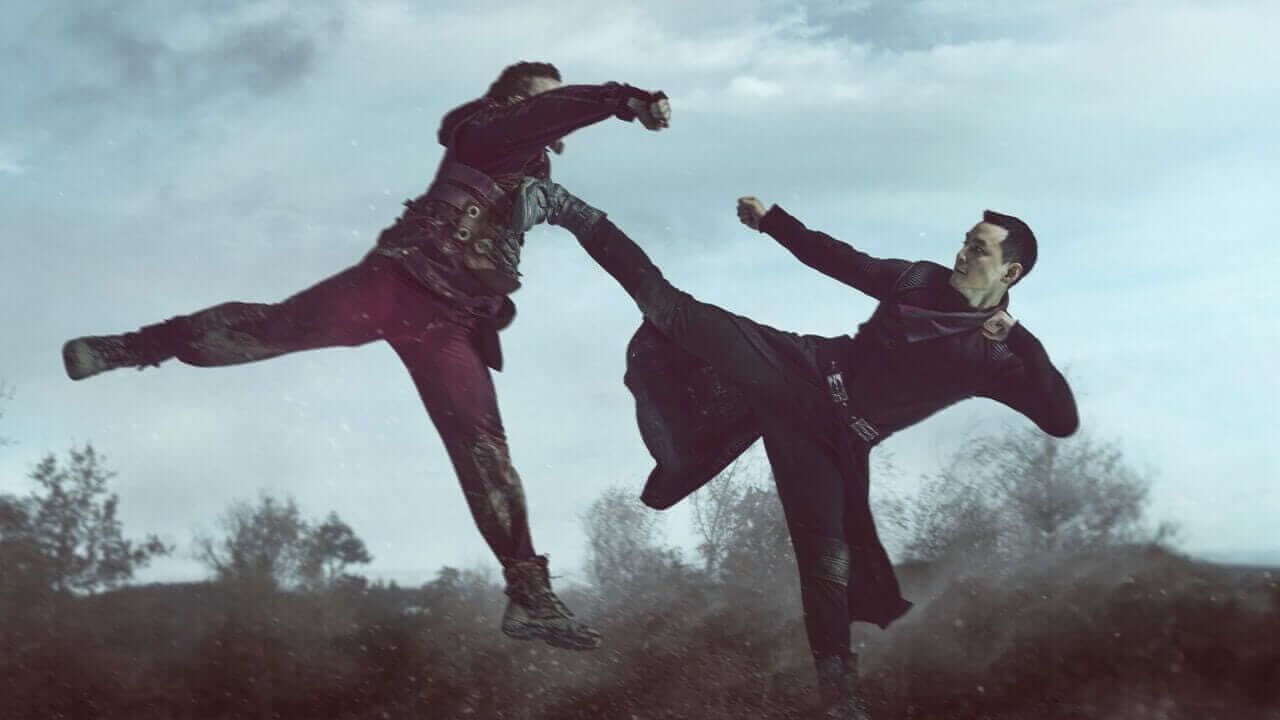 Into the Badlands is back on AMC in 2018 and will be coming to Netflix in the United States eventually but you'll have quite a wait. Here's when season 3 of Into the Badlands will be on Netflix.
Update: Netflix began streaming part 1 of season 3 from March 2019 with season 3B scheduled for release on AMC soon. Here's our updated guide on when the final season of Into the Badlands will be on Netflix. 
AMC is home to some massive shows like The Walking Dead, Better Call Saul and this year it introduced Dietland and The Terror but among its lesser-known shows is Into the Badlands. Both seasons 1 and 2 are on Netflix plus many of its other shows are on Netflix too.
Article Continues Below...
In season 3, the war is continuing in the badlands with Sunny now living off the grid looking after his son, Henry. In season 3 Sunny will have to abandon his new lifestyle in an attempt to cure his son of a new disease. Season 3 has seen plenty of new characters introduced and really ramping up the action from its previous seasons.
https://www.youtube.com/watch?v=-Jtys3lxu-w
---
Netflix US Release Date
AMC shows come to Netflix on a regular basis. In fact, they typically always arrive at a set month during the year. For example, new seasons of The Walking Dead arrive each September.
Season 1 arrived on Netflix back in March 2016 and season 2 landed in March 2018. Getting to the point, we're expecting season 3 of Into the Badlands to be on Netflix in March 2019.
---
What about Netflix Canada?
Canada also gets new seasons of Into the Badlands in March.