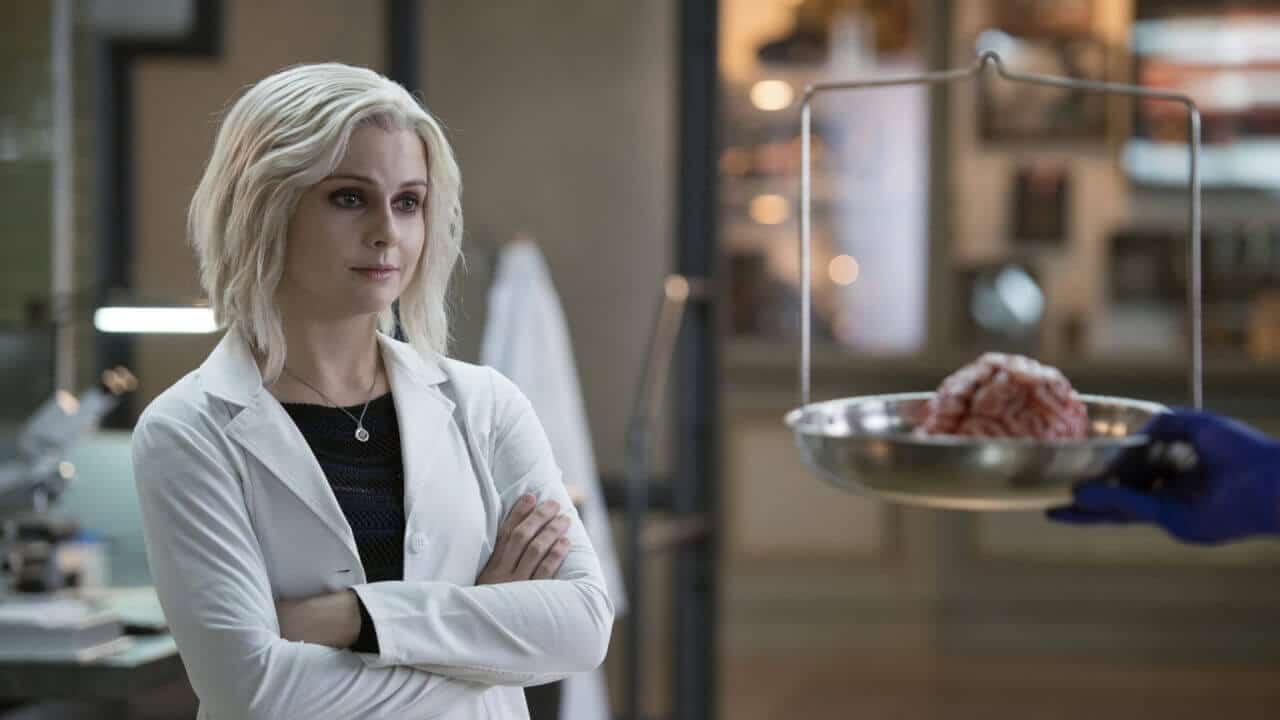 Fans rejoice the final season of iZombie will be coming to Netflix in 2019. While season 5 is yet to air the contract in place with The CW will definitely see the scripted zombie series arrive. But when will season 5 of iZombie arrive on Netflix? Let's find out!
iZombie is an American TV series that is loosely based on the comic of the same name. The series debuted on The CW back in 2015 and has developed an incredibly loyal fan base. With four seasons currently under its belt, the series will be concluding with the upcoming season five. Which will be coming to Netflix but will vary depending on where you live.
What to expect from Season 5 of iZombie?
*SEASON 4 SPOILERS*
Liv is single yet again after Chase Graves executed her boyfriend Levon a la guillotine. But considering that season 5 is the last season of iZombie we don't expect a new love interest to be introduced. So we could see Liv finally reconcile with Major and the series may end with the pair finally coming back together.
All the main characters now appear to be on the same side, but we don't expect that to last for long. Blaine having been forgiven by Major, joins Major in smuggling brains to New Seattle. Naturally, we expect Blaine to screw everything up for everyone. Considering the 2 main antagonists were killed in the season 4 finale, someone needs to step up to be the big bad.
Is there a trailer for season 5 of iZombie?
Surprisingly there is not even a teaser yet. We fully expect a trailer to drop in the coming months.
---
When is iZombie season 5 coming to Netflix US?
iZombie is one of the later releases for The CW. With the exception of season 2 the rest of the seasons have been released in the Spring. We expect a Spring release date for season 5 of iZombie, therefore the season won't end until late June/early July.
Once the series finale has concluded iZombie will arrive on Netflix a couple of weeks after so we can expect iZombie to arrive on Netflix in July.
When will iZombie season 5 be coming to other regions?
In the United Kingdom, subscribers could see a similar schedule to the release of Riverdale. We'll have more news as the Season 5 release date gets closer, but there is a high chance that the UK will receive each episode on a weekly basis. Each episode would also air 24 hours after the US.
Are you excited for season 5 of iZombie? Let us know in the comments below!