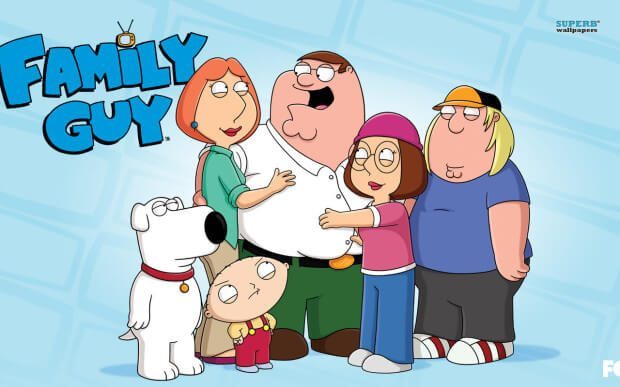 Whether you love or hate the style of humour which Family Guy presents there's no denying it truly has a loyal fan-base which flocks to watch every new season when it hits on Fox each fall. Fox's relationship with Netflix has meant that we've had a steady stream of new Family Guy content every year around the time when the new seasons come out. This is to gain maximum exposure around the debut of the new season and make you, the punters, tune in.
Which is why we predict you'll be getting the next slice of Family Guy on Netflix sometime in September. Season 10 was put onto the streaming service back in the 24th September of 2013. Which is also the same time it released onto DVD which is great for Netflix instant customers.
We predict that you'll be getting season 11 of Family Guy in September. If not we predict it'll parallel with its DVD release on December 17th 2014 release which we hope won't be the case as that's far too long.
Therefore you won't be seeing season 12 of Family Guy – if this trend continues until late 2015. Sorry folks.