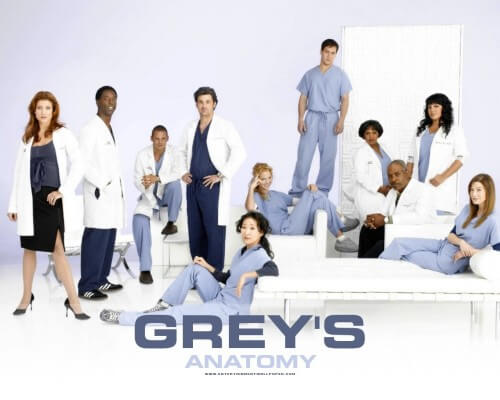 For those unfamiliar with the brilliance of Grey's Anatomy then we'll bring you up to speed. Since 2005 Grey's Anatomy has been ABC's answer to Fox's House. The medical drama TV series follows the lives of 5 interns and their supervisors as they come up against the struggles of being in this type of working environment. The series has gained two golden globes and will be soon entering its 11th season with no sign of slowing down.
Season 10 of Grey's Anatomy wrapped up mid-May earlier this year with 24 episodes which is around average for this type of series. Our prediction is that we'll be seeing Grey's Anatomy being added to Netflix on the first of September which will replicate last years addition of the series and also will then give Netflix users a month to catch up completely before the new season airs which last year was the 26th of September.
Do you have another prediction for the season being on Netflix? Do you think Netflix should renew at all? Let us know.
Article Continues Below...
Disclaimer : This prediction is based on evidence from previous years and we cannot be held accountable for the series not hitting Netflix in the time frame. In some cases you may even find that the renewal may not happen at all or the series may just disappear of the instant library.