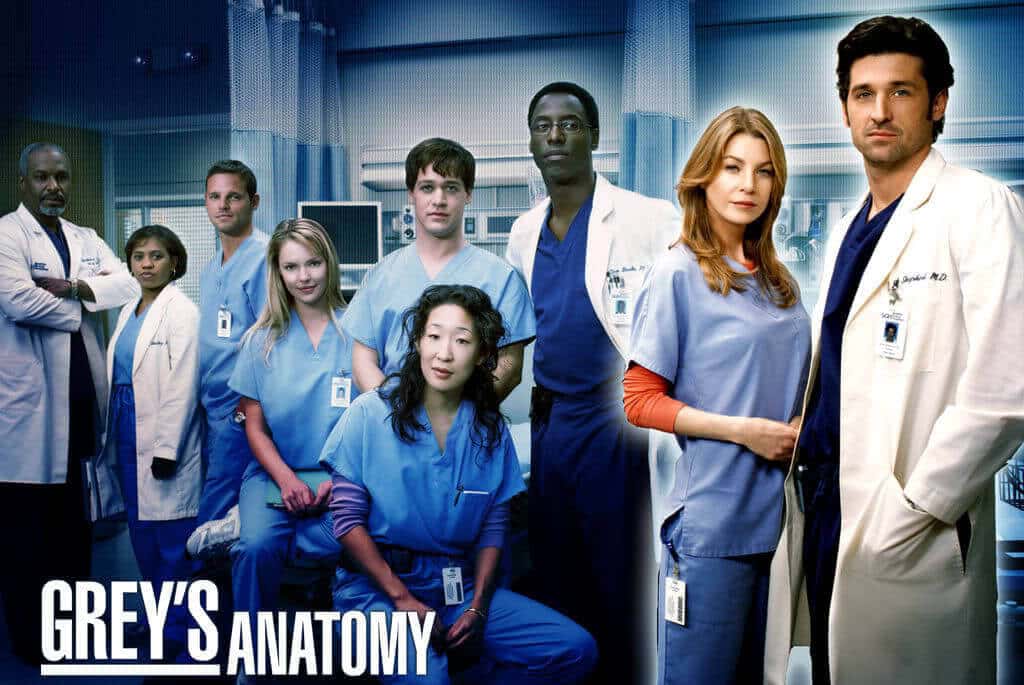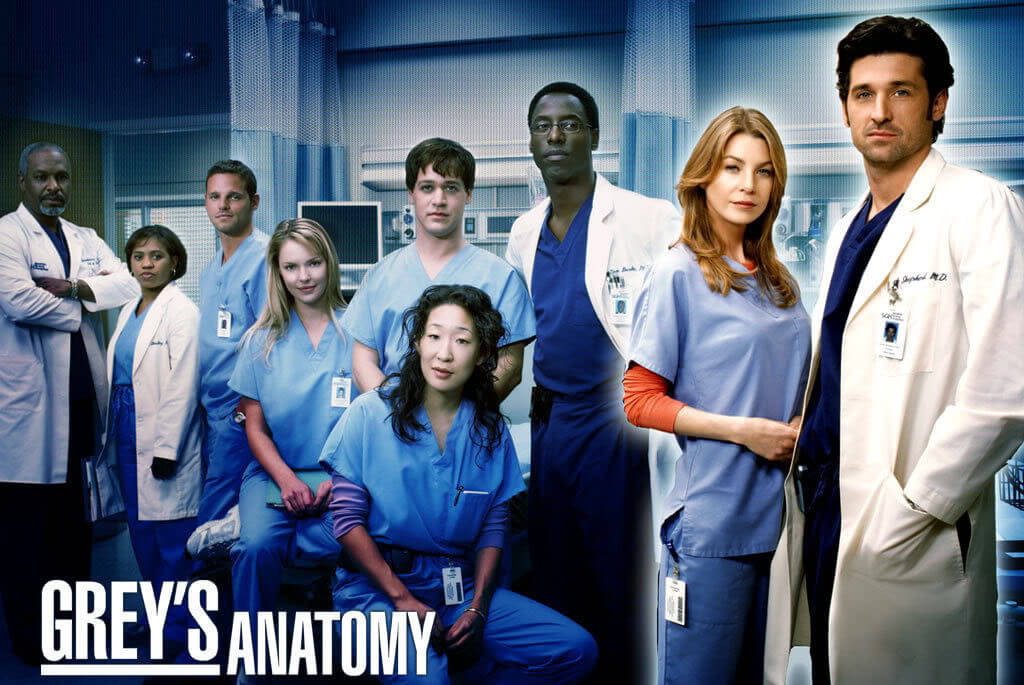 Looking for season 12 of Grey's Anatomy?
With season 11 close to wrapping up on television many of our readership will be asking the question as to when they'll be watching season 11 on their Netflix subscriptions. If you've landed on this post and wondering what Greys Anatomy is and most importantly whether it's worth your time then let us give you the lowdown. Produced by ABC the long-running series based in a hospital in Seattle. The medical drama has had a lot of stiff competition during the years from Fox's House and H art of Dixie. The series follows the work and personal lives of many of the surgical team and colleagues in the hospital.
It's unknown whether there'll be a season 12 coming from ABC but many fans I should imagine have their fingers crossed but most importantly are looking as to when they can catch up on their favourite series on Netflix which is why we're here.
We expect, unless it's the last season for the show, to see the series streaming in Q4 of 2015. It's hard to get a firm date given that the last few years they've added to recent series on random dates. For example in 2013 we saw season 9 added at the very end of September however last year we had season 10 added on November 5th. So between that time period is a good bet.
Disclaimer : This prediction is based on evidence from previous years and we cannot be held accountable for the series not hitting Netflix in the time frame. In some cases you may even find that the renewal may not happen at all or the series may just disappear of the instant library.