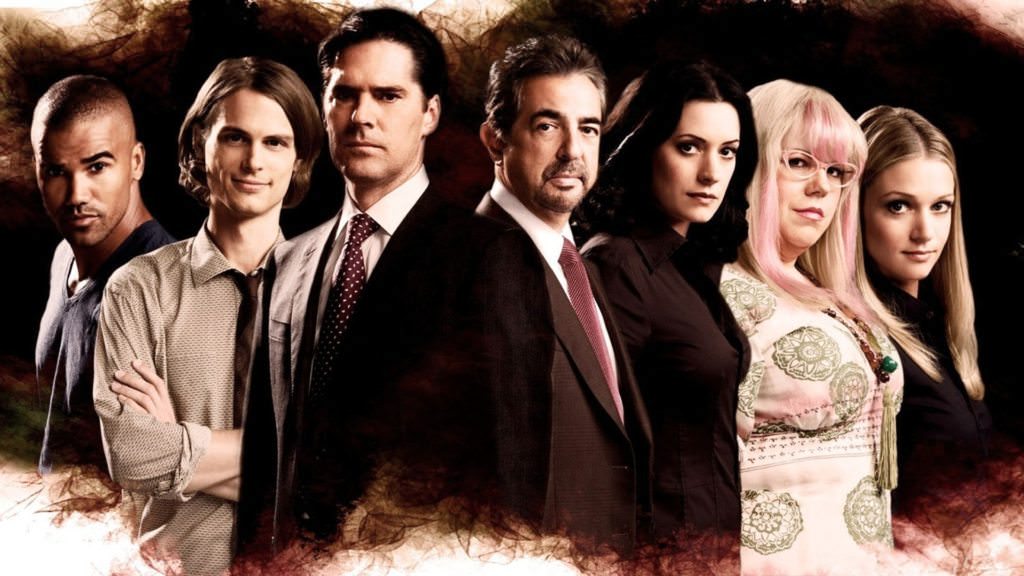 Criminal Minds season 11 has been finished for quite some time so it's time to look at when the crime show will be on Netflix. We've got all the details you need to know about the Netflix release date of the latest season of Criminal Minds.
The CBS show is among the most prestigious on the network and one of the longest running too. The crime show takes a different twist on your traditional detective crime show opting to focus on the individuals psychology rather than the actual crime itself. It has and continues to be the shows driving force and what makings it stand out among its competitors in the field. The show has been nominated for 3 primetime emmy's but sadly has never bought them home. It's a show loved by millions and luckily, up until now anyway, Netflix has been a big part in its success allowing viewers to catch up with the show.
https://www.youtube.com/watch?v=OtCamOYrY68
Article Continues Below...
When can we expect the new season then? Well we went digging through our archives to find out when previous seasons have been added. New seasons of the show are added in August meaning that we suspect season 11 of Criminal Minds will be streaming on Netflix from August 2016. Last year, season 10 was added towards the tail-end of the month on August 29th so expect a similar date range for this year too.
Season 12 of the show hasn't been confirmed yet which is concerning giving that they have done relatively soon after the season before it starts airing in the past. This could have a knock on effect with its Netflix release date but only bringing the release date forward. The only other issue that could prevent a new season from being added is if CBS decides to pull the show opting for it to be exclusively available on its CBS All Access platform. We haven't heard any rumors but we'll obviously keep our ears to the ground.