When will Season 13 of Criminal Minds be on Netflix?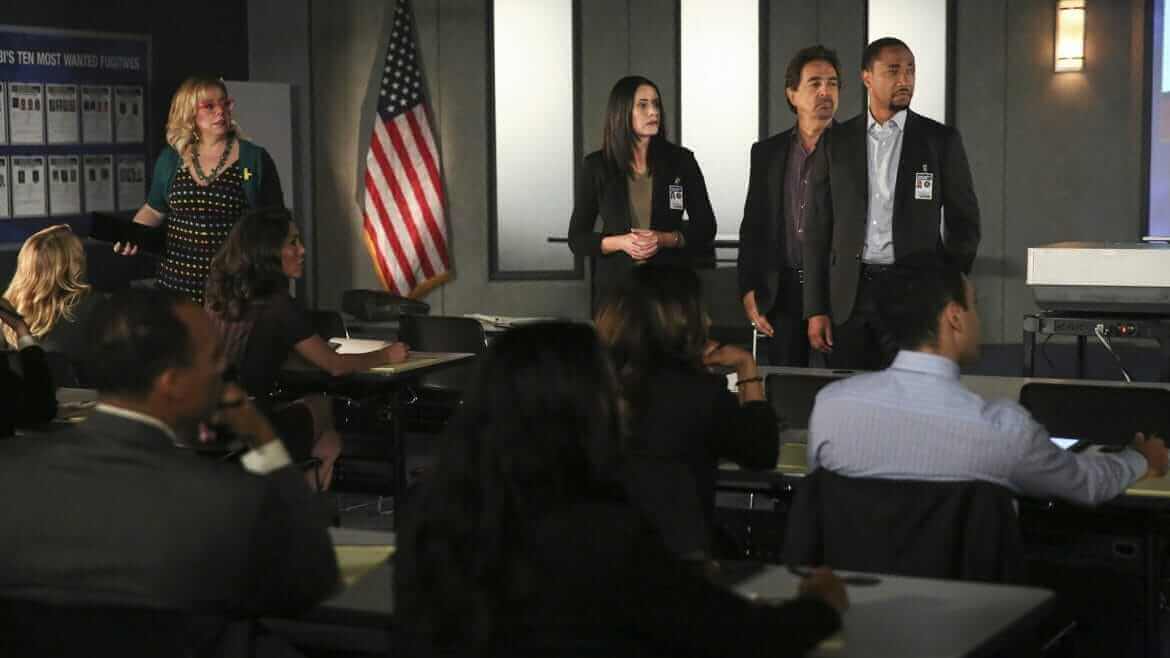 Season 13 of Criminal Minds will be coming to Netflix in 2018 and we have all the details you need to know about when it'll be coming to Netflix.
Time for a quick recap in case you're not familiar with the show. The CBS drama that's been on our screens since 2005 is a crime drama that focuses on the psychology of the criminals. Seasons 1 to 12 is currently available on Netflix where you'll team up with the behavioral analysis unit within the FBI.
Will Criminal Minds leave Netflix?
Criminal Minds has become one of Netflix's best criminal dramas given the purge of Fox shows from Netflix in 2017. Up until, you could've argued that Bones was the better of the two shows but given it was removed a couple of months ago, you can no longer compare the two. Obviously, if you're using Netflix to watch Criminal Minds, you may be concerned that the show will leave Netflix.
We're here to dismiss those fears given that Criminal Minds is likely on what Netflix calls a legacy contract. This means that the series will continue to be updated on Netflix until the series ultimately concludes.
Season 13 Netflix US Release Date
Predicting the release date for season 13 of Criminal Minds on Netflix is a simple exercise thanks to the show following both a strict release schedule on both CBS where it airs and Netflix in recent years. Every year for the past three, new seasons have arrived in June meaning season 13 will come to Netflix in June 2018.
Predicted Netflix Release Date: June 2018
Can you stream faster elsewhere?
Should you want to watch season 13 of Criminal Minds faster without having to get a cable subscription to watch on CBS, there's one other option that's available to you. CBS has been pushing their streaming service CBS All Access hard in recent years and as a result, you can watch brand new episodes (plus the back catalog) on the premium streaming service.
As we covered recently, neither of the spin-off series will be coming to Netflix given that they came after Netflix stopped buying new CBS shows.
Are you excited to watch the latest season of Criminal Minds on Netflix or will be you moving over to CBS All Access to watch?