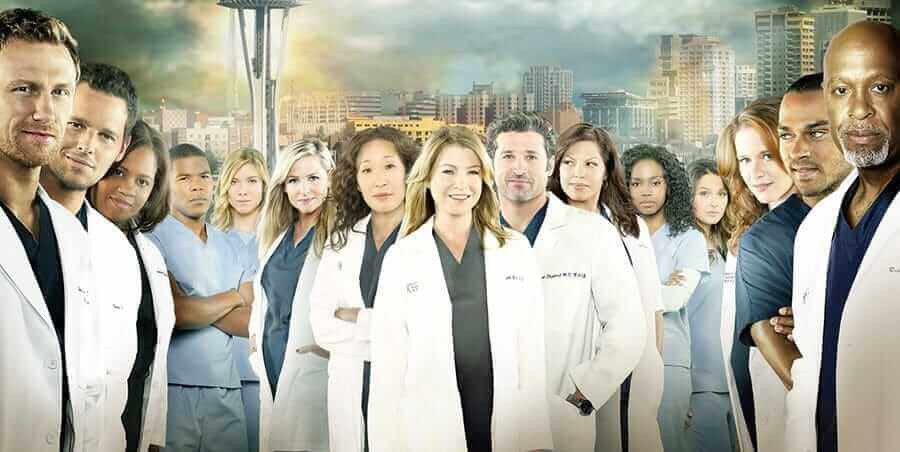 Among the many medical dramas on Netflix and TV right now, Grey's Anatomy stick out as one of the best and with its thirteenth season now on air, it's time to look at the Netflix release date for season 13 of Grey's Anatomy. 
The diverse cast heads up a highly respected group of doctors and surgeons in the Seattle hospital. It has been running for over a decade and is one of ABC's longest ever running scripted show. Once again, season 13 see's our respected team struggle to keep up with both their personal lives and stressful wok lives.
Although the show is slowly declining regarding its viewership, it's still significant enough that we think it'll warrant a fourteenth season, so it's a very good time to jump in with the previous 12 seasons that are currently on Netflix.
Article Continues Below...
https://www.youtube.com/watch?v=J8-AV0Re1U4
Since season 2, the show has followed a strict release schedule where new seasons always release in September and wraps up in May of the following year. This stays the same for season 13, so that won't change the Netflix release date.
That just leaves finding the Netflix release schedule. Thankfully, most of ABC's content comes to Netflix on a yearly basis. For the past few years, Grey's Anatomy has had its new seasons added in mid-June. That leads us to believe that season 13 of Grey's Anatomy will be on Netflix in June 2017. UPDATE: The official Netflix release date is June 17th.
The only thing that could change this arrangement is ABC's removal of the title which isn't likely but not impossible. ABC is famous for its share in Hulu which has been ramping up its exclusive content mostly from its stations such as ABC and CBS.
As for those in the United Kingdom, Grey's Anatomy is still not streaming as Sky owns the rights to the show.
Do you love Grey's Anatomy? So do we, we've included it in our Top 50 TV series on Netflix list.