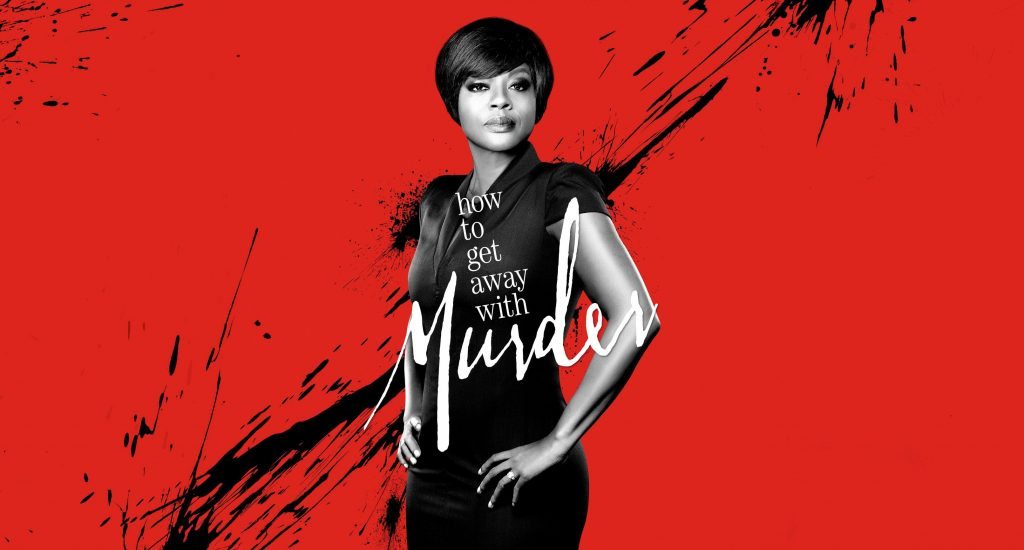 Update (02/28/2017) – Season 3 will release on March 23rd as part of the March 2017 new releases. 
The first episodes of How To Get Away With Murder (HTGAWM) season 3 have now started airing on ABC which has led to the question being asked; when will season 3 of How to Get Away with Murder come to Netflix? We reveal all. 
The flagship ABC series has now been on our screens since 2014 with 30 episodes being readily available on Netflix right now for your viewing. Season 3 is once again headlining on ABC's prime spot on Thursday.
Article Continues Below...
The crime drama which sees Viola Davis play Annalise Keating who is a law professor who along with her students, play out various murders essentially giving them a masterclass in getting away with murder. The series regularly attracts over 10 million viewers weekly making it highly desirable for streaming platforms.
Season 3 is ramping up the ante after an explosive second season. Expect Annelise to be under the spotlight even more so than the previous seasons.
Let's take a deeper look as to when it is streaming on Netflix. Season 3, once again, has 15 episodes meaning that it will probably wrap up with its season finale sometime in February/March 2017. Then we need to look at previous release schedules to determine the official Netflix release.
For the past two years, How to Get Away With Murder has been added to Netflix in May, and we've received no evidence to point to it not also being the same in 2017. That means you can expect season 3 of How to Get Away With Murder added sometime in May 2017. That means you'll be catching up much faster than other shows which usually only get their latest seasons added to Netflix a few weeks before a new season premiere.
Looking elsewhere, Netflixers with DVD subscriptions can expect it to be added to their platform sometime in June 2016 and for those in the UK where the series is also streaming you can expect a longer wait with the estimated time of arrival being October 2017.
If you can't wait, other streaming options include Hulu where you get new episodes added weekly but the back catalog isn't available.