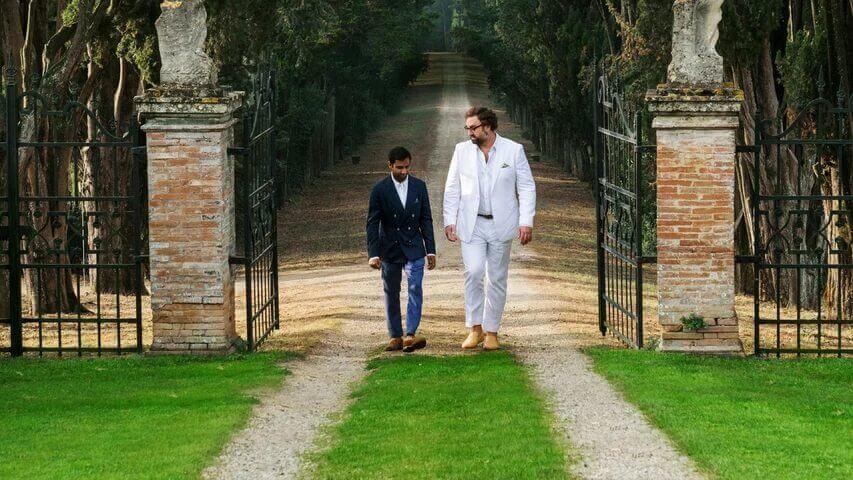 Master of None is back with the second season now streaming on Netflix although as we look to the future, Master of None may not be returning, at least not for a while. Let's take a look at whether the series has been renewed and when a new season would come to Netflix.
The comedy series stars Aziz Ansari as he plays Dev who is based loosely on the career of Aziz navigating show business as an American Indian. It follows his life as he chases his career, girls and keeping close to his family. Season 2 was a massive step up on season 1 with all new locations and a refined script.
Has the series been renewed?
At the time of writing, a third season is not yet confirmed and is still up in the air. In an extended interview with Variety, the topic of a third season was discussed although Aziz pretty much stated that it'll be a while before he decides whether to go ahead with a third season.
In the interview Aziz states: "I don't know if we're going to do a season three. I wouldn't be surprised if I needed a looonng break before I could come back to it." adding "I've got to become a different guy before I write a third season, is my personal thought," and "I've got to get married or have a kid or something. I don't have anything else to say about being a young guy being single in New York eating food around town all the time."
Of course, the series is loosely based on Aziz's actual career and with the series almost all caught up, we need to give Aziz to come up with new adventures to be filmable. Beyond Master of None, Aziz is still very active in the standup circuit as well as retaining his fulltime role on Bob's Burgers as Darryl.
When will Season 3 come to Netflix?
Most of the comedy shows on Netflix have had regular content updates with Grace and Frankie coming every year around the same time, Fuller House releasing in 6-12 month intervals and The Ranch dropping new episodes every six months but Master of None bucks that trend.
Between the first and second series we had to wait a year and a half and we suspect it may just be as long for season 3, if not longer. That means that it's likely that we won't get new episodes until at least late 2018 if not 2019 at the earliest.
We'll let you know if anything changes and in the meantime, let us know in the comments whether you want Aziz to return to play Dev for a third season.