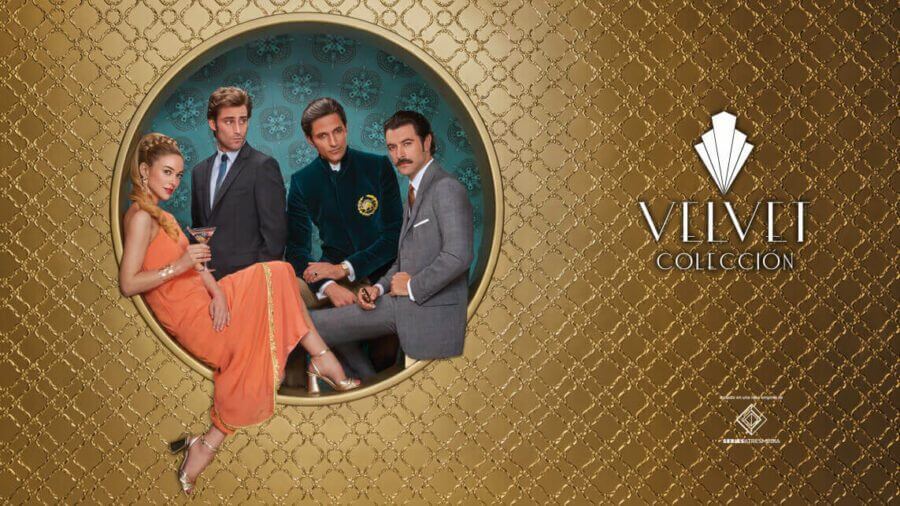 Velvet Collection will be returning for its final season in Spain in 2019. Here's what we know about the next and final season of the Spanish hit show plus most importantly when we'll likely be getting the third season release on Netflix.
For those who aren't aware, Velvet Collection or as it's called in Spain "Velvet Colección" is a spin-off series to the incredibly popular Velvet series. The series airs on Movistar+ which is a new streaming service in Spain.
The series features all the hallmarks of Velvet as it is set in 1967 Barcelona following a young entrepreneur trying to make her clothing store into a global franchise.
Article Continues Below...
Seasons 1 & 2 are now available on Netflix as of February 2019 in most regions of the world including the United States and the United Kingdom. Although the show isn't a Netflix Original it is pretty much only available on Netflix in most regions. Netflix only provides subtitles for the show, not an English dub.
It was announced last November that the series would be returning for a third outing although it would also be the final season.
When will Velvet Collection season 3 air in Spain?
So far, it's expected that season 3 will be airing at some time in 2019. The previous two years have seen new seasons run throughout September 2019.
In an article regarding the third season, they say "if everything goes according to plan, the plots of 'Velvet Collection' will reach its end throughout the next 2019."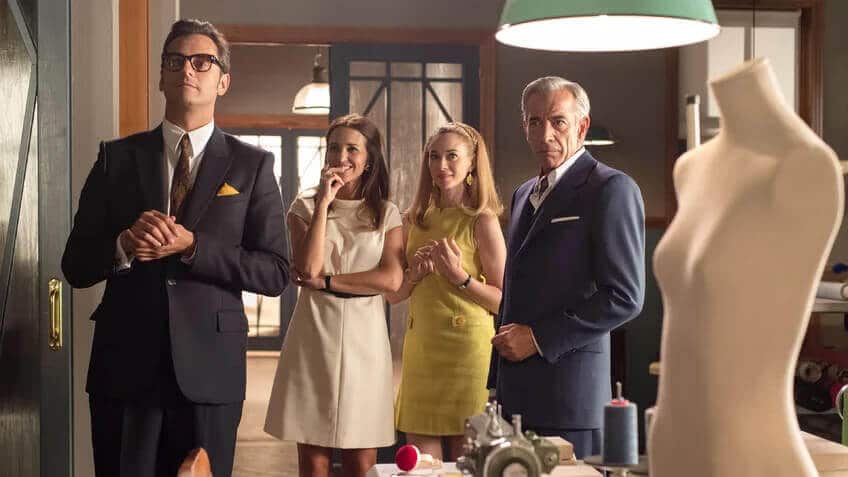 When will Velvet Collection season 3 be on Netflix?
The Netflix release schedule, much like the Spanish release schedule, has remained consistent across the two previous seasons.
Season 1 dropped in the majority of regions on March 31st, 2018 and more recently, season 2 dropped on February 15th, 2019.
That means we're currently expecting season 3 of Velvet Collection is available on Netflix in either February or March 2020 which will then conclude the show.
There's plenty of other Spanish series on Netflix for you to enjoy next including some fantastic Netflix Original series like Cable Girls.