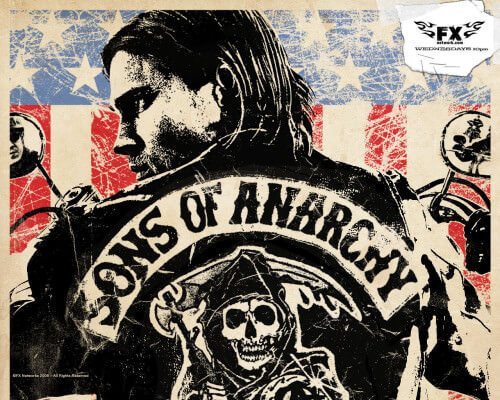 Sons of Anarchy which is the popular FX series has found a great home on Netflix since its origin. The seasons have been added on a regular succession year after year keeping up with the new releases but has yet to show season 6.
If you're new to Sons of Anarchy you can watch 5 of the seasons now on Netflix USA and is about of close family of bikers in what resembles a gang. It first started in 2008 and found its home airing on FX with a great cast including Charlie Hunnam, Katey Sagal and Ron Perlman.
Given the last few seasons have all been added around a week or a month around we predict season 6 of Sons of Anarchy will be showing in late October of 2014 when season 7 starts airing.