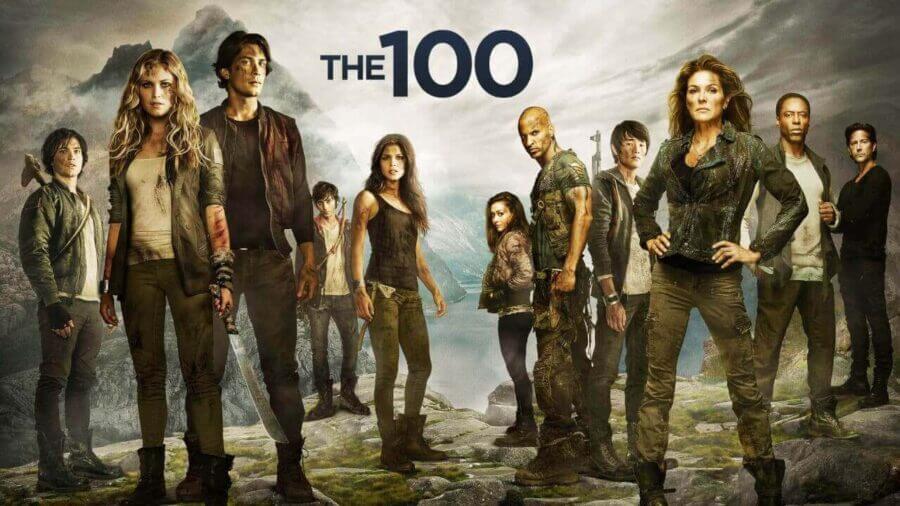 The 100 is one of the best CW shows to get regular updates on Netflix. Season 6 has been confirmed but is a while away from airing. Here's when we'll likely see season 6 of The 100 coming to Netflix.
The CW is known for several types of content at the moment, mainly their comedy series like Jane the Virgin and Crazy Ex-Girlfriend and their DC Comics series. The 100 is one of their more unique shows being a sci-fi series akin to one you'd probably see on the likes of Syfy.
Is The 100 coming back for season 6?
You bet. Season 6 was announced promptly after the first few episodes of season 5 had aired.
Season 6 will see multiple big changes and some would argue, it almost constitutes the series being rebooted. It will see new cast members as well as a new planet to explore.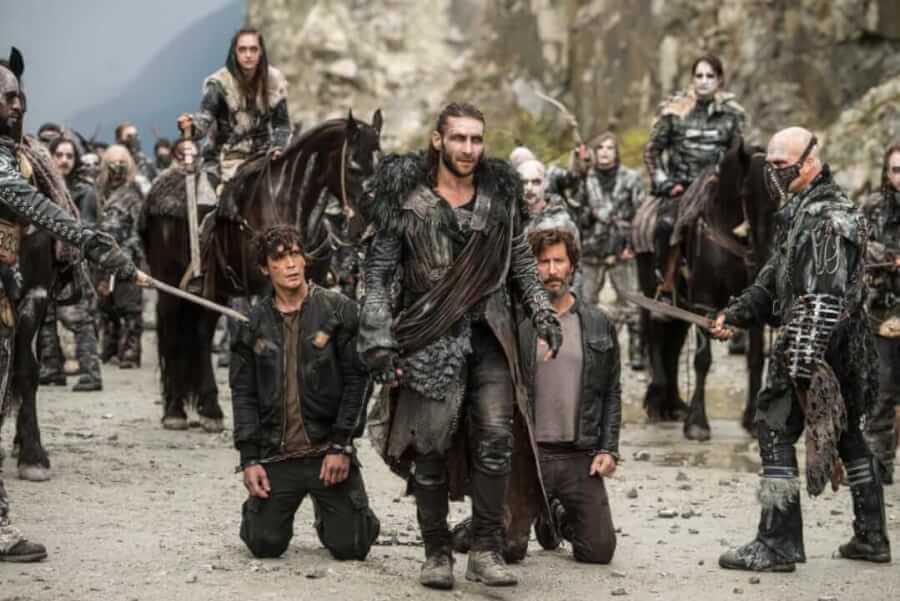 When will season 6 air on The CW?
No release date has been announced yet although some cast members have teased that it'll release in 2019.
Since season 1, The 100 has never had a stable release schedule on The CW.  The good news is that the series was renewed super early during season 5 and production is well underway.
Season 5 released on The CW on April 2018, a little more than a year after season 4 released. Given this, we can expect season 6 to arrive in April 2019 at the earliest. But it's more likely we'll see a Summer/Fall 2019 release date.
Netflix US Release Date
Netflix US will be the first region to get The 100 season 6 under the current terms of The CW contract. Once the series has ended, it will drop on Netflix a week or so after.
Without a firm release date, it's difficult to say when this will happen but it won't likely be until late 2019 assuming season 6 airs in the summer.
Other Netflix Regions
Much like the United States, predicting other Netflix regions release dates are hard. For some, they may get the new season towards the tail-end of 2019 but for most, you'll likely be waiting until 2020.
We'll keep this post updated as we get closer to season 6 releasing.