Call the Midwife recently wrapped up its season 8 run on the BBC in the United Kingdom and is likely to arrive on Netflix in the near future. Here's when we're currently expecting season 8 of Call the Midwife coming to Netflix. 
The period drama from the BBC has been a longtime favorite on Netflix. It first began airing back in 2012 and takes us back to post WW2 where the baby boom of the era was in full effect.
Season 8 aired on the BBC back in December featuring a brand new cast and although it only once again consisted of eight episodes (plus the Christmas episode) you'll be happy to hear it's already been renewed for another three seasons!
Now let's take a look at when season 8 of Call the Midwife should be coming to Netflix around the world:
---
When will season 8 of Call the Midwife be on Netflix in the United States?
Call the Midwife season 8 is coming to Netflix in the United States on May 15th, 2019. It comes much earlier than expected as without fail, the series four previous seasons have always arrived on Netflix every September.
The most recent series (season 7) arrived on Netflix last year on September 10th, 2018.
The BBC catalog on Netflix recently saw quite a lot of removals thanks to the BBC's shift to put its titles on the likes of Britbox. Fortunately, Call the Midwife was not among the list of removed titles.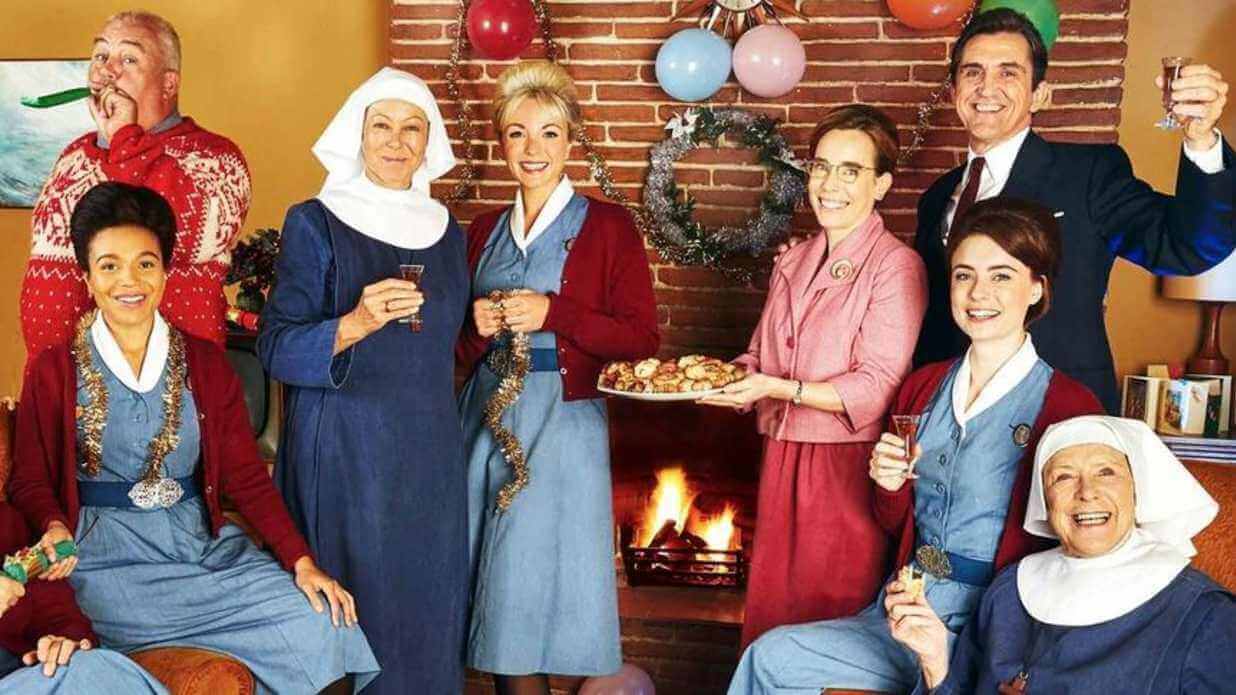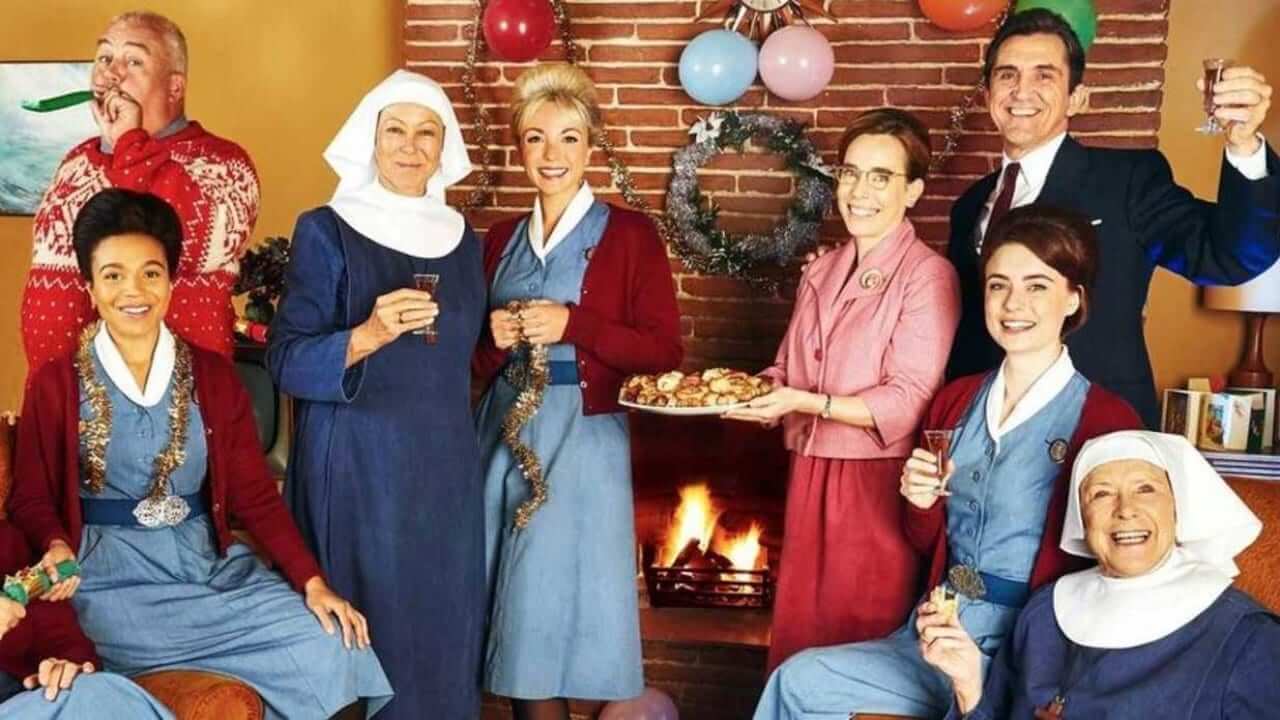 ---
Netflix UK Release Date for Call the Midwife Season 8
Netflix in the United Kingdom is now two seasons behind with season 7 not arrive in 2018. Given its release schedule so far, we're currently expecting season 7 to be on Netflix in the UK in the middle of this year with season 8 not appearing on the service until 2020. That's not entirely surprising given that you can still stream season 8 through the BBC iPlayer.
Other regions including Canada should get it towards the middle of 2019.
Netflix in Australia recently saw all seasons of Call the Midwife removed from the service.
There you have it. Are you looking forward to the next season of Call the Midwife coming to Netflix? Let us know in the comments down below.