When will The Big Bang Theory Season 10 be on Netflix?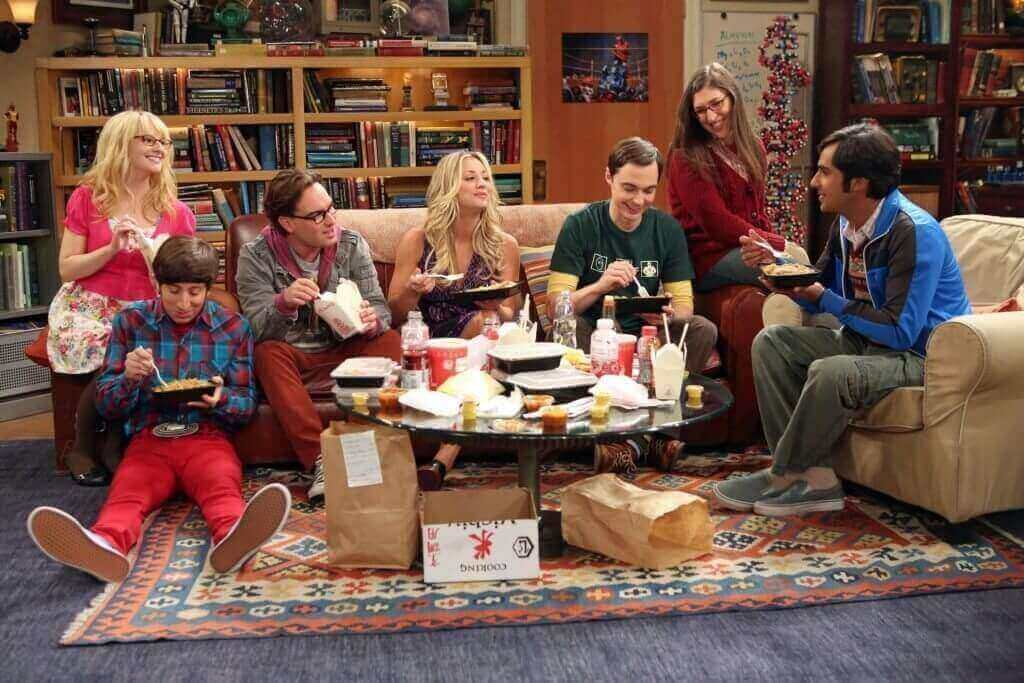 For those awaiting details on when season 10 of The Big Bang Theory is coming to Netflix, listen up as we've got a potential window as to when it'll be available on Netflix, specifically the UK.
For those in the US, you'll know that The Big Bang Theory isn't on Netflix, which we go into a little more detail in our explanation here.
The Big Bang Theory is about the friendship of four geeky guys and their female companions. The main characters Sheldon and Leonard could not be more different. Of course, they're both scientists, but Sheldon represents the child in all of us whereas Leonard shows us that life isn't always easy. Penny however, who is one of the main female characters, proves that you don't have to be into science to watch the show.
Created by Chuck Lorre and Bill Prady, the show first aired on CBS in 2007 and in March 2014 it was renewed for three more years. The tenth season premiered September 2016, which wasn't all that long ago. So, when will the newest season be available to watch on Netflix?
Releases of the shows to our computer screens depends on the release schedules that Netflix has globally. However, we predict that we can watch our favourite nerds on Netflix sooner than you think. Series one through to eight came to Netflix during February 2016 and series nine more recently. That'd mean that we're most likely to get the new season either in February or when season 9 came which will be in September 2017. 
The new season brings about new issues for the gang, which goes beyond Penny's drastic haircut. Will Amy and Sheldon finally get further in their relationship? Will Leonard and Penny stay together? Whether you watch it on TV and then re-watch it on Netflix, or decide that binge watching it all is the way to go – you're bound to get hooked to the humour, the science and the realism.  Keep your eyes peeled – it's going to be a good year.