When will The Flash Season 4 be on Netflix?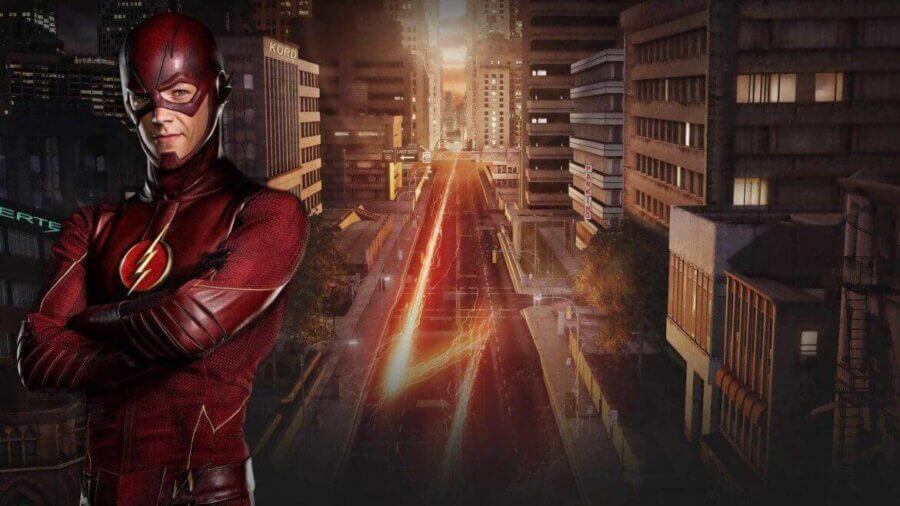 Netflix will be getting season 4 of The Flash and thanks to the contract with The CW, it'll be arriving much sooner than we get new seasons from other networks. Below, we'll take a look into all of the Netflix release dates depending on where you live in the world.
Let's start with a brief summary of the show and what to expect in the latest season if you're not familiar. The show sits among The CW's plethora of various DC licenses it holds. It started off with Arrow and has since been joined by Legends of Tomorrow and Supergirl. The Flash tells the story of Barry Allen and him coming to grips with his powers that make him super fast.
Season 4 of the show will see new villains and a slight change of pace as Barry and Iris now attend couple's therapy. We can also expect plenty more crossovers with the other DC licenses too.
2017 will see two Flash's occupying your screens with the Justice League movie also featuring a Flash which is separate from the CW universe.
Before we can determine the Netflix release date, we'll need to take a quick look at the shows schedule on The CW. Although unconfirmed, the show is expected to last 23 episodes again. New episodes arrive on Thursdays and started on October 10th, 2017.
Netflix US Release Date for The Flash
As we mentioned above, Netflix and The CW has a special contract where all their shows (with a few exceptions) receive updates much earlier than usual. Before 2016, we'd  have to wait until October for new seasons but next year, we'll be getting season 4 of The Flash added to Netflix at the end of May or the first week of June 2018.
Other Regions?
Sadly, very few other Netflix regions carry the show due to several reasons. In the United Kingdom, for example, the show rights are with Sky who put the show on their own streaming platform NowTV essentially withholding it from Netflix.
Are you looking forward to watching the new season of The Flash on Netflix? Let us know in the comments and if we've missed your region, let us know and we'll update accordingly.