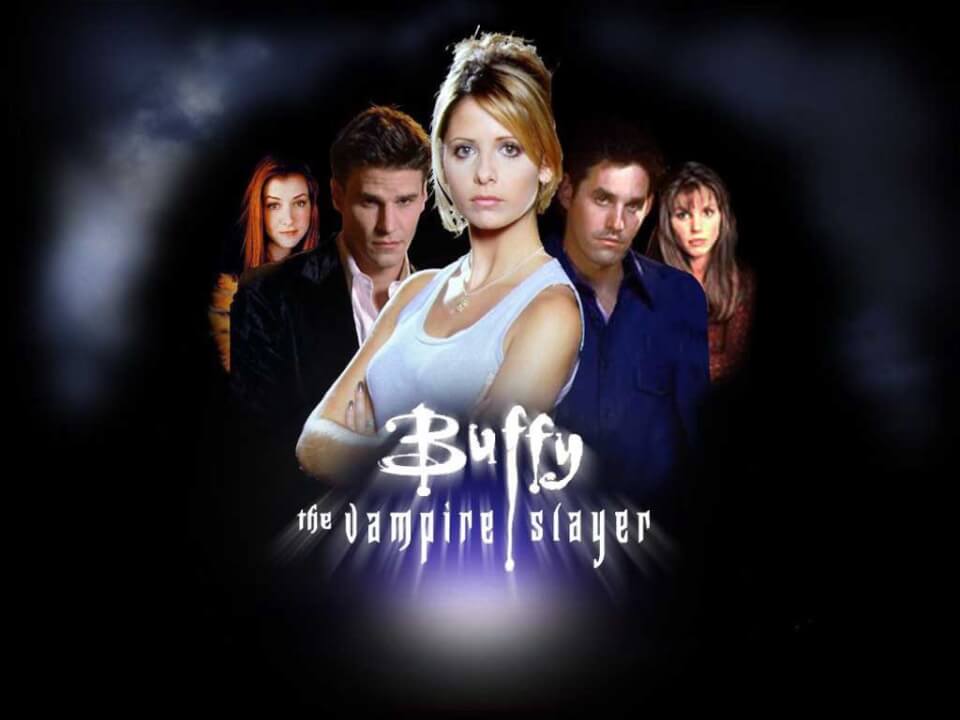 Fans of Buffy The Vampire Slayer who use Netflix to rewatch the show will be disappointed to find out that all seven season have been removed from Netflix. Below, we're going to take a look as to why Buffy was removed as well as take a look as to whether the show could ever return in the future.
First of all, if you haven't heard of Buffy the Vampire Slayer, where the heck have you been? The series ran from 1997 for six years over seven seasons on Fox. It followed a young woman who finds out that her role in the world is the kill vampires. Sarah Geller was cast to play the role of Buffy.
The removal on Netflix comes at a particularly bad time in the Buffy timeline with the lead actress coming back into the public eye after a long stint being out of it. There's also now increasing rumours of a possible comeback too whether in the form of another season, another movie or something else entirely.
So why did the show leave Netflix? The show had been streaming for five years on Netflix which Fox licensed Netflix the rights to stream the show each year. This year, either Fox or Netflix decided that they were not going to renew the show. We were one of the first outlets to pick up on the fact the show was scheduled to be removed in early March 2017 before finally facing the axe on April 1st. It's worth noting that Buffy wasn't the only show from Fox to expire but it was certainly one of the biggest.
Given the show has only just been taken off, we can expect a least a year before the Fox shows come up for renewal again. Sadly, though, we can't foresee, at least for the next few years, that Netflix would pick up the show again. They're focusing more on new shows with yearly updates plus focusing on their own original content library instead.
We hope that gives you some indication as to why Buffy left and whether or not it'll come back in the future.