Will 'Community' ever come to Netflix?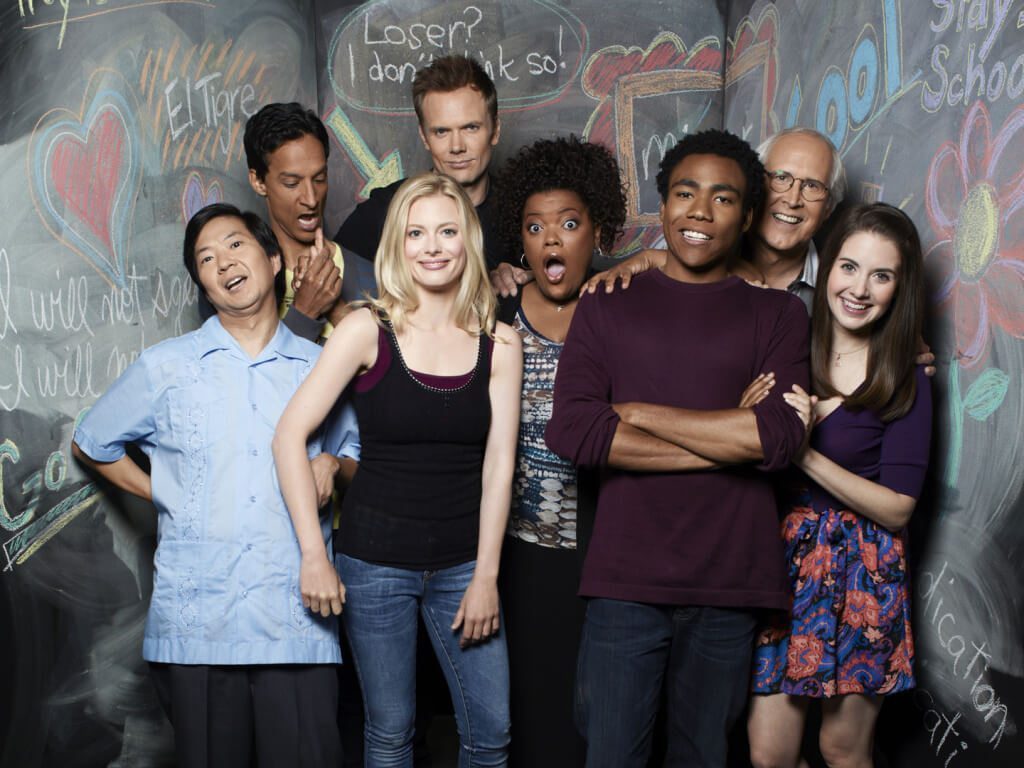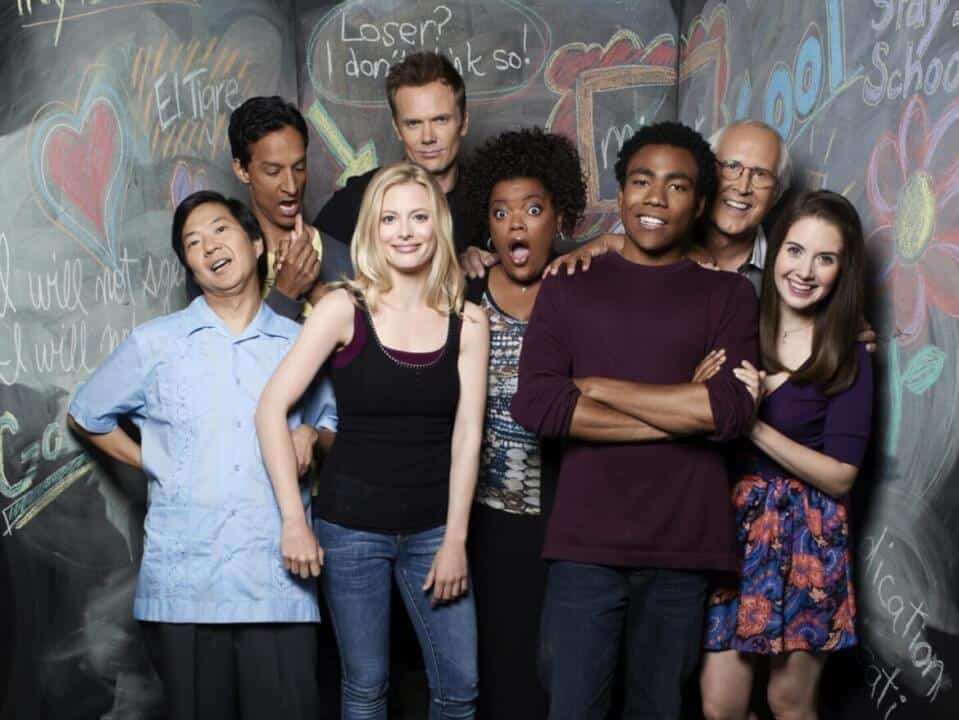 Few shows are like Community and the fact that NBC gave it a shot in the first place goes against everything we know about what cable television likes to show. It's had a rough life but somehow it keeps coming back after actors and actresses leaving, change of writers and after being dropped entirely by NBC a few years back. However Community returned this year with a slimmed down cast and new home on a brand new competitor to Netflix, Yahoo.
Community follows a community college called Greendale when new 'kid' on the block, Jeff Winger, starts up a study group to get closer to a girl in his Spanish class. Before you know it, the study group has grown with a bunch of misfits from all backgrounds and ages. It's comedy is smart, well thought out and often takes a few watches to understand it, but that's the genius of the show.
So what you're probably wondering is how you can stream this show on Netflix. The bad news is that Netflix users in the USA will not be able to watch any of the old series and definitely not the brand new season for some time given that Yahoo picked up the show exclusively last year. However, all is not lost as Netflix in some other regions such as the United Kingdom.
As for the states, we'll just have to wait and see. Dan Harmon, lead-writer for the show, has expressed how well it's doing on Yahoo Screen so with that the possibility of a Netflix appearance dwindles.