Is Seasons 1 to 3 of Fear The Walking Dead on Netflix?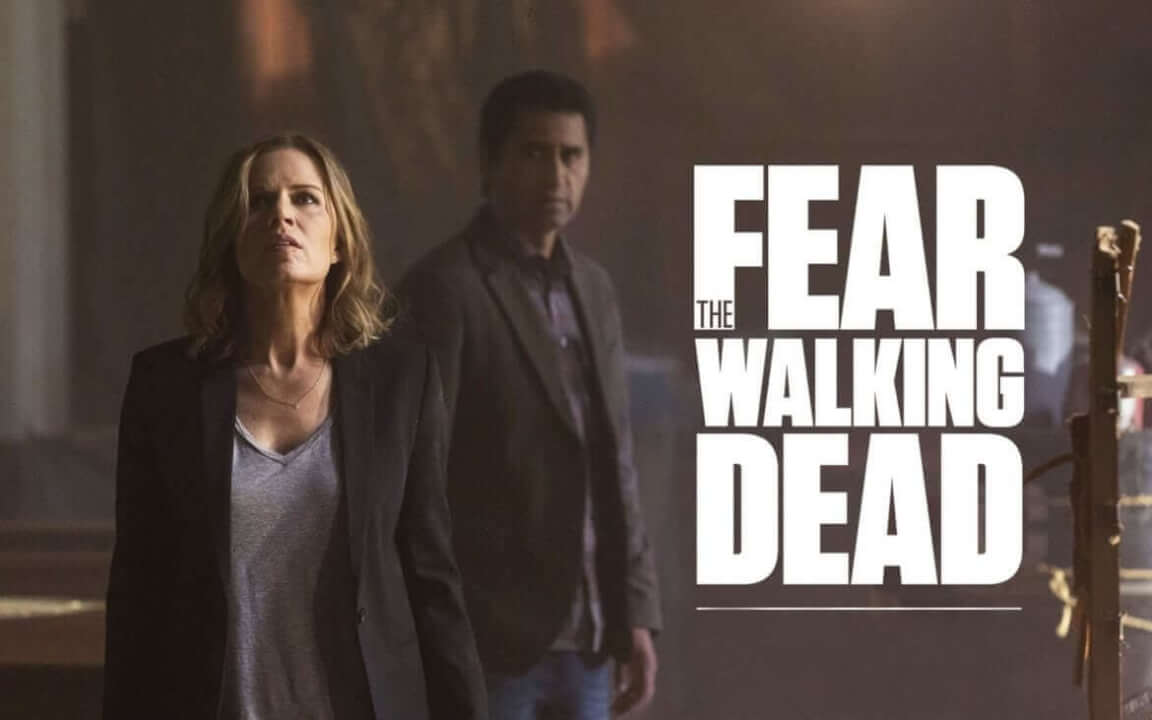 While many regions of Netflix enjoy updated seasons of AMC's The Walking Dead, Fear The Walking Dead has remained off of Netflix. We'll be taking a look at why seasons 1 to 3 of the show isn't on Netflix plus some alternatives. 
Netflix's relationship with AMC has remained strong over the years with Netflix being one of the main reasons that Breaking Bad grew as much as it did in the later seasons. The Walking Dead has also enjoyed similar bumps in viewers thanks to it releasing on Netflix typically in September just before the new season airs.
Fear The Walking Dead, which acts as a prequel series to the main show currently isn't on Netflix US (which is probably why you're here) but the reason as to why isn't completely clear but as with most things in life, it comes down to money.
The series is arguably the better of the two Walking Dead shows currently airing on AMC looking at the early days of the zombie outbreak. It mainly focuses on a high school guidance counselor and an English teacher as they try and survive the rapidly changing apocalyptic world.
Season 4 of the show is expected in summer 2018 which includes a big time jump.
Why isn't Fear The Walking Dead on Netflix US?
Although not all AMC shows come to Netflix, many newer shows the network produces does arrive on Netflix. Fear The Walking Dead from day 1 went exclusively to Hulu and that's where it has remained ever since.
Sadly, this mostly comes down to money and obviously, Hulu came up with the money before Netflix did. Netflix also referred to The Walking Dead working on a legacy contract meaning that it'll stay on Netflix so long as they keep making new seasons.
Netflix DVD does stock the first few seasons as a DVD boxset but you'll need a separate subscription outside your normal Netflix streaming to gain access.
Is Fear The Walking Dead in any other Netflix region?
Normally when we do a post like this, we're able to point out different regions around the world that are currently streaming Fear The Walking Dead however that's not the case with this show. For whatever reason, Netflix hasn't managed to gain the license in any other region meaning the series is completely vacant from Netflix.
The United Kingdom, for example, will have to rely on the streaming service NowTV to stream the show.
For more on AMC coming to Netflix, check out our guide otherwise let us know down in the comments if you'll be watching Fear The Walking Dead on VoD or one of the other streaming services available.