Will 'The Good Doctor' Come to Netflix?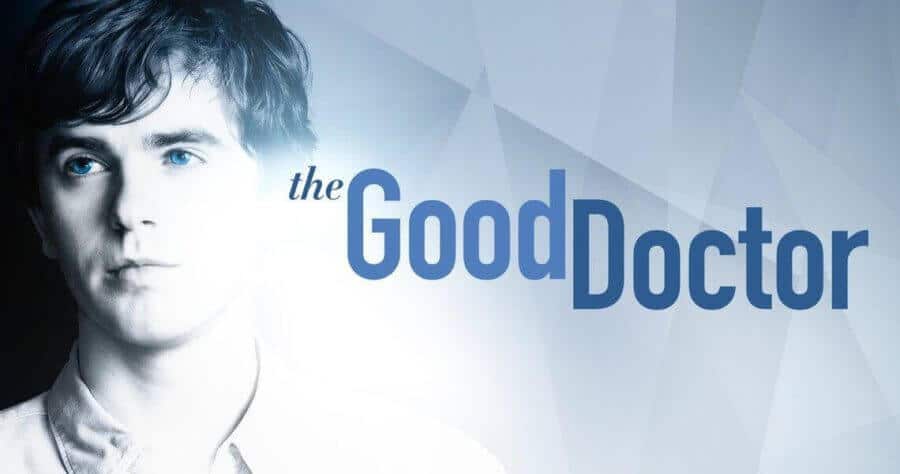 ABC premiered yet another medical drama this year with the first season of The First Doctor. The show has already been getting some great reviews and comes from the same person that gave us House MD. Will the series be coming to Netflix, we take a look at ABC's current roster on Netflix and the streaming plans for the show. 
David Shore developed the show The Good Doctor for ABC and is most known for his previous medical drama, House. This new show follows the clever writing of the show that came before it. It joins ABC's other show Grey's Anatomy (streaming on Netflix) and General Hospital (not on Netflix).
Netflix hasn't really produced any of its own medical dramas relying on ABC and CBS to cover the gap in its original library. House MD used to be on Netflix before it was pulled in favour of moving to a rival streaming service and won't likely ever return thanks to Fox breaking their ties with Netflix.
At the moment, longterm streaming plans for the show have yet to be announced. As always, ABC is adding their show on catchup on both their own platform as well as Hulu. You can also watch some episodes for free via Youtube although you will need a season pass to watch all of season 1.
Netflix holds quite a lot of ABC's biggest titles and it's likely they snap up the new one but it won't happen this year. Netflix typically gets new ABC shows/seasons just before a new season is due to be airing. That means if Netflix does pick up the show it'll be in summer 2018 although we won't learn of its fate until next year. The factors that'll go into t
In other Netflix regions, the show hasn't been picked up as an original so far and won't likely happen until later seasons, if at all.
In the meantime, definitely, check out all the medical dramas we mentioned above. If you're a fan of the shows main star Freddie Highmore, check out Bates Motel and if you're a fan of Antonia Thomas she stars in the Netflix Original series Lovesick.
Would you like to see The Good Doctor come to Netflix? Let us know in the comments below.