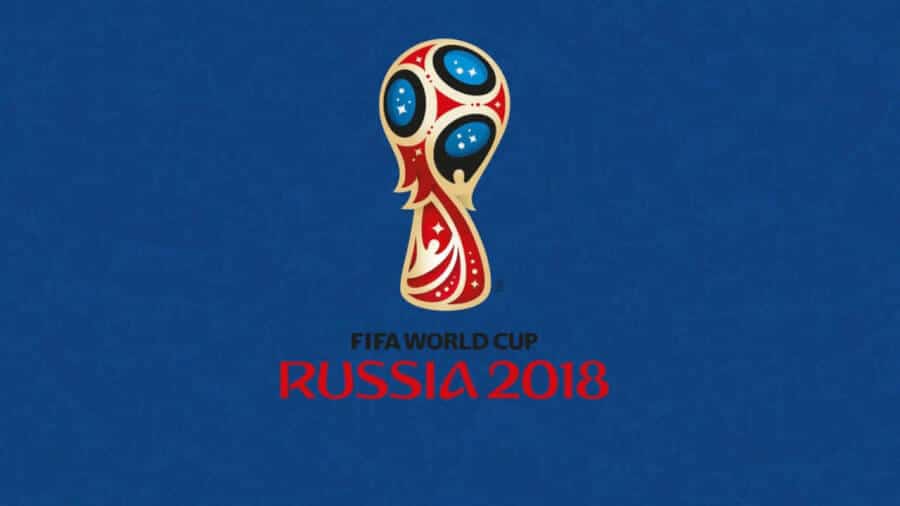 Netflix won't be streaming the Fifa 2018 Russian World Cup this year and it's not likely Netflix will be streaming the sporting event for many years. As we'll explore below, however, it could well become a reality that you'll soon be watching the Russia World Cup on Netflix.
It's that time again. The biggest sporting event for most of the world is here with 30 teams competing in the ultimate football/soccer tournament on Earth. So let's start of with beginning with the obvious at this point. Netflix isn't streaming the 2018 World Cup.
As you'll all know by now, streaming is the way of the future and while movies and TV series have transitioned beautifully, sports have not. Sports still remain one of the key reasons to watch regular network and terrestrial television.
Article Continues Below...
Why isn't Netflix streaming the world cup?
This answer is two-fold, existing contracts and money. It's no surprise that Fifa demands a high price to air the World Cup matches. It may simply be the case that Netflix doesn't want to spend this sort of money on content that'll essentially not be relevant in several weeks time.
You also have to consider that Fifa often locks its tournaments broadcasting rights several tournaments in a row. For example, in the United Kingdom, ITV and BBC have the rights all the way up until the 2022 World Cup. That means Netflix hasn't really even had a chance to gun for the rights. Likewise, Fox and Telemundo are the American broadcasts up until 2022 too.
Netflix is breaking into sports… Slowly…
There's been some movement when it comes to sports on Netflix although we're far away from the reality of there ever being live sport on Netflix.
Recently, Netflix has made strides in producing documentaries for various sports including a Michael Jordan documentary series and exclusive content from the racing league, F1.
Amazon is going to be the first streaming provider to venture into the live sports arena with it show multiple games from the Premier league in 2020.
Hulu is the only streaming home to the World Cup in 2018 in the US
Although it's not part of a standard streaming plan rather part of their live TV service, it's not quite the streaming future we envisioned but it's a start. Hulu will be streaming a lot of the games through its live TV service. Additionally, it'll have a dedicated hub to the world cup too.
So there's our analysis as to why Netflix isn't streaming the World Cup in 2018 but now you also know it's absolutely possible for it to happen in the future.