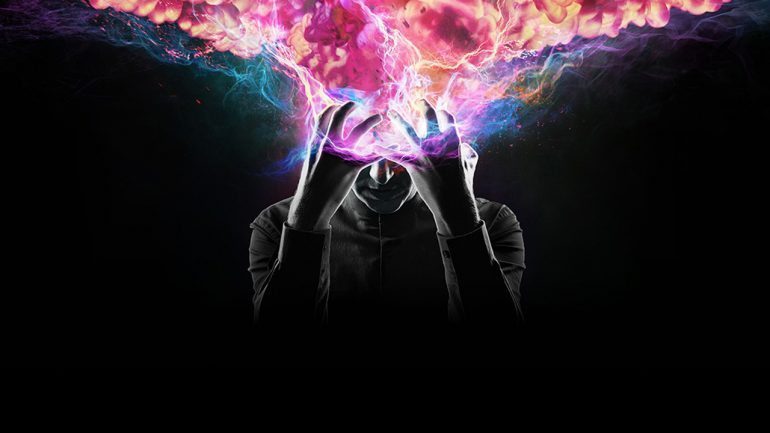 Netflix has snuggled up to Marvel and Disney in the past few years bringing new theatrical Marvel movies and exclusive TV series to Netflix but will Marvel's latest series, Legion come to Netflix? Let's take a look.
What the heck is Legion I hear you ask? Well, it's a brand new series that premieres on FX that exists within the X-Men franchise of Marvel. The first season aired on February 8th and ran for eight episodes and has since been renewed for a second season in 2018. The story focuses on David Haller who confuses his abilities with a mental illness. It stars Dan Stevens, Rachel Keller, and Aubrey Plaza.
Of course, Netflix is the home to many Marvel shows, five of which are originals such as Luke Cage, Iron Fist, Daredevil, Jessica Jones and The Defenders. It's also the home to many animated series as well as ABC's Agents of Shield which gets yearly updates. Add to that the new theatrical movies come to Netflix too with Captain America: Civil War coming last Christmas, Doctor Strange in May 2017 and Guardians of the Galaxy Vol 2 expected at the end of the year.
When it comes to Marvel, the licensing is still a little tricky. In some cases, Disney controls the full license such as the Netflix Original shows, the movies, and even ABC's shows. Two of its licenses however were and are currently operated by other partners. Spiderman is operated and distributed by Sony Pictures and the X-Men franchise belongs to 20th Century Fox, the show's network.
Given that FX's library on Netflix is limited to exclusives it's hard to see that FX would give the streaming rights to Netflix. The X-Men movies are also missing from Netflix which reinforces that we probably won't be seeing Legion come to Netflix.
If by chance it does, Netflix usually picks up third party titles around the time a new season launches so it'd be available in January 2018.
Do you want to see Legion come to Netflix? Let us know in the comments.